GEM has conducted the following missions in the United States:
On June 24, 2021, at approximately 1:30 a.m. EDT, Champlain Towers South, a 12-story beachfront condominium building in the Miami suburb of Surfside, Florida, United States, partially collapsed.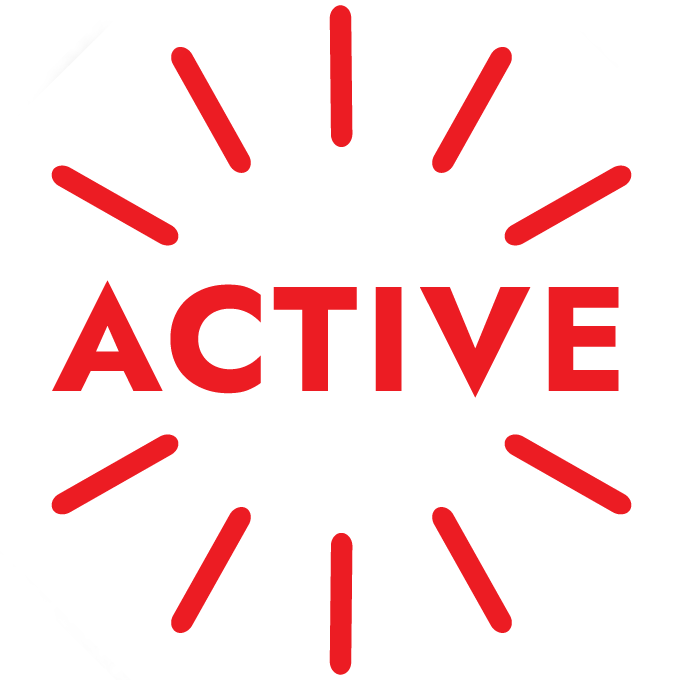 At least five people are dead and there are reports of multiple injuries, authorities said, as tornadoes tore through Alabama Thursday afternoon.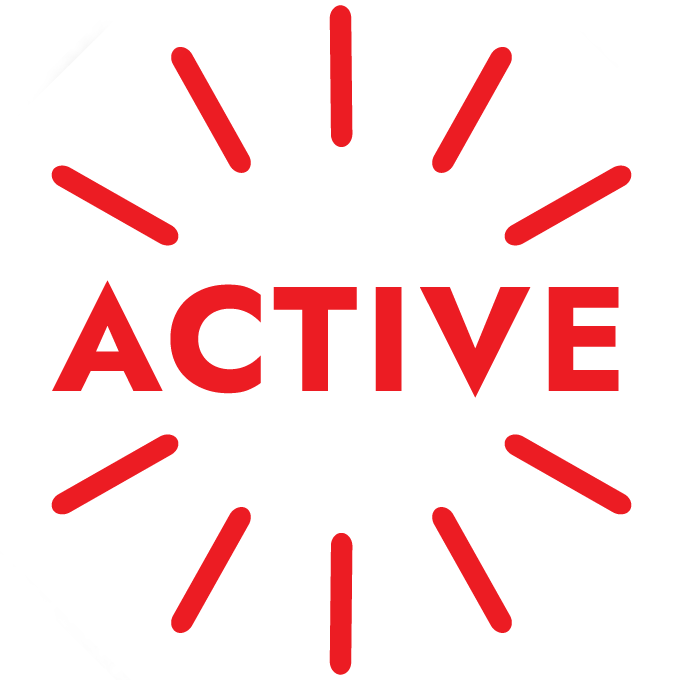 Millions of Texans were without heat and electricity this week as snow, ice and frigid temperatures caused a catastrophic failure of the state's power grid.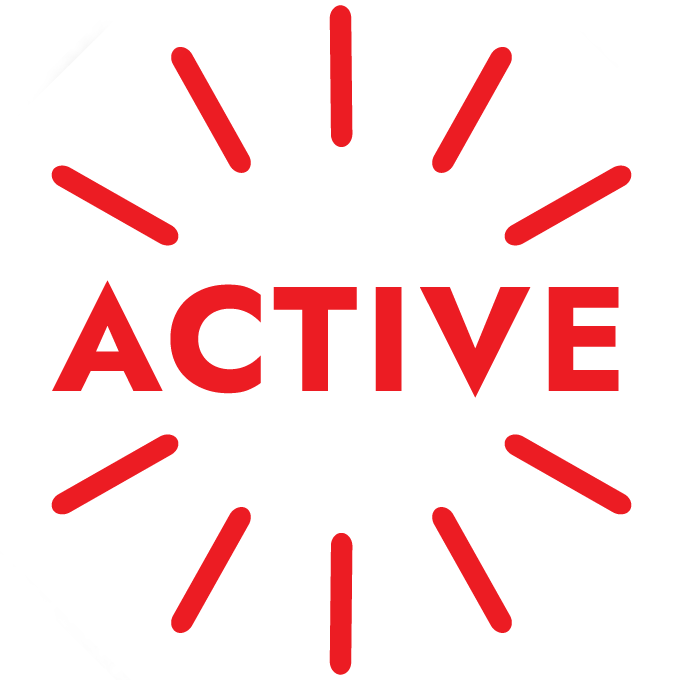 On January 16, 2021 a fire destroyed Tuluksak's only source of clean, running water in this Alaskan tribal community.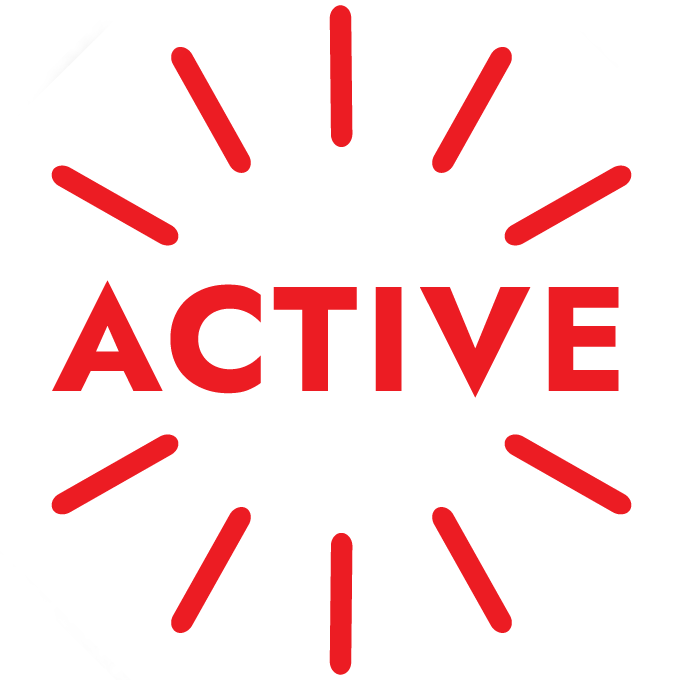 CalFire has reported that California has lost 3.1 million acres, or about 4,844 sq miles (12,546 sq km), to wildfires since the beginning of this year. There are currently 29 major fires burning.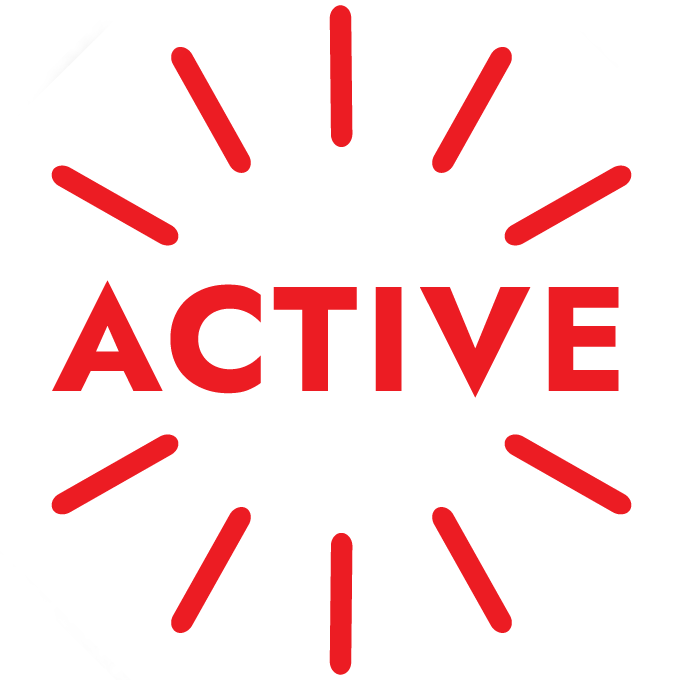 Wildfires have burned 1,500,000 acres of forest and numerous historic communities leaving entire towns in ashes causing over 500,000 people to evacuate with an ever-growing list of missing persons.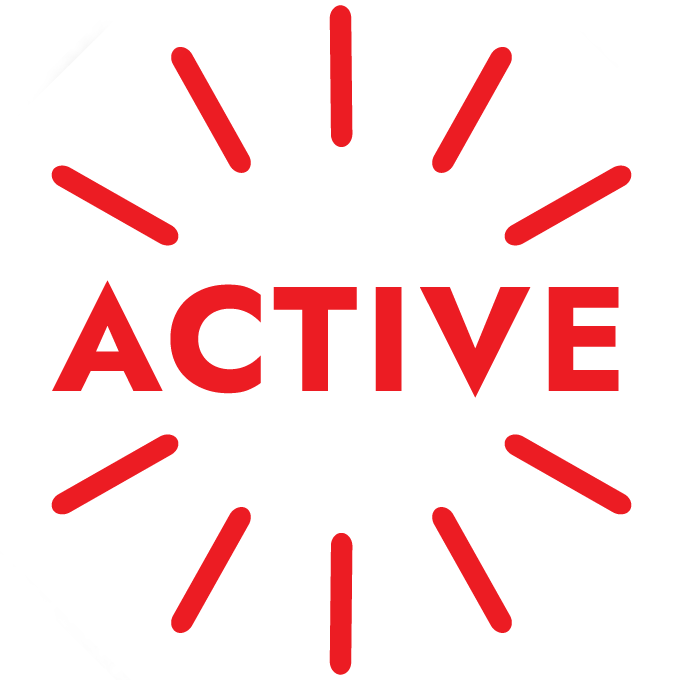 The 2020 hurricane season is ravaging the Gulf Coast. Tropical Storm Cristobal, Hurricanes Marco, Laura, Sally and impending Hurricane Delta have caused $15B+ in damages disrupting millions of lives.
On May 26, 2020, an ongoing series of civil unrest protests began across the U.S. that caused businesses to close and impacted local economies to a collective $500 million loss.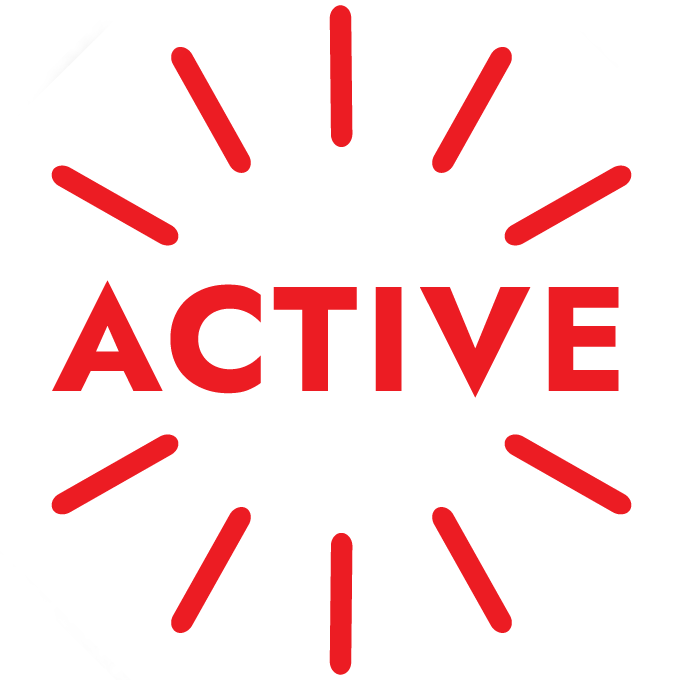 In January 2020, the COVID‑19 pandemic began in the United States and is an ongoing global pandemic of coronavirus disease, caused by severe acute respiratory syndrome coronavirus.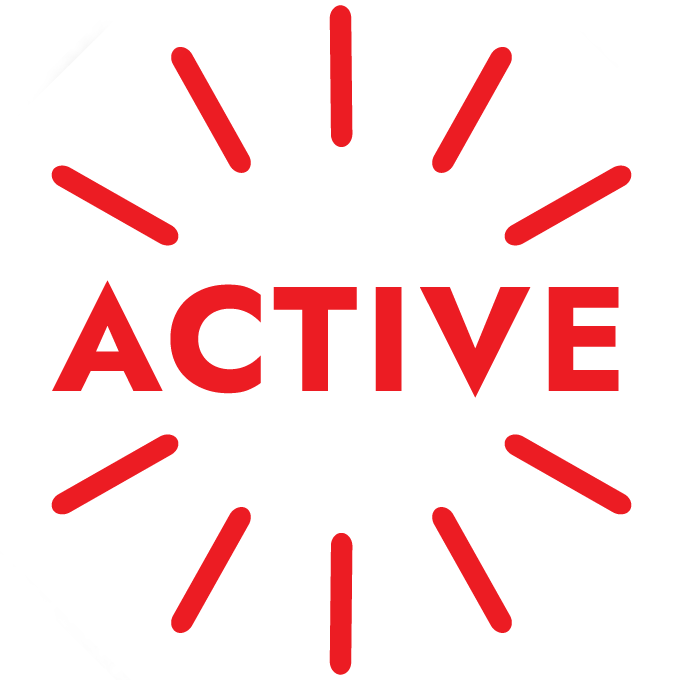 On March 3, 2020, a deadly tornado outbreak affected West and Middle Tennessee, becoming the 6th costliest tornado in US history, and another that impacted areas in the western part of Cookeville.
In 2018, the wildfire season was the deadliest and most destructive ever recorded in California. More than 7,639 fires burned an area of 1,893,913 acres causing more than $3.5 billion in damage.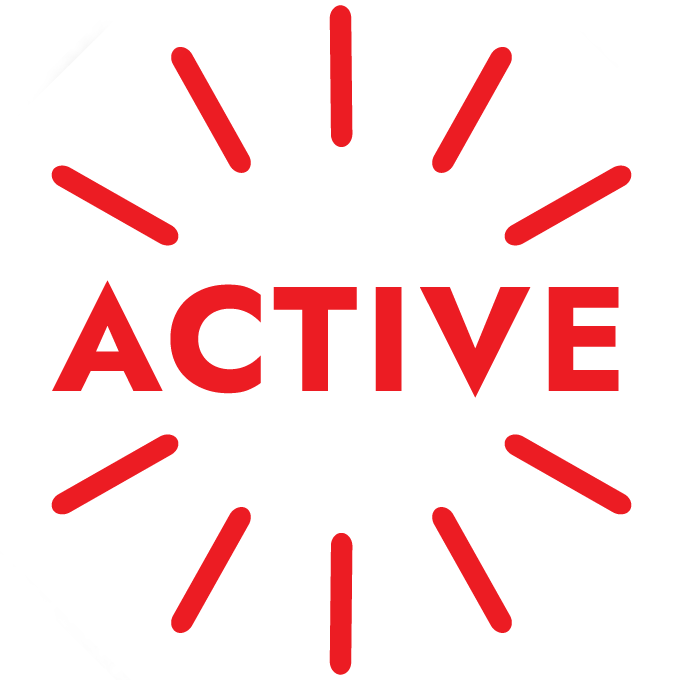 On October 7, 2018, Hurricane Michael became the first Category 5 hurricane to strike the contiguous United States since Hurricane Andrew in 1992 causing $25.5 billion in damage.
On August 31, 2018, Hurricane Florence was a powerful and long-lived Cape Verde hurricane that caused catastrophic damage in the Carolina, as a result of freshwater flooding due to torrential rain.
On May 3, 2018, the Puna eruption was a volcanic event on the island of Hawaii, causing outbreaks of 300 ft lava fountains, flows, and volcanic gas, road deformation causing $800million in damage.
On September 11, there was a series of four coordinated terrorist attacks by the Islamic terrorist group al-Qaeda against the United States, where 2,977 lives were lost with more than 25,000 injuries.