Bstrong Visa Cards Already Distributed
GEM Bstrong Visa cards Committed
Family Necessities Kits Delivered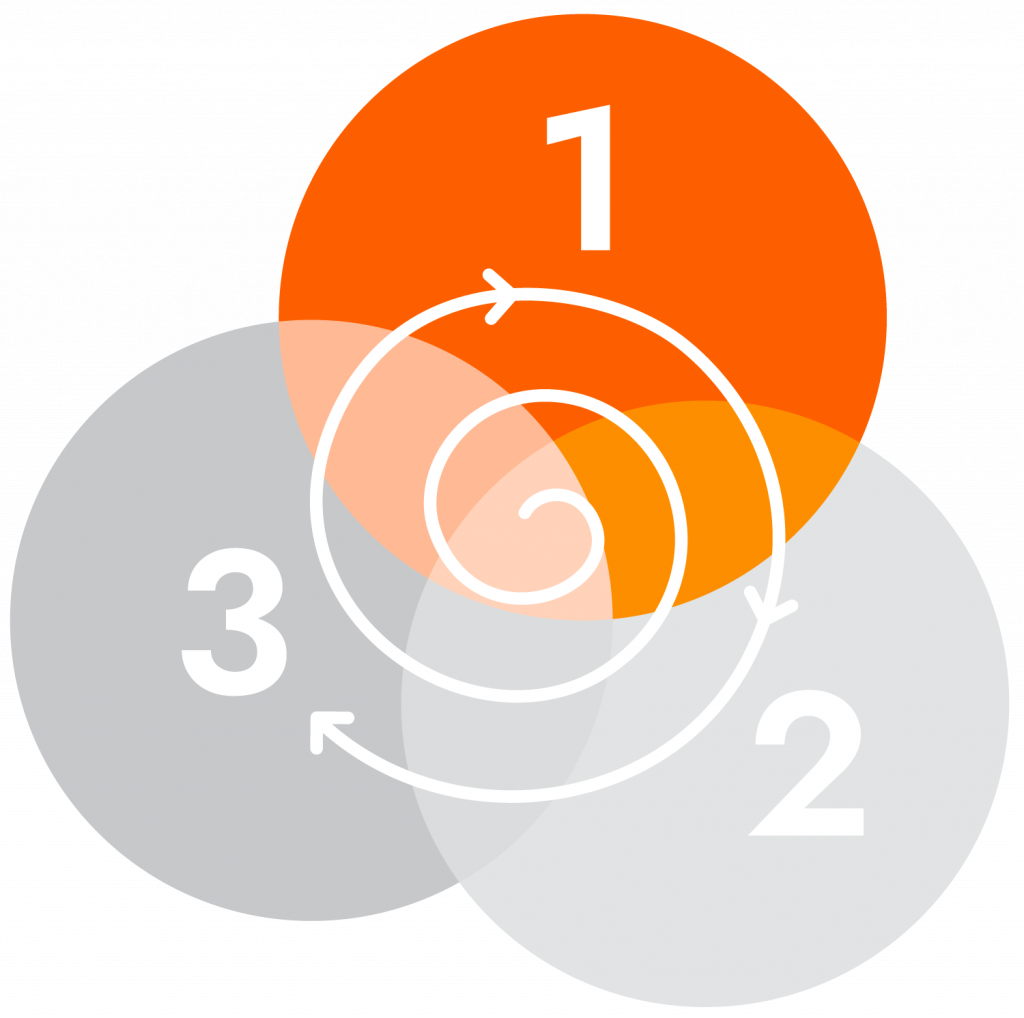 Global Empowerment Mission Bstrong has activated its first phase response to the Bronx fire disaster at 333 East 181 Street, Bronx NY.
We have committed an initial $150,000 in Bstrong cash cards for all the displaced former residents. In addition, we will provide our Family Necessities Kits for each family.
Our phase 2 program will encompass a relocation fund for all survivors.
Please see our work for the Surfside Collapse in 2021. We will be offering a similar program.
Special Thanks to LIUNA laborers local 79, IBEW Local 3, IUPAT DC9 Steamfitters 638, Sheetmetal workers local 28, LIUNA local 78.