Bstrong Cash Cards for Survivors
Vital supplies already distributed
Full Size Semi Truck Delivered
Committed Trucks to Region
Full Size Semis of Hasbro toys
Christmas Eve Survivor Event
Bstrong Cash cards already distributed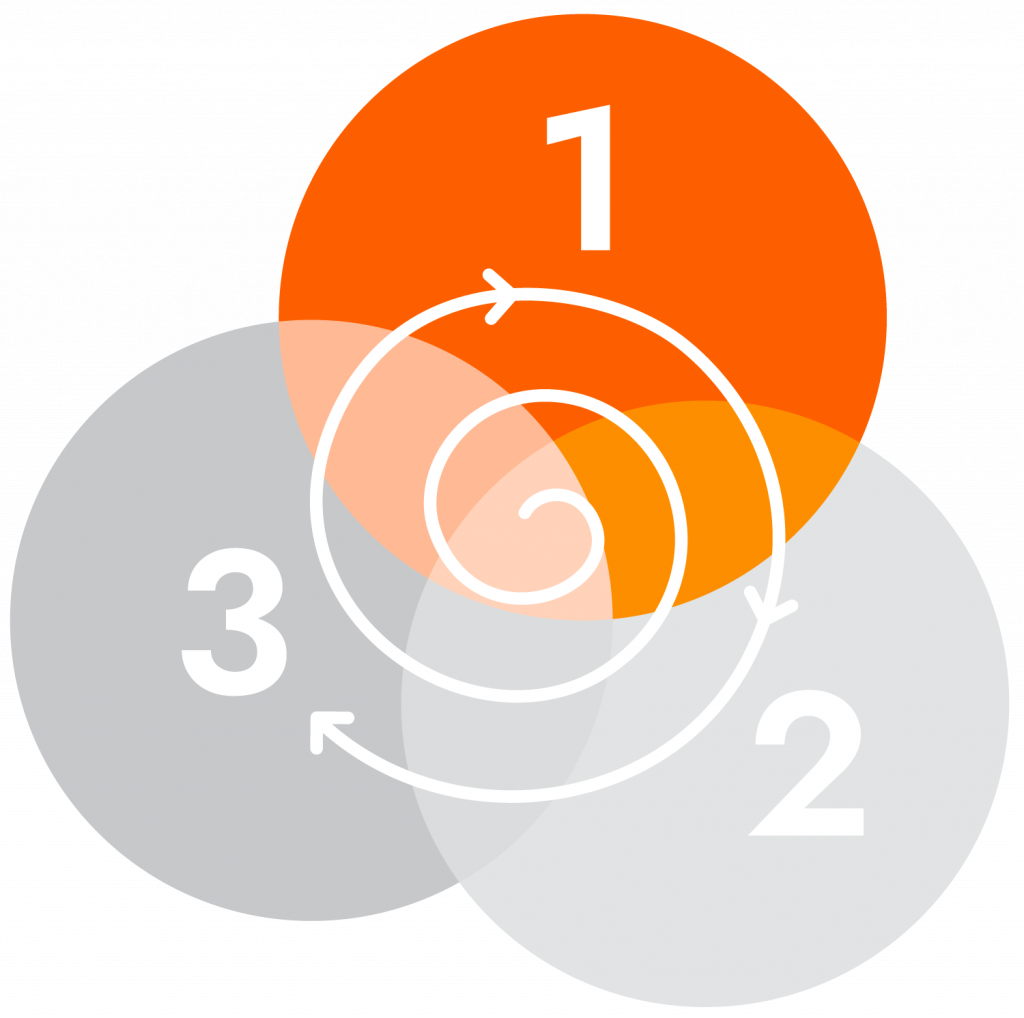 GEM Bstrong in partnership with Mayfield First Assembly of God has fully activated its first phase disaster relief program for Kentucky Tornado survivors.
GEM Bstrong through its smart partnerships with Good360, Louisville City Football Club , Racing Louisville Football Club, Walmart, Amazon, Lowes Home Improvement, Coca Cola co., Goya Foods, The Daily Show and many more will be shipping over 2 M in supplies to our satellite pop up warehouse at Mayfield First Assembly.
Our teams have been on the ground since Sat Dec 11th. #thisisacrisis #bstrong #gemmissions
In addition, an initial commitment of $200,000.00 in Bstrong cash cards will be distributed to vetted survivors.
Our ground partners and military professionals, Aerial Recovery Group will be supporting our continuous relief drives as well as doing direct drops of aid to neighboring towns within the 200 mile stretch of the tornadoes wrath.