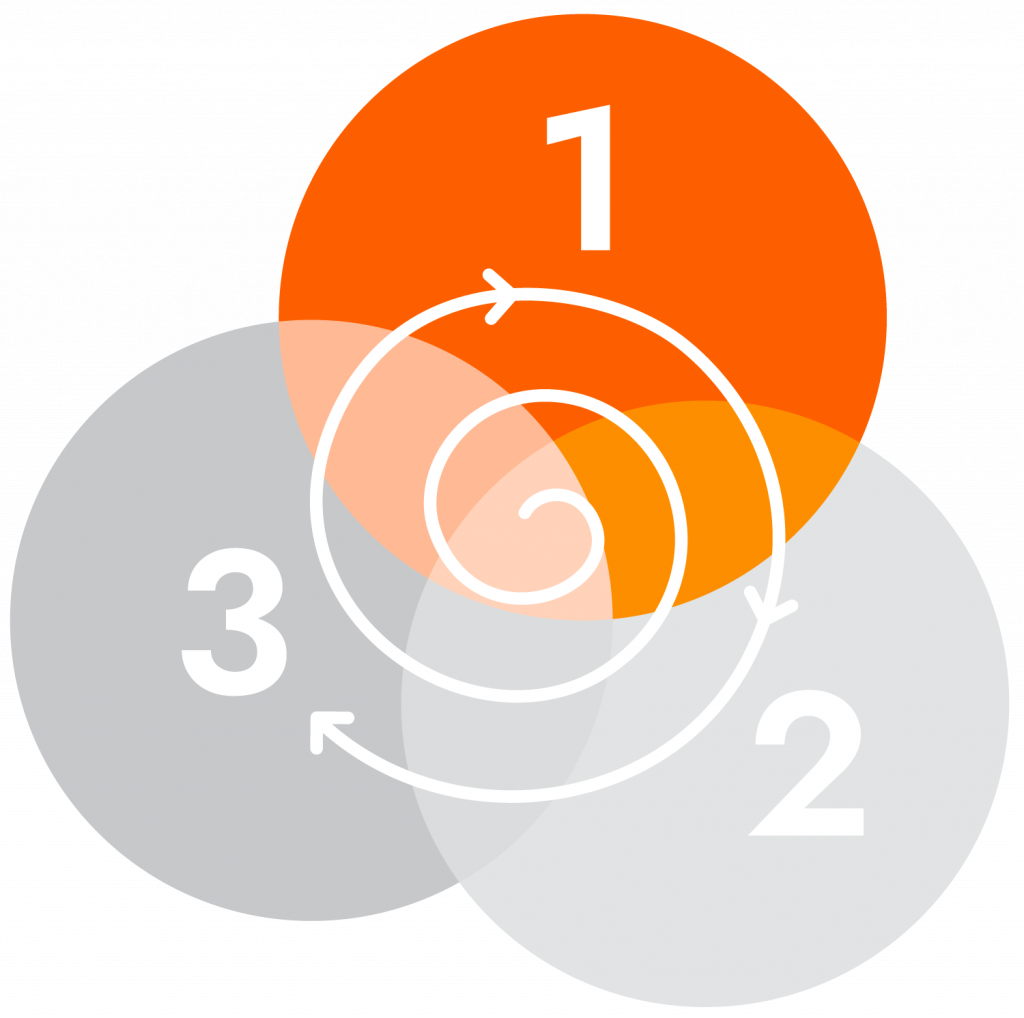 Global Empowerment Mission in partnership with BStrong responded in the first phase, disaster relief, by distributing supplies directly to the people in need. GEMs on ground team, the @nationalguard, will send 4 more full size semi-trucks to the affected areas.
The organization in its initial RECON phase, will be bringing trucks of PPE, masks, sanitizer and emergency aid for front line workers and shelters.
The mission is in coordination with the Lake Charles Mayors office, Homeland Security, Disaster Preparedness Agency and other local partner NGO's.
The organization will be fully active in this mission until communities are stabilized. Please continue to donate to Hurricane Laura #thisisacrisis.