Disrupting disaster relief with a complete 360 degree response. Going above and beyond with real time emergency assistance to individuals and their families. Solving complex problems with innovative solutions and smart partnerships.
Global Relief Network
Large scale logistics solution for humanitarian aid supply and distribution.
First Phase: Disaster Relief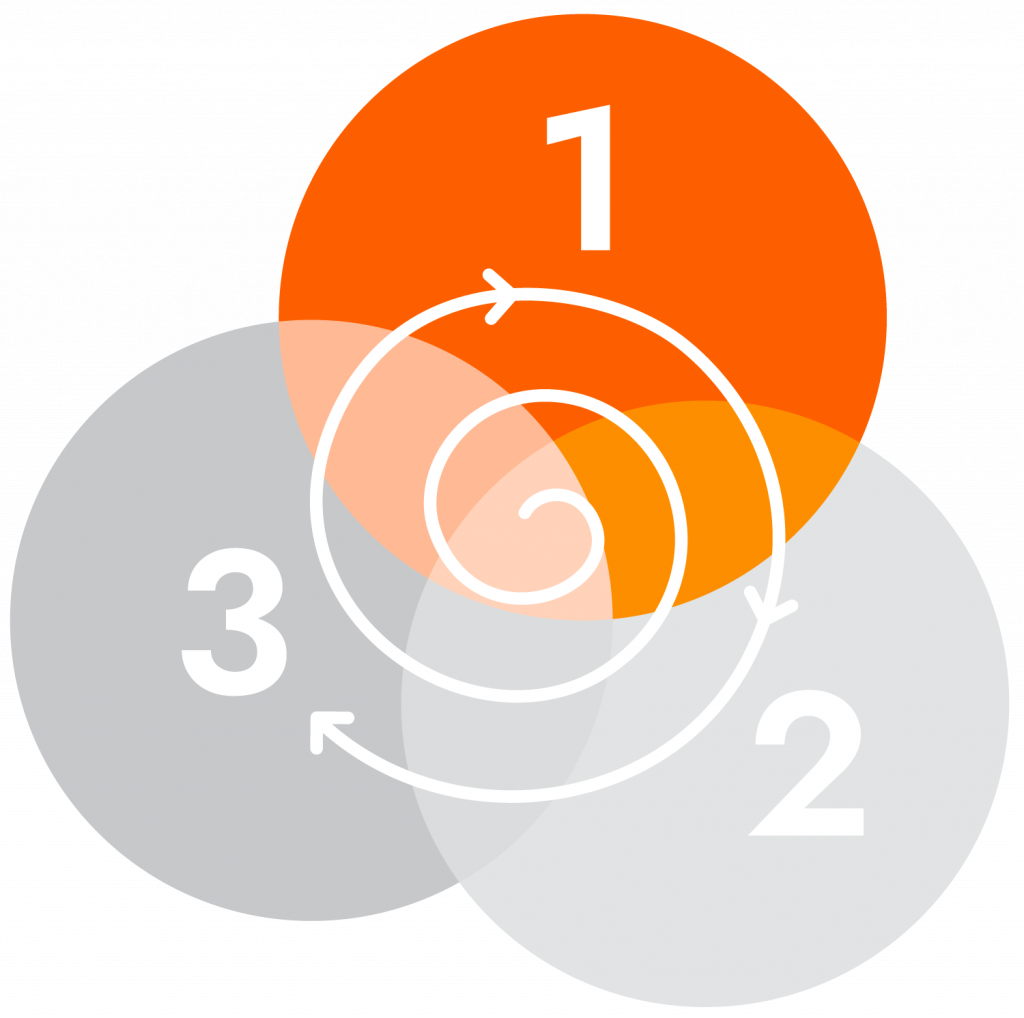 Family Necessities Kits
Supplying prepackaged family kits delivered in real-time across our hemisphere to people in need.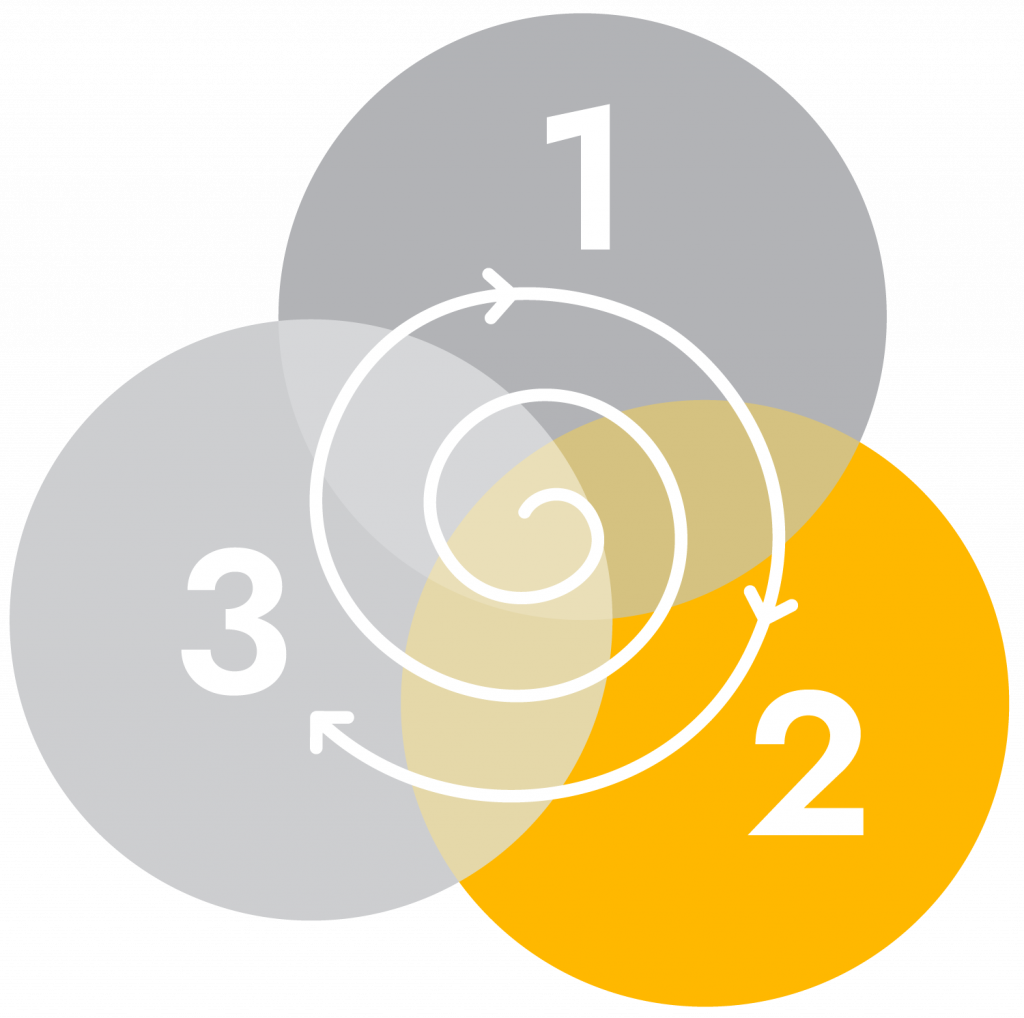 As part of GEM's phase 2 disaster response, this program assists local contractors and tradesmen with tools, creates jobs, puts people back to work and helps rebuild communities.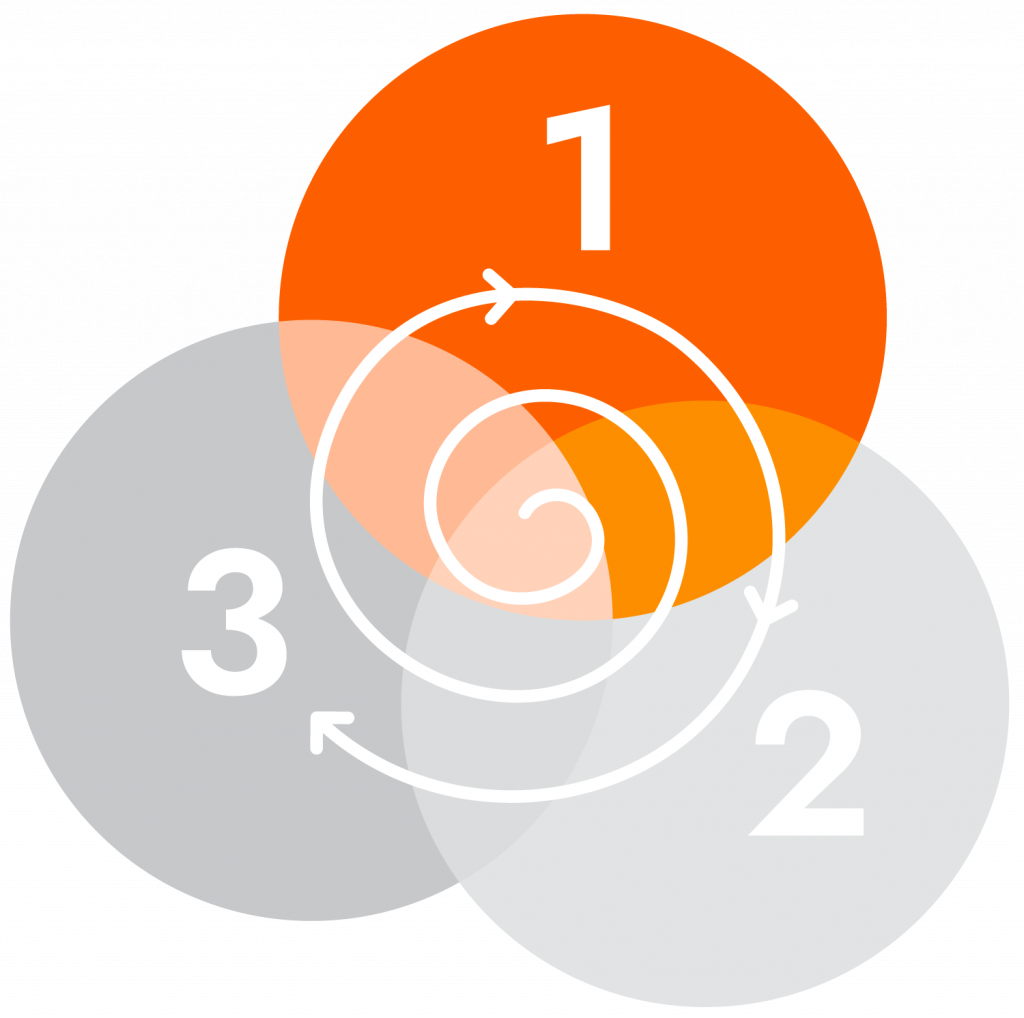 GEM Bstrong in partnership with SmartAID, LHI, and MWCF, we have created an education initiative and network to support Ukrainian students in Poland, Romania, Moldova, and beyond. With an influx of hundreds of thousands of new students under refugee status, schools and families are facing multiple difficulties. In response to this, the Smart Class program was created.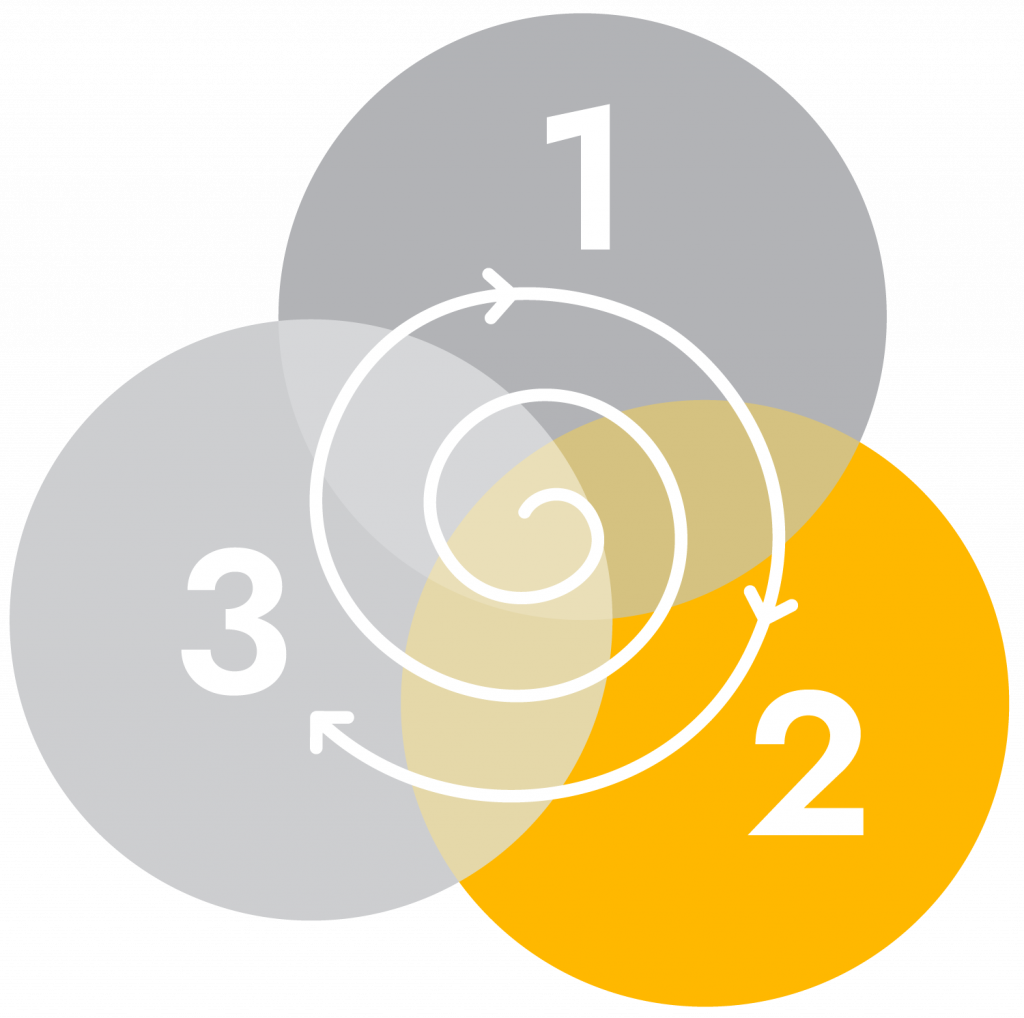 Phase Three: Sustainability
Hope For Bucha
GEM in partnership with the Bucha City Council & Quality of Life UA has fully activated is phase 2-3 programs. This program is aimed to bring hope back to many Bucha communities by starting light repairs on homes, apartment buildings, schools and hospitals.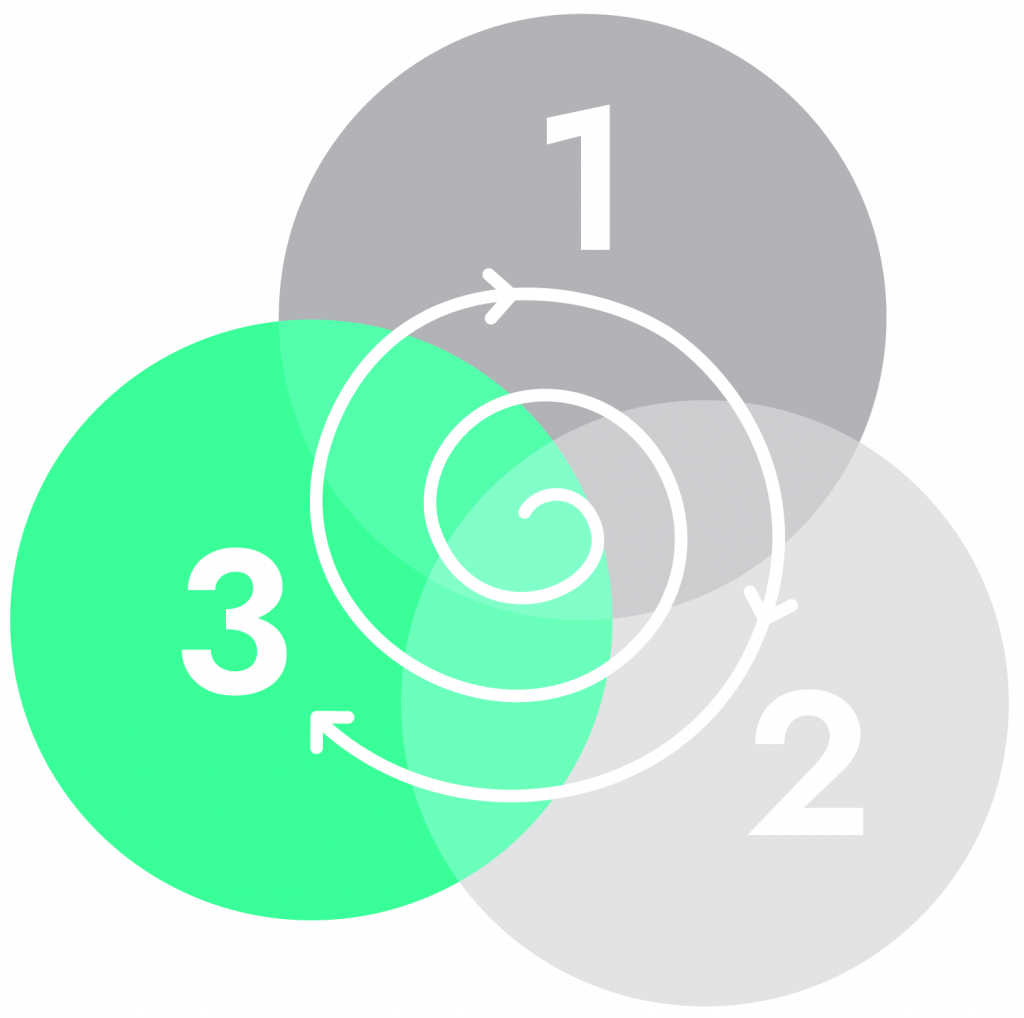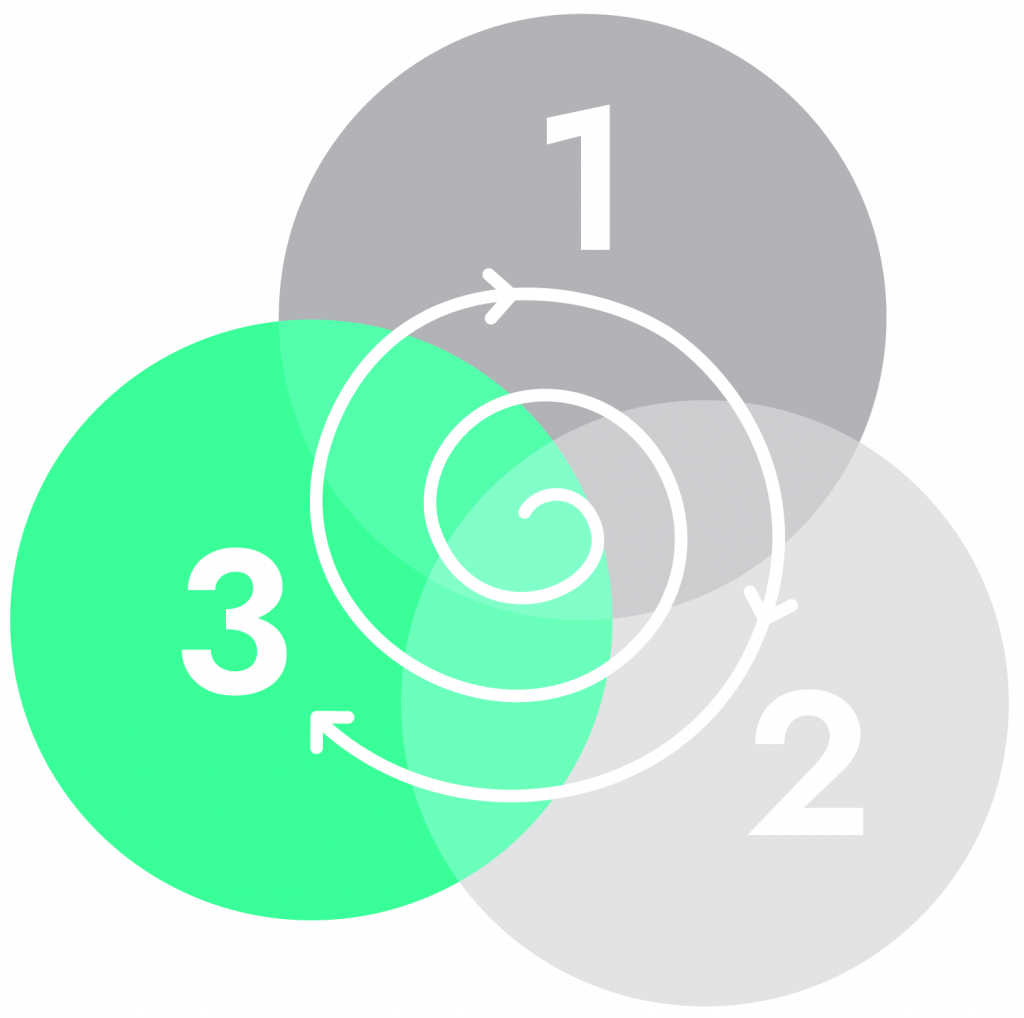 Our third phase, sustainable development, of disaster response includes the building and rebuilding of schools that were damaged by natural disasters. This helps communities return to normalcy.
Drinking clean, filtered water protects the body from disease and leads to overall greater health and energy. Water filters reduce the risk of gastrointestinal disease by more than 80 percent.
GEM Designed this program to empower the fishing community with the necessary tools to make a living, feed their communities and re-open the seafood export market to the US and abroad.
As part of GEM's long-term sustainable response, in coordination with Sacred Amazonia, we are proud to make available the Sacred Amazonia initiative.