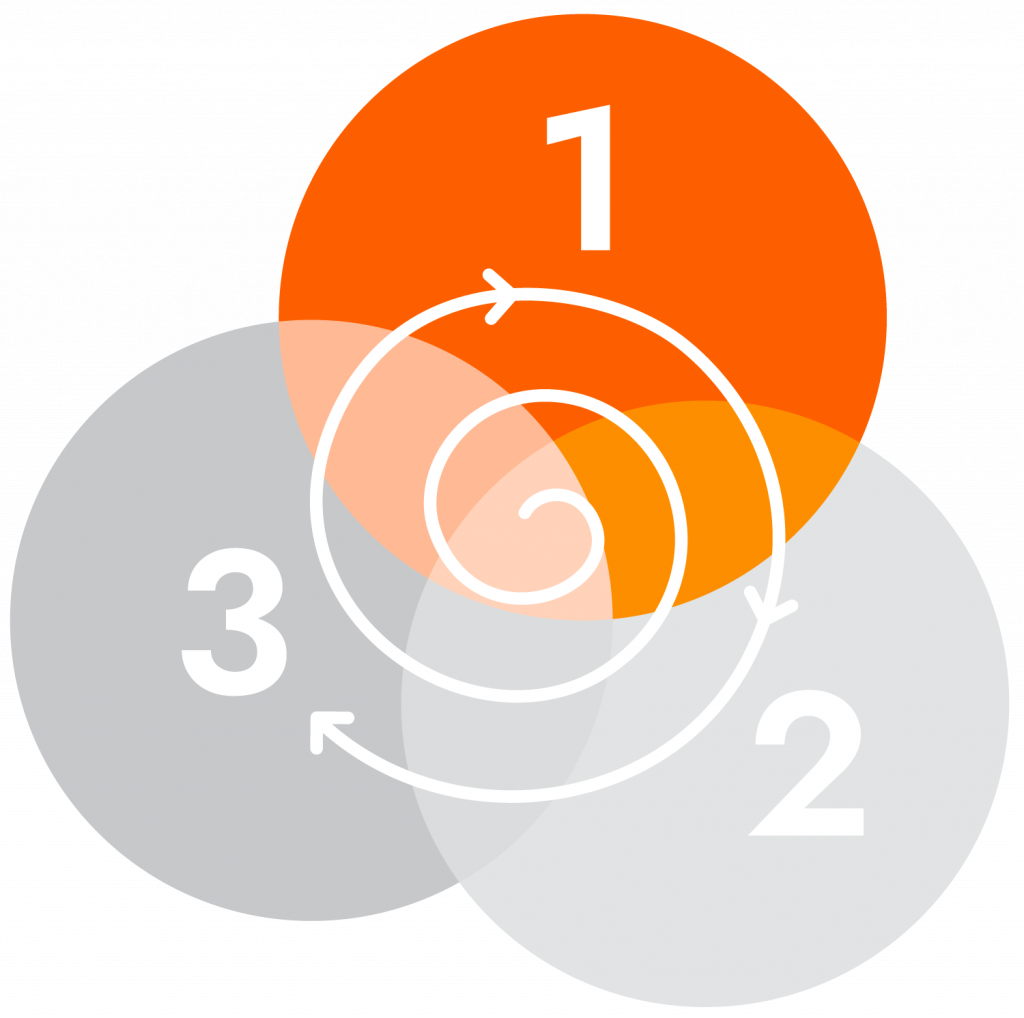 Global Empowerment Mission, BStrong responded in the first phase, disaster relief, by providing an immediate response to the devastating fires Northern California. An initial $36,000 in BStrong cash cards were distributed to the Bear Fire/ North Complex survivors.
GEM in partnership with FEMA and Dot Foods inc shipped 4 semi trucks of food plus 1 truck of PPE.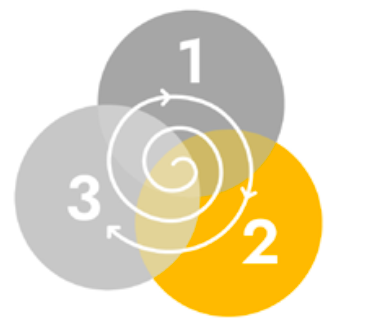 Global Empowrment Mission Bstrong in partnership with E and Js Mobile Kitchen initiated its Phase 2 Gap Period initiative to North Complex fire survivors of Berry Creek, Brush Creek, Mountain House Forbstown and Feather Falls California. GEM distributed tools to local tradesmen and contractors to assist them into getting back to work and their rebuilding efforts.
A full size NCS Group semi truck delivered the supplies from GEM Bstrong's Miami HQ. In addition to tools, large quantities of bulk non perishable foods and GEM bstrong Family Necessities Kits were distributed at Paradise Gleaners in Oroville California. Thank you to The Sunshine Foundation for supporting this tool drive.