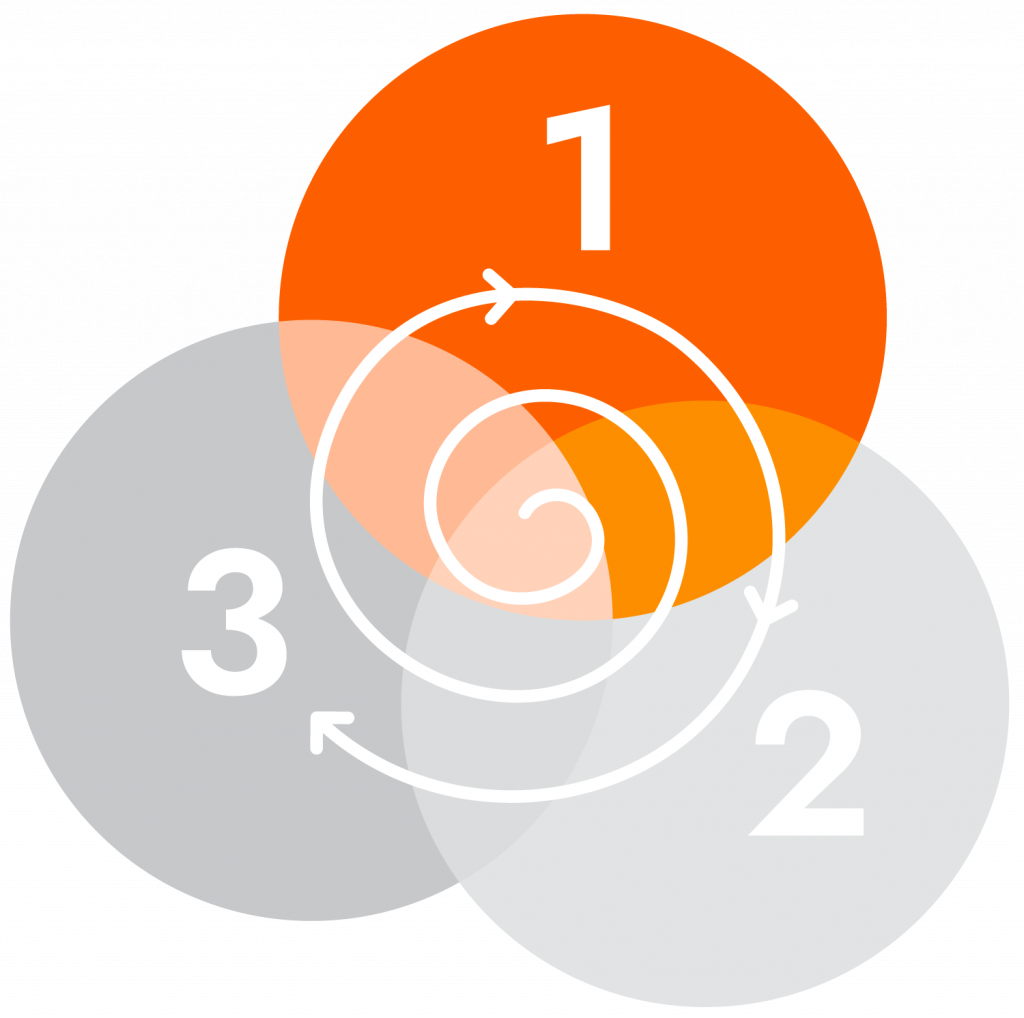 Global Empowerment Mission responded in the first phase, disaster relief, by providing an immediate response. Highlights of accomplishments in the first 10 days include:
Over 2000 cash & gift cards personally handed to people affected by the Paradise #campfire and #Woolsey fires.
200 blankets individually handed out in the #paradise tent cities.
Two 18 wheeler trucks and two smaller trucks of aid distributed to 8 Red Cross Shelters in Paradise.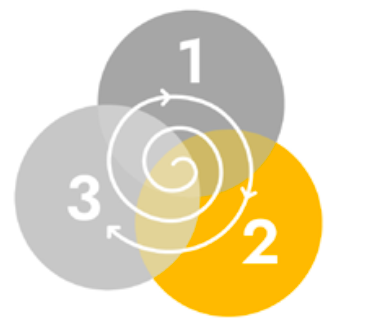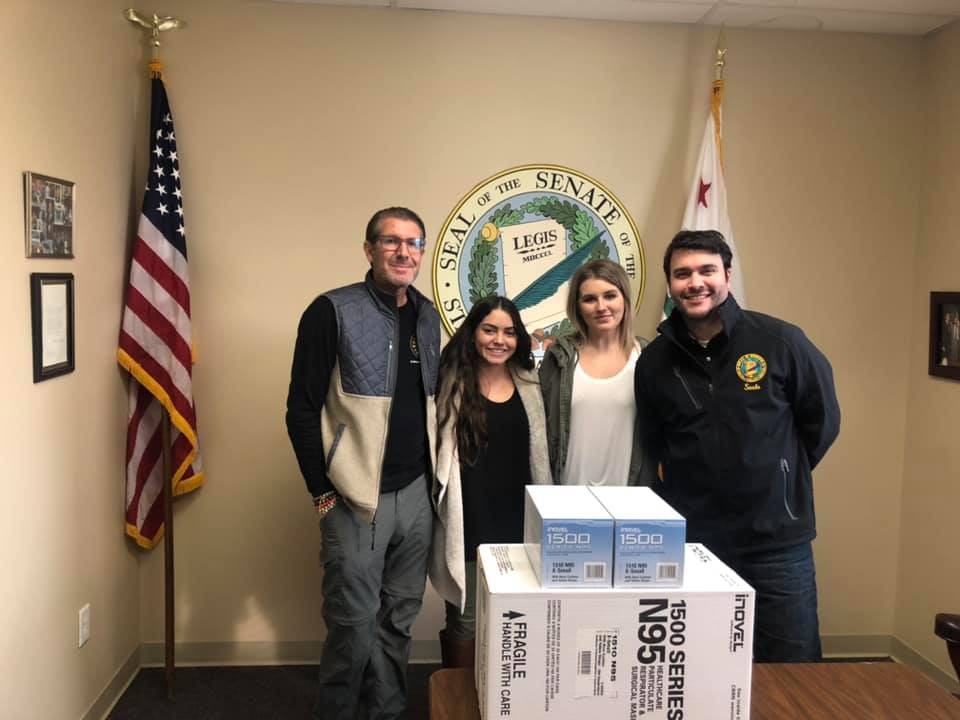 Global Empowerment Mission responded in the second phase, the gap period, by defining beneficiary criteria and identifying recipients of vital funds. Many beneficiaries were in dire circumstances and were able to go from sleeping in cars to relocating back into their homes.
GEM Impact:
2,540 Beneficiaries
Distributed $350,000 in direct cash cards underwritten by the #BStrong Initiative

$80,000 distributed amongst 2,000 beneficiaries
$270,000 distributed amongst 540 beneficiaries

$1M in donated in-kind supplies for 10,000 ppl