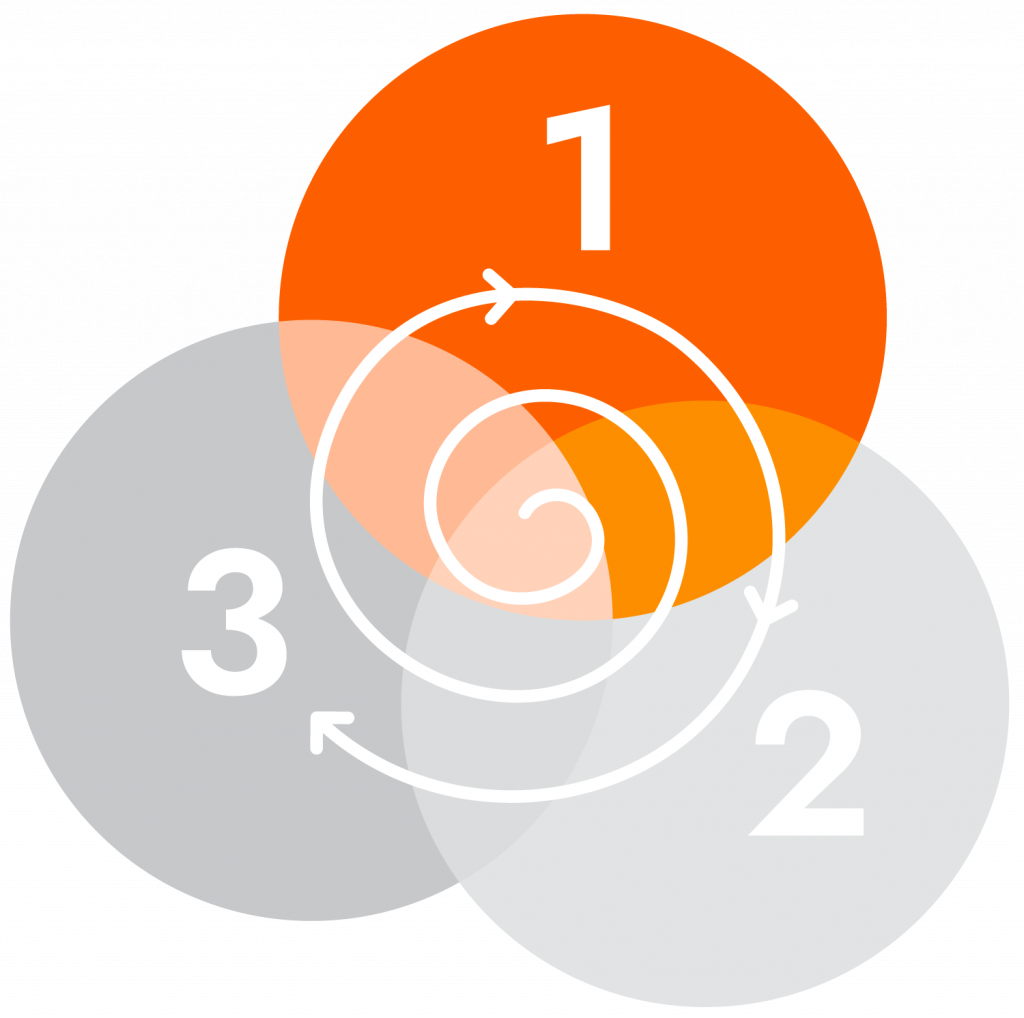 Bstrong in partnership with Global Empowerment Mission, Goya Cares and Good360 has launched a 'Homeless Holiday Initiative'.
G.E.M. Bstrong will be sending a series of full size U.C. Group semi-trucks filled with thousands of Family Necessities Kits, adapted for the homeless population.
First distribution commences on Giving Tuesday (Nov 30, 2021) in New York City.