Help the Residents Relocate
GEM Bstrong Visa cards already distributed.
We Already Distributed
93%
Family Necessities Kits Delivered
Champlain Tower Residents Fund Raised
supporting First Responders
Walmart Gift cards already distributed
GEM Bstrong Visa cards for employees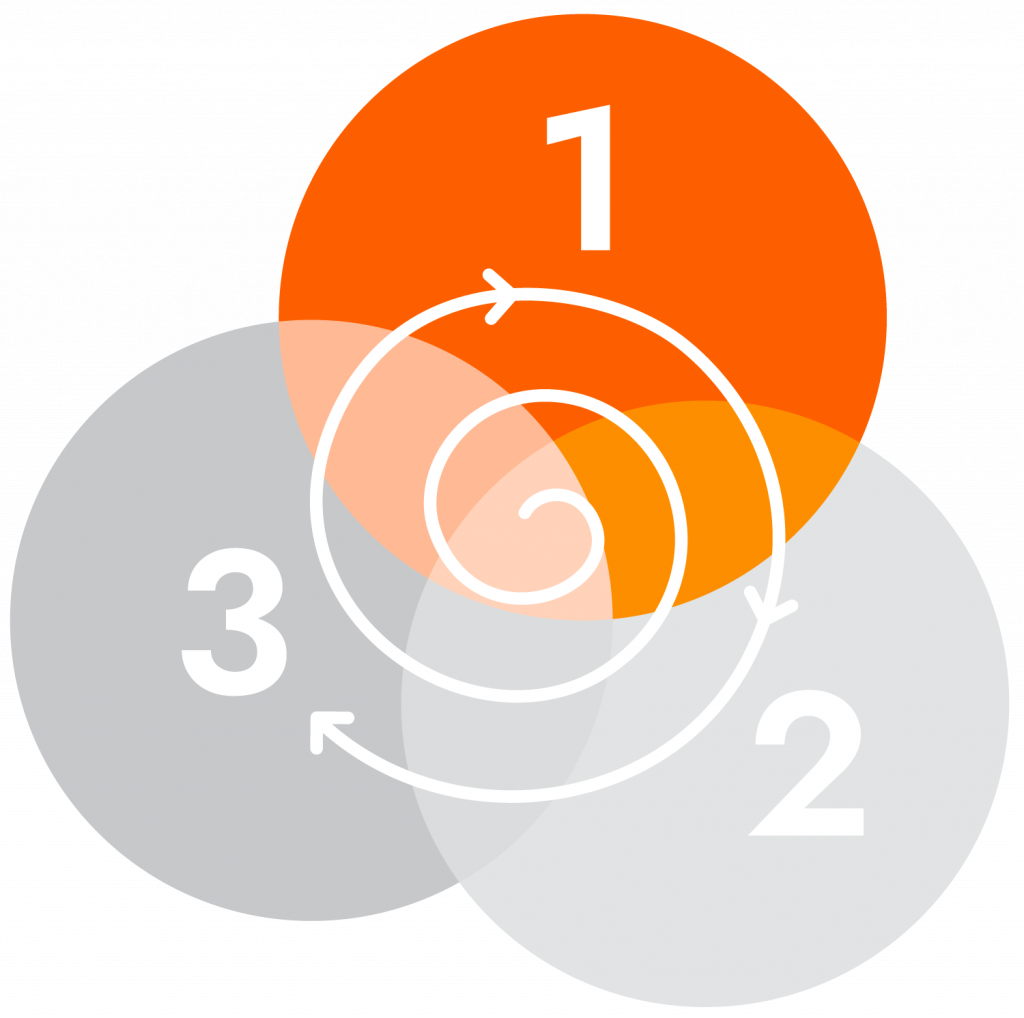 Global Empowerment Mission BStrong is responding in the first, second and third phase disaster relief, by supplying $4000 GEM Bstrong Visa Card + $400 Walmart Gift + Uber cards $120 through our Champlain Tower Residents Fund. In addition, all survivor units will receive 1 laptop computer.
100% of all funds donated will be distributed amongst survivors to assist them with short term cash for emergency essentials.
GEM bstrong has also been supporting the Shul of Bal Harbour with Family Necessities Kits and supporting First Responders at Mobile Mike's tent with essential goods and meals from restaurant groups.
As of today, July 20, 2021 unit owners or tenants from Champlain Towers South (8777 Collins Ave) have each receive a minimum of $4000.00 GEM Bstrong Visa card + $400 Walmart gift card + Laptop computer per family for short term incidentals. (Dividends to survivors are on going) Each survivor is also eligible for a 1-2 moth free short term condo hotel apartment.
Families traveling to Miami to recover missing persons can get $500 to $1000 on an as per case basis per unit. (Final date to pick was July 15.) This program is now closed.
Displaced unit owners from Champlain Towers North & East and are eligible for a $500 Visa Card only if they are not willing to stay in their units during this period. (Final date to pick up July 12) This program is now closed.
After July 15, any additional funds collected will be redistributed amongst only 8777 Collins Ave Survivors to assist them in long term recovery.
To access these funds, go to the Global Empowerment Mission booth at the SeaView Hotel (9909 Collins Ave, Bal Harbour Fl 33154) from 12 to 3:00pm until Friday, July 23. Proof of Residency Required.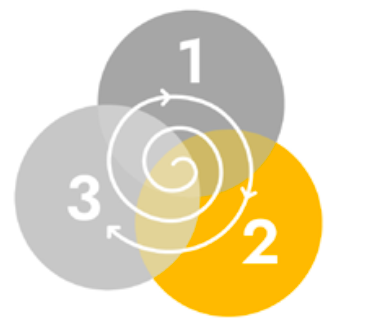 Global Empowerment Mission Bstrong in partnership with the Alexander Team has assembled a portfolio of over 100 apartments for surviving residents.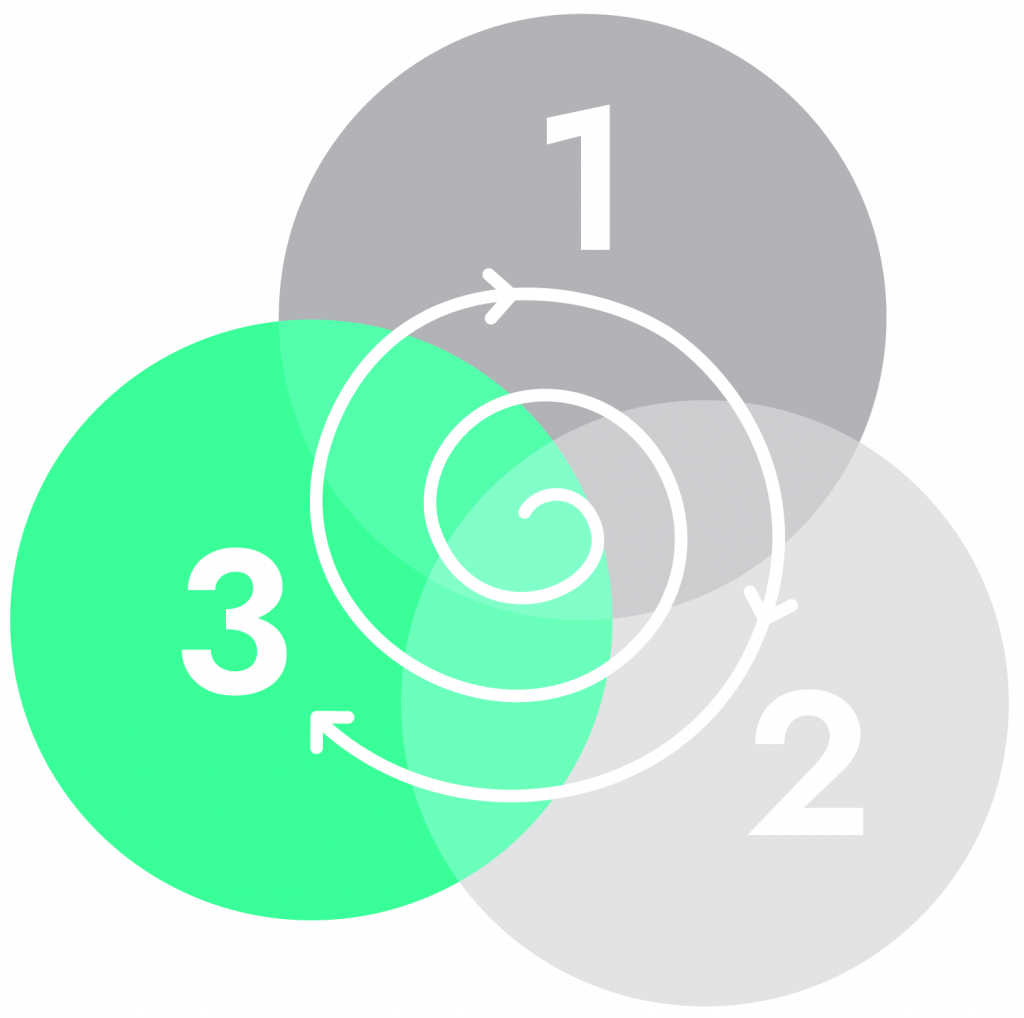 Global Empowerment Mission in partnership The Shul of Bal Harbour and it's funding partners EZS events and Hatzalah of South Florida has launched a new program to assist Champlain Towers Survivors with first, last and security deposits on their new annual leases.
This phase includes a new fund we just launched specifically to assist only primary residents with long term housing. GEM will be placing the first, security and last month's payments to vetted families that cannot afford to do this or do not qualify for FEMA.
The Alexander Team from Douglas Elliman is finding and negotiating leases for survivors at no cost.