Value of supplies delivered to date
Placed in temporary housing provided by Airbnb.org
Full size UC trucks delivered
Sheets of drywall distributed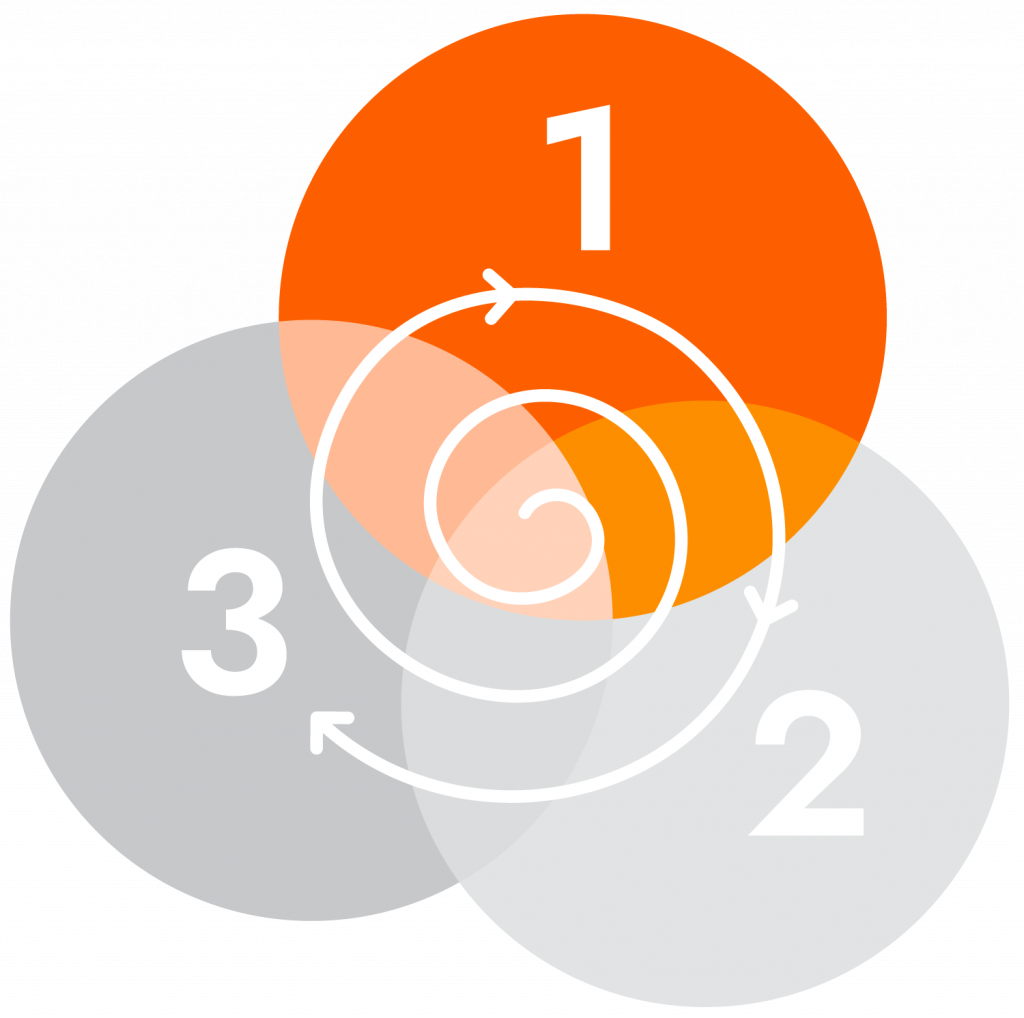 We have committed $5 million and 75 semi-truck through October/November 2022.
Our long-standing partners, Good360, Amazon and hundreds of American companies donate the necessary supplies to us. We also amass local community drive supplies from the entire country.
GEM is the official partner of Miami-Dade County and multiple municipalities. We are also working in tandem with the Florida Division of Emergency Management supporting local shelters.
We have already established a distribution hub in Fort Meyers, and by the weekend, we will establish two more hubs in Lee and Collier County for distributions.
In addition, over 100 Next Level Church volunteers will personally hand-deliver aid throughout Lee and Collier County with their own vehicles. They know the terrain best as they are locals. This allows us to spread relief to tens of thousands of families immediately. As our response continues and expands, (based on needs), we will be actively involved in reconstruction and sustainable development efforts for the foreseeable future.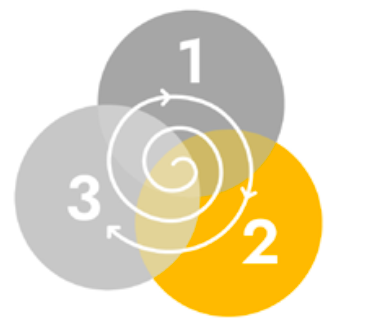 Phase 2: The Gap Period​​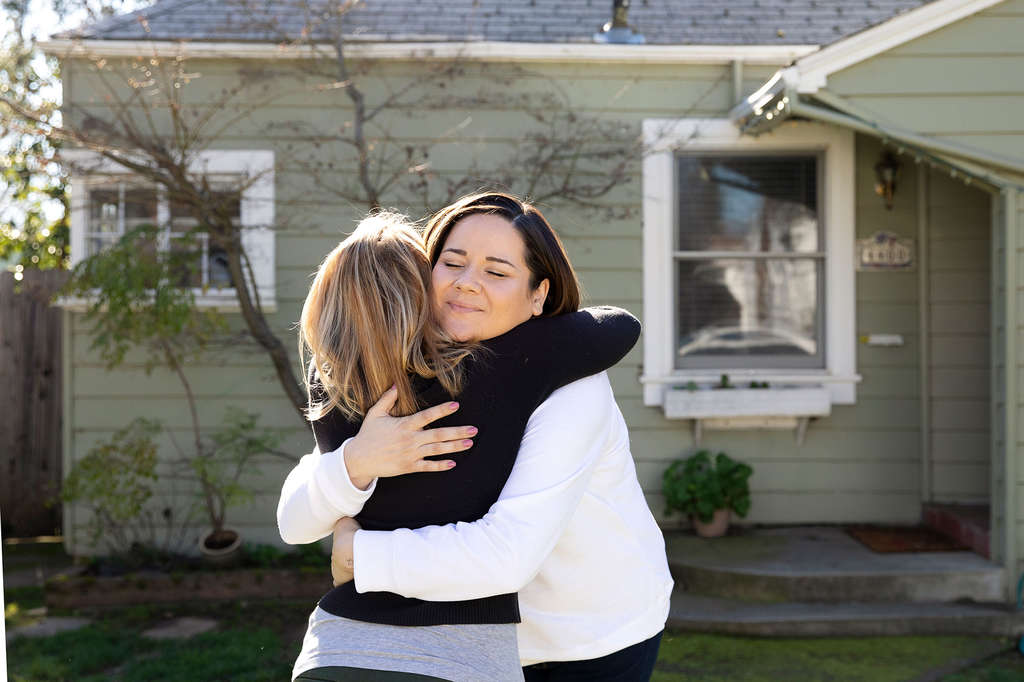 After great success of our housing relocation program in Europe for the Ukraine Crisis, GEM was fortunate to partner with Airbnb again for those affected by Hurricane Ian. The housing program offered free, short-term accommodation assistance to those who had lost their homes or those whose homes became inhabitable. We were able to assist 584 individuals with temporary housing through this program during its active period.