GEM International Press for Kahramanmaras Earthquake
Planes or Containers committed
Family Necessity Kits Distributed
Individuals reached with Boxes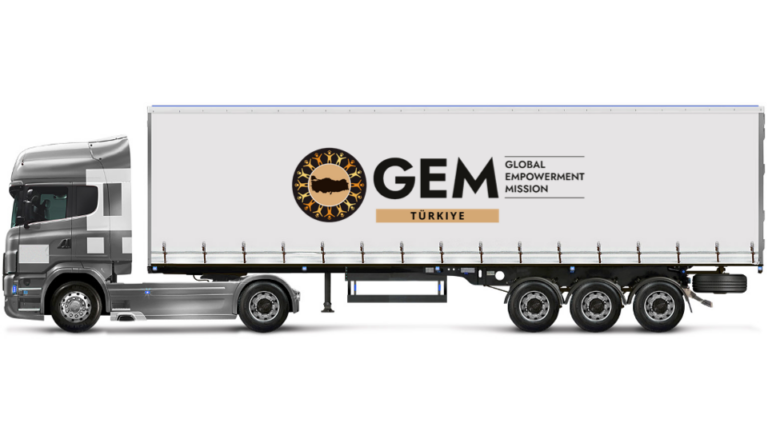 GEM BStrong has provided significant relief aid to the following
226 cities and towns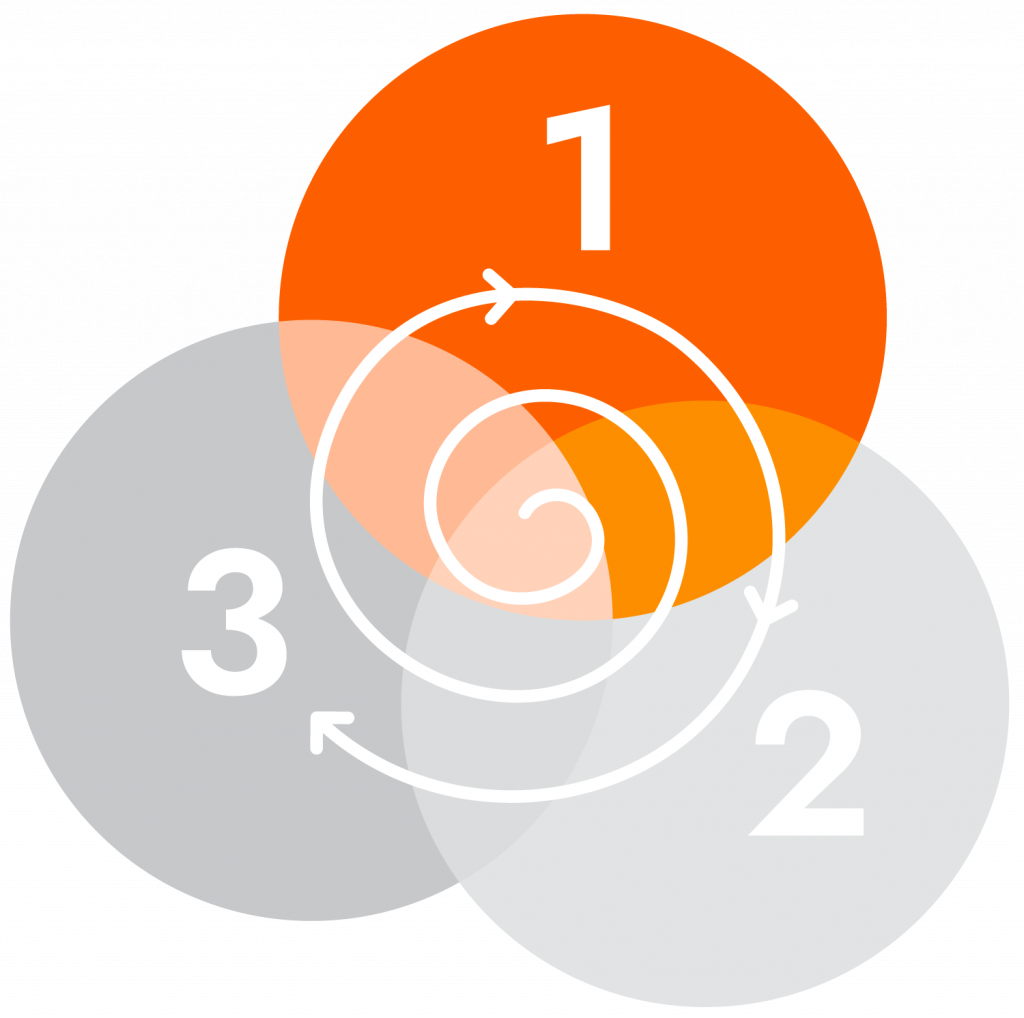 On February 6th, two major earthquakes hit Turkey and Syria in the early morning, with aftershocks still happening longer than a week later. Tens of thousands have lost their lives, with countless more injured. As of June 2023, over 8 millions homes and buildings are confirmed to have been affected, leaving hundreds of thousands displaced. The Kahramanmaras earthquake is now considered the most deadly natural disaster in at least the last decade. Because of GEM's propositioning for any global disaster, our team was able to deploy immediately and be on the ground the same day.
GEM BStrong had an initial commitment of $10,000,000 in critical aid, which quickly increased to $20,000,000 once we were able to see the immeasurable scale of the disaster. Immediately we were able to deploy cargo airplanes through a partnership with the Turkish Embassy in Washington, D.C. and the Consulate General in Miami through Turkish Airlines. This aid will come in the form of food, hygiene products, bedding and tents, rescue apparel, and more. As the needs grow and progress, as will our response.
Our headquarters in Miami, FL, USA West branch in Chico, CA, and European branch in Warsaw, Poland are all collecting supplies right now to send to Turkey and Syria. All collected goods will be transported to our warehouse in Mersin, Turkey and distributed into the most affected regions throughout the earthquake zones.
Since February, we have disturbed tens of thousands of our Family Necessity Kits to affected families in both Turkey and Syria. We have also been able to distribute major quantities of hygiene products, new clothing, new shoes, bedding and home goods. We have reached hundreds of thousands of individuals in 7 provinces, reaching almost 200 cities. Just as we do in our other branches, we have established long-standing infrastructure to be able to sustain both Turkey and Syria for the long term.