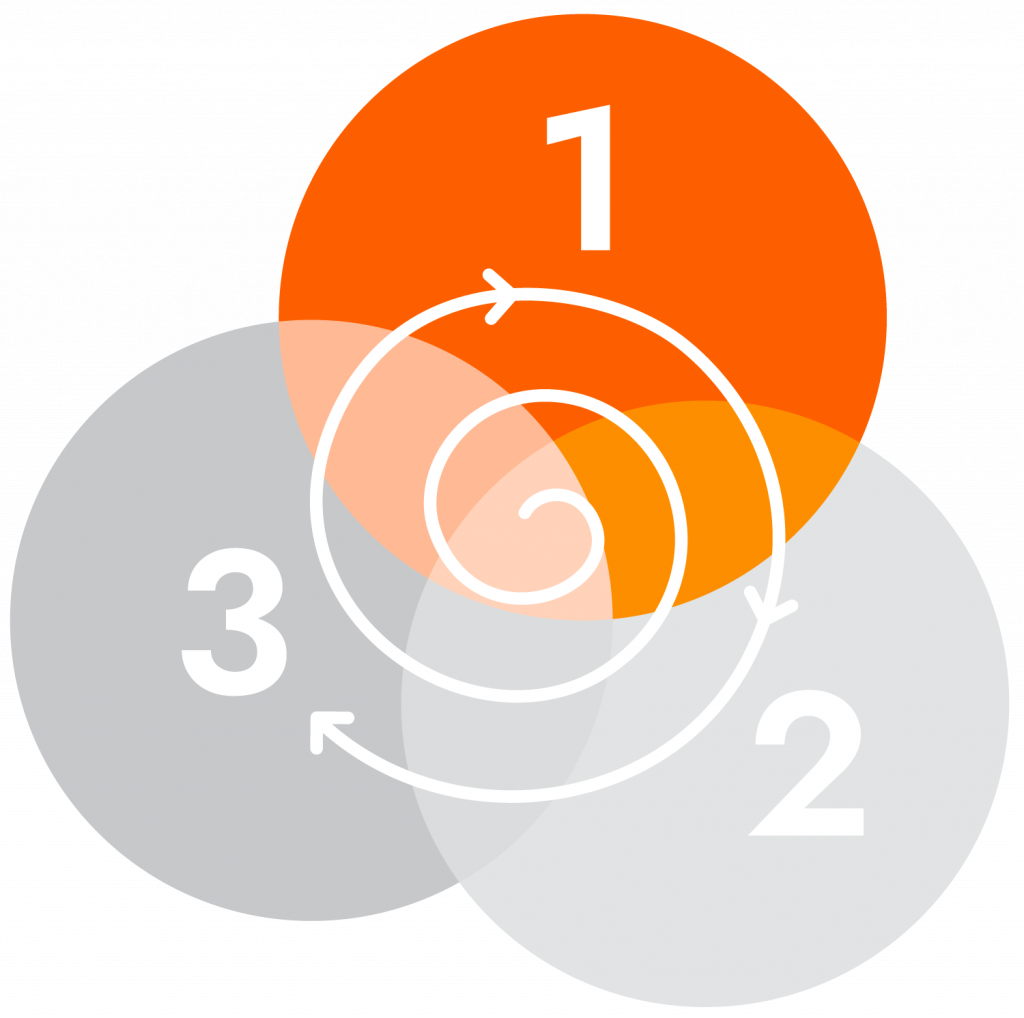 Immediately after the first tornado, GEM BStrong deployed to Rolling Fork, Mississippi, distributing Family Necessity Kits, pet supplies, and other BStrong cash cards. Aid has also been brought to and distributed in Winona and Greenville to displaced residents.
GEM BStrong arrived on the ground in Little Rock. We are meeting with local representatives to better understand the longer-term needs, and will be conducting distributions of aid to displaced residents.
Glen Allen and several of its neighbouring communities have just experienced the deadliest tornado since 2011. Many buildings were destroyed and 5 people have unfortunately passed away. GEM held distributions at central churches for these affected communities, as well as door to door distributions in more rural areas. Family necessity kits, Flew the Coops animal boxes, tarps, and water were all brought to those in need.