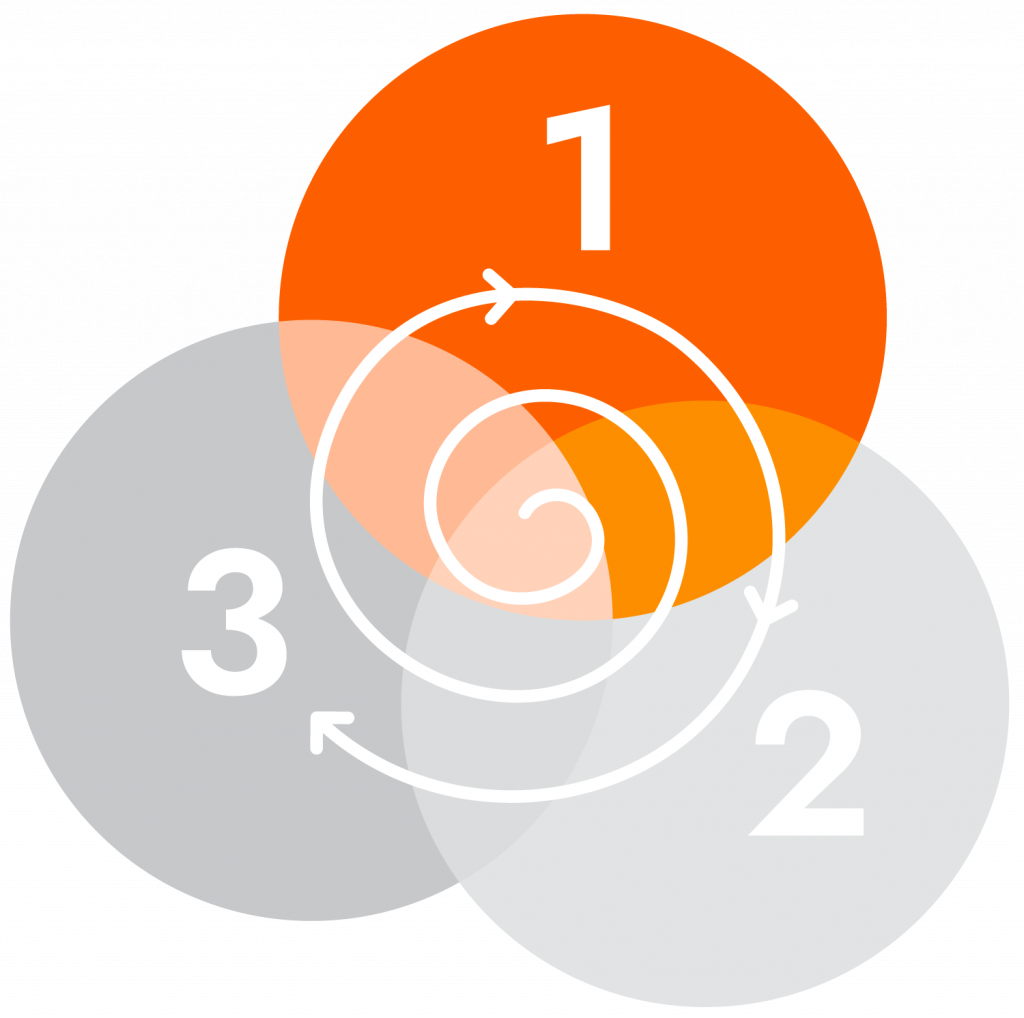 Global Empowerment Mission Bstrong responded in its First Phase disaster efforts by supplying 900 Family Necessities Kits and tarps valued at $104,000 to the Waller Community Center in Sawyerville Alabama.
The distribution served Hale County communities such as Sawyerville, Greensboro, Jerusalem, BaysSpring, Melton, and Moundville.
Our ground partners in Hale County are: Hale County Enrichment Society and the New Hope Missionary Baptist Church based Sawyerville, Alabama.
Special thanks to Governor Kay Ivey, Congresswoman Terry A. Sewell, Judge Marvin Wiggins, Judge Arthur Crawford, Tracy Hipps, Dennis Harris, Sheriff Kenney Ellis, Commissioner Donald Anderson, Commissioner Patti Rhodes, Chief Michael Hamilton,  Officer Eric Wiggins, Officer D Travis, Former Chief of Police, Willie Hudson, Shalong Hamilton, Tracy and Christian Service Mission.
Additional thanks to Bethenny Frankel, The UC Group, India Hicks and Church of the Highlands.