GEM Bstrong, in partnership with Dade County, has deployed teams, loaded trucks and established partnerships in the areas affected. Our team is on the ground now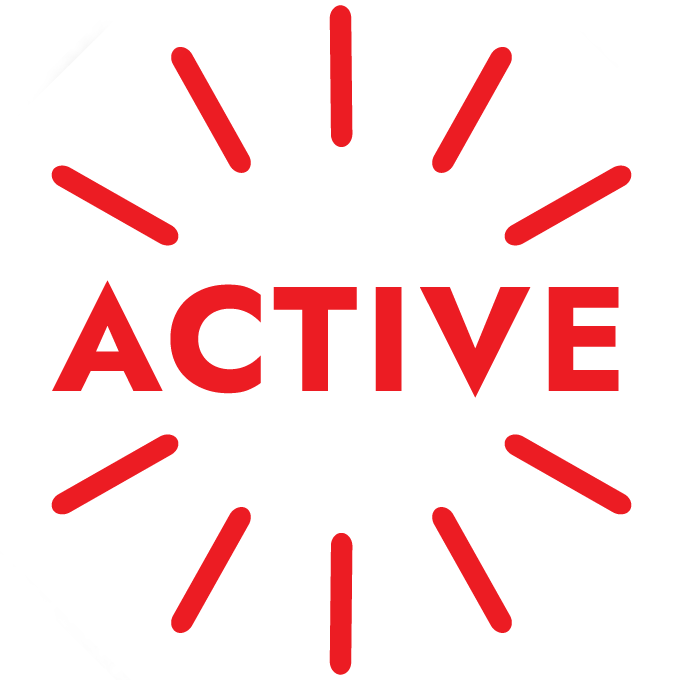 GEM BStrong will be on the ground in Puerto Rico and the Dominican Republic this week, addressing the extreme flooding and impact of Hurricane Fiona.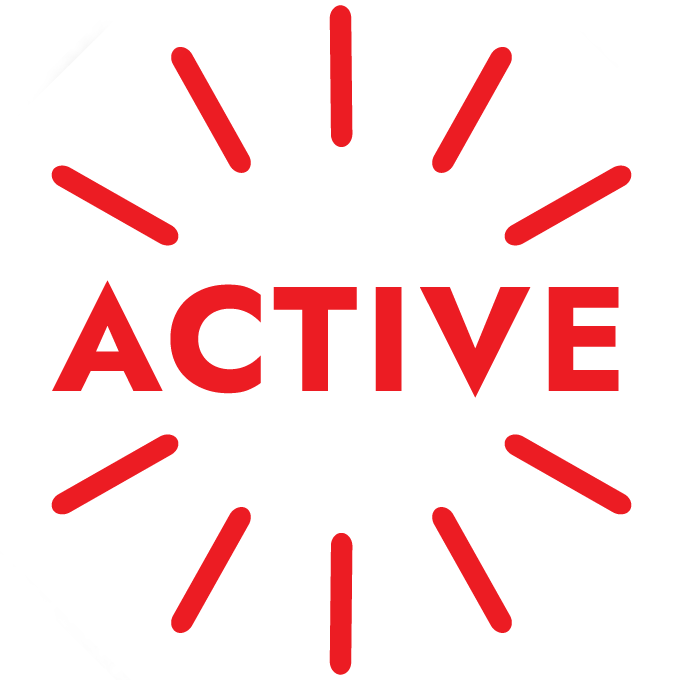 Late Friday afternoon, the NHC issued hurricane warnings for parts of coastal Louisiana including New Orleans. A Category 4 storm hit. Significant flooding reported.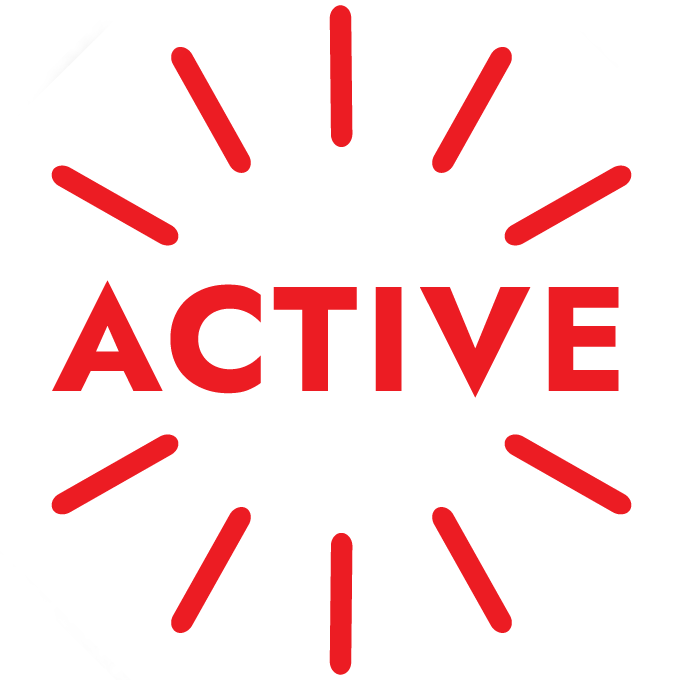 On October 31, 2020, the category 4 hurricane ETA hit Central America devastating the region – reporting 57 dead & hundreds missing. On November 16, another Cat 5 hurricane, Iota ravaged the region.
The 2020 hurricane season is ravaging the Gulf Coast. Tropical Storm Cristobal, Hurricanes Marco, Laura, Sally and impending Hurricane Delta have caused $15B+ in damages disrupting millions of lives.
On August 24, 2019, the Category 5 Hurricane Dorian struck the Bahamas, and was the worst natural disaster in the country's history with wind speeds of 183 mph and $3.4 billion+ reported damages.
In October 2018, Hurricane Willa brought torrential rains and destructive winds to southwestern Mexico, in Sinaloa and Nayarit. Six fatalities and substantial property damage were reported.
On October 7, 2018, Hurricane Michael became the first Category 5 hurricane to strike the contiguous United States since Hurricane Andrew in 1992 causing $25.5 billion in damage.
On August 31, 2018, Hurricane Florence was a powerful and long-lived Cape Verde hurricane that caused catastrophic damage in the Carolina, as a result of freshwater flooding due to torrential rain.
In September 2017, Hurricane Irma was a powerful Cape Verde hurricane that caused widespread destruction across its path and was recorded as one of the most powerful hurricanes in the Atlantic.
On October 4, 2016, Category 5 Hurricane Matthew struck southwestern Haiti near Les Anglais causing 546 fatalities and $2.8 billion in widespread damage.
On August 21, 2020, Hurricane Isaac hit the Antilles and Haiti. Flooding and river overflow led to structural damage and washed aways roadways that prevented aid from entering the affected area.
On August 25, 2008, Hurricane Gustav was the second most destructive hurricane of the 2008 Atlantic hurricane season causing 153 fatalities and $8.31 billion in damage.