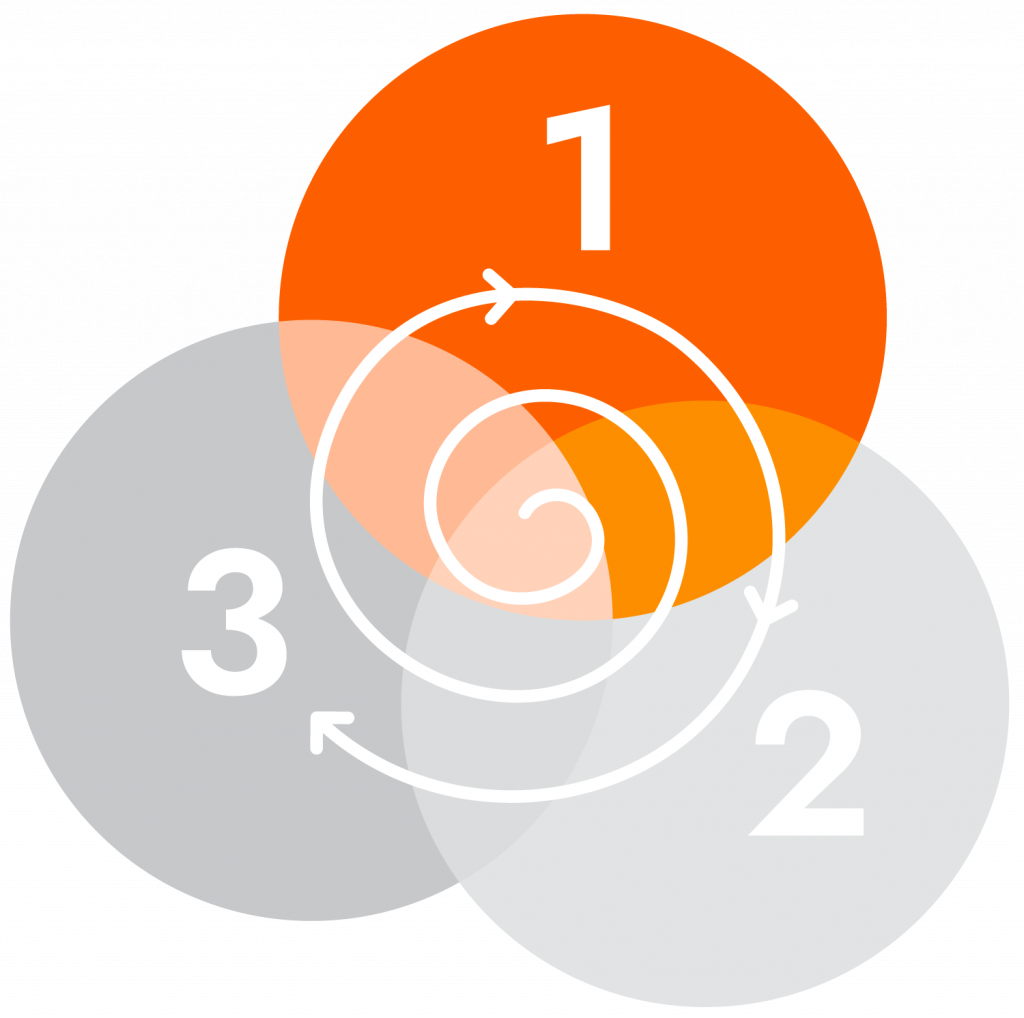 Global Empowerment Mission BStrong is responding in the first phase, disaster relief, by supplying and distributing supplies directly to the people in need. GEMs on ground partners, Honduran non profit, Humanity and Hope United & Motorrad Angels and Guatemala's Conred Agency will distribute needed supplies including water purification systems to the affected areas.
On October 31, 2020, the category 4 hurricane ETA hit Central America devastating the region with Honduras reporting 57 dead and hundreds missing. On November 16, another Cat 5 hurricane, Iota ravaged the region.
The organization is in its initial RECON phase, will be also be bringing PPE, masks, sanitizer and emergency aid for front line workers and shelters.
The organization will be fully active in this mission until communities are stabilized. Please donate to Hurricane ETA #thisisacrisis.
Guatemala's Conred Agency