Over one third of Pakistan is currently under water; tens of millions of residents have been affected, and hundreds of thousands have been displaced from their homes.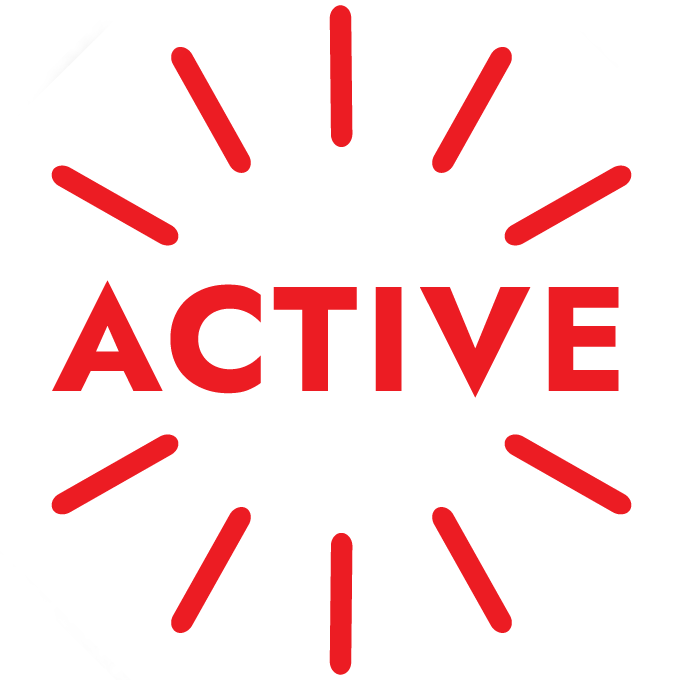 Severe flooding across eastern Kentucky caused 40 deaths. Homes destroyed and roads washed out, leaving communities isolated.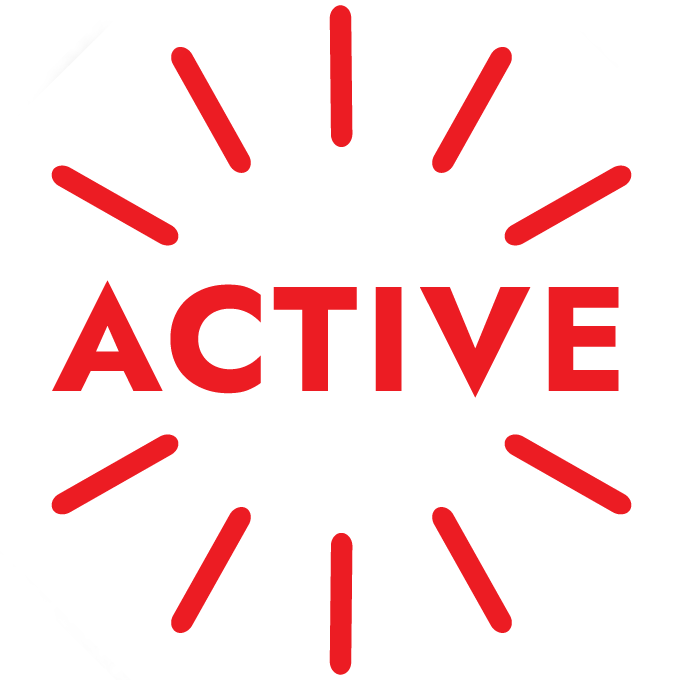 From May 20 to June 15, severe flooding across Guyana affected over 25,000 people. Leaving thousands in shelters with their total belongings and homes destroyed.