On April 29th a tornado that damaged more than 1,000 buildings in south-central Kansas generated winds up to 165 mph (266 kph) and carved a path of destruction nearly 13 miles (21 kilometers)
On December 10, 2021 in the night a violent, long tracked tornado caused severe damage accross parts of central and southern United States including Kentucky impacting numerous towns, including Mayfield, Princeton, Dawson Springs, and Bremen with a death toll exceeding 70.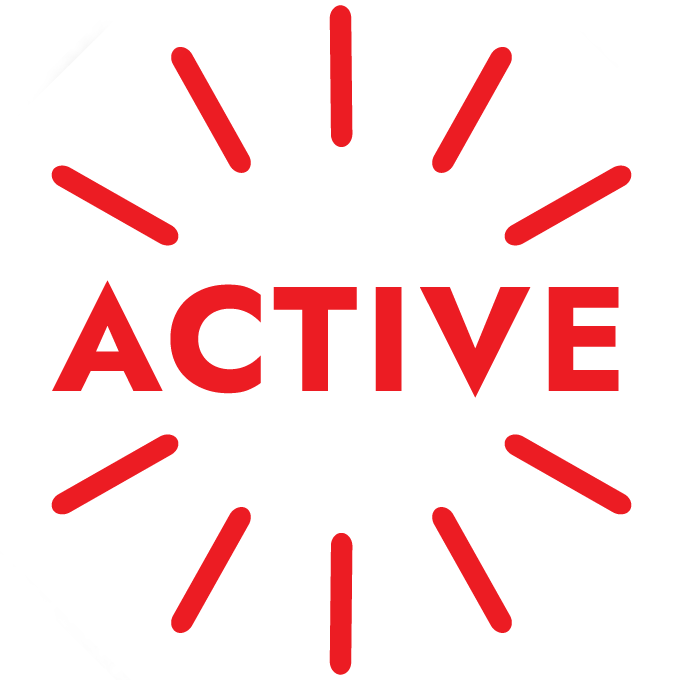 At least five people are dead and there are reports of multiple injuries, authorities said, as tornadoes tore through Alabama Thursday afternoon.
On March 3, 2020, a deadly tornado outbreak affected West and Middle Tennessee, becoming the 6th costliest tornado in US history, and another that impacted areas in the western part of Cookeville.