On April 29th a tornado that damaged more than 1,000 buildings in south-central Kansas generated winds up to 165 mph (266 kph) and carved a path of destruction nearly 13 miles (21 kilometers)
Storms unleashed devastating tornadoes late Friday and early Saturday across parts of the central and southern US including Kentucky, where the governor says the death toll may exceed 70.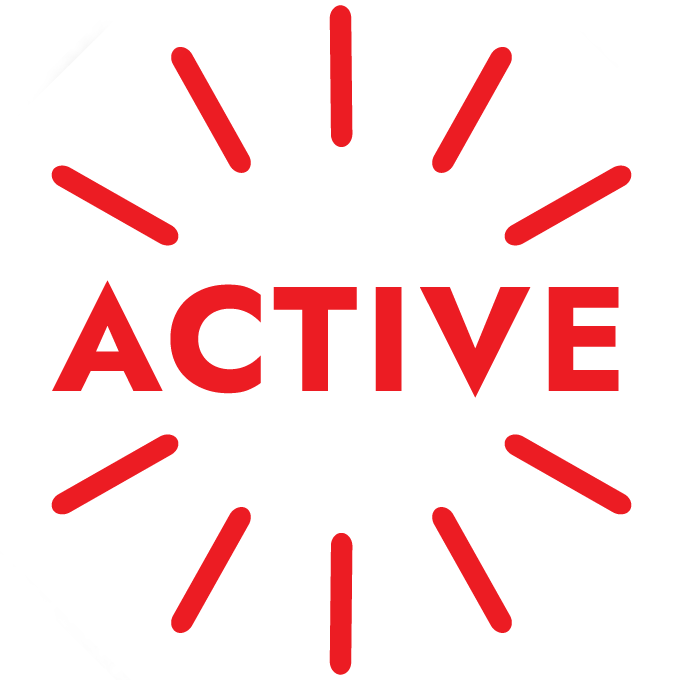 At least five people are dead and there are reports of multiple injuries, authorities said, as tornadoes tore through Alabama Thursday afternoon.
On March 3, 2020, a deadly tornado outbreak affected West and Middle Tennessee, becoming the 6th costliest tornado in US history, and another that impacted areas in the western part of Cookeville.