GEM leverages smart partnerships and utilizes volunteer energy to maintain fiscal responsibility. Corporate overhead has never exceeded 3% allowing 97% of all donations to support programs.

Make checks payable and send to:
Global Empowerment Mission
1040 Biscayne Blvd Suite 2403
Miami, FL 33132
Bank Name: City National Bank
Beneficiary: Global Empowerment Mission
Routing Number: 066004367
Account Number: 3004102483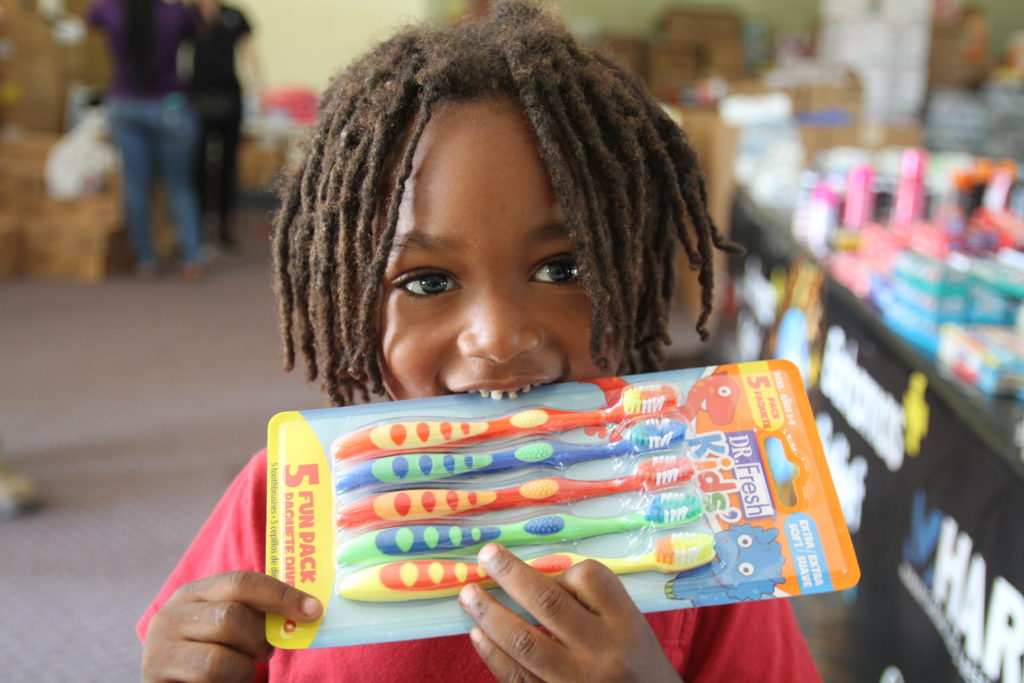 ​By donating to GEM you ,"acknowledge that, if I am contributing to a specific project and the project is later cancelled, or donations received exceed the needs of the project, Global Empowerment Mission, Inc. has the sole discretion and authority to apply contributions designated for this project to another purpose or project that is consistent with the mission of Global Empowerment Mission Inc.