On June 6th, in the Kherson region, the Nova Kakhovka dam was targeted and breached by enemy attacks. This dam has a water volume of 18,000,000 m³, and the destruction has ultimately caused this water to severely impact the neighboring 80 settlements.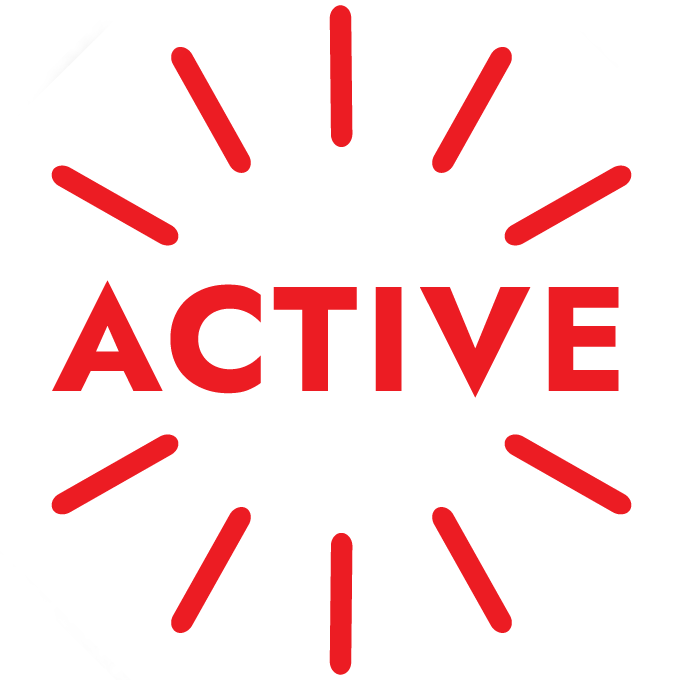 GEM is currently dispatched to respond to the ongoing and critical crisis in Sudan. This specialized team, led by a former Green Beret, will be distributing aid at refugee camps in 3 different regions within Sudan
On February 25, 2022, the second day of the invasion, GEM BStrong arrived in Medyka, Poland, along the Ukrainian-Polish border offering aid and support to refugees fleeing Ukraine.