The eruption Friday of La Soufrière — its first large one since 1979 — transformed the island's lush towns and villages into gloomy and gray.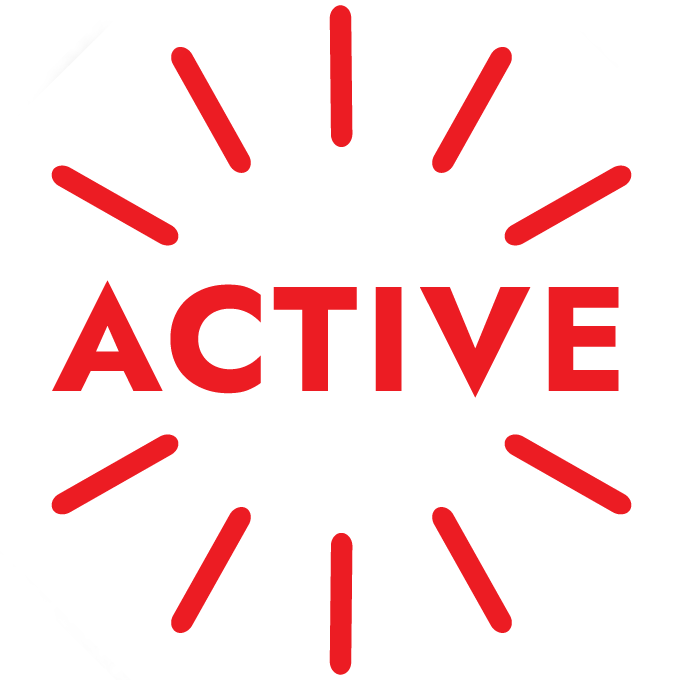 On May 3, 2018, the Puna eruption was a volcanic event on the island of Hawaii, causing outbreaks of 300 ft lava fountains, flows, and volcanic gas, road deformation causing $800million in damage.
On June 3, 2018, Volcán de Fuego eruption was a series of volcanic explosions and pyroclastic flows. The eruption included lahars and volcanic ash clouds with no evacuation time causing 200 deaths.