a 7.2 then this 52,953 houses were destroyed and 62,862 houses were damaged in the three most affected departments (South, Grand'Anse and Nippes).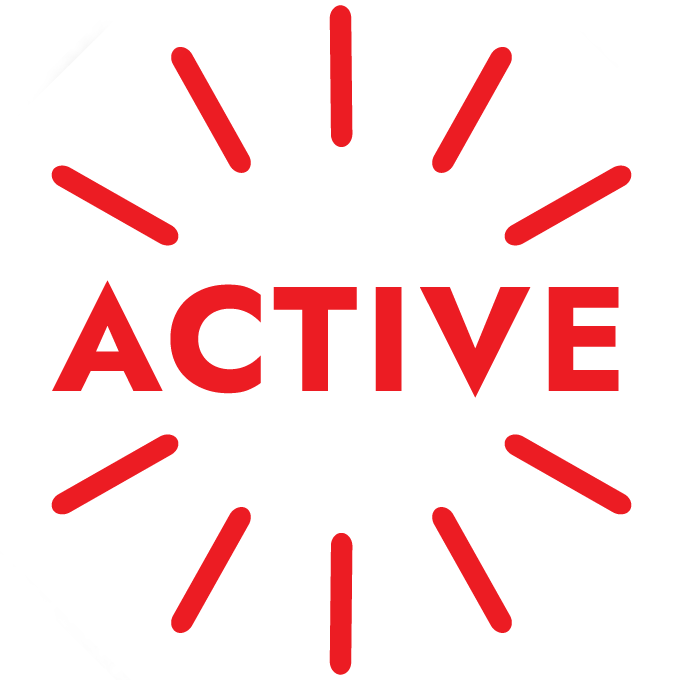 On December 28, 2019, the southwestern part of the island of Puerto Rico was struck by an earthquake swarm of magnitudes up to 6.4, causing deaths and injuries.
On January 12, 2010, the Haiti earthquake was a catastrophic magnitude 7.0 Mw earthquake, causing more than 200,000 deaths and $8 billion in damage, with 52 aftershocks and 3 million affected people.