Individuals placed in temporary housing provided by Airbnb
Trucks of aid delivered inside Ukraine and neighboring countries
Medical supplies delivered
Trucks delivered inside Ukraine
Containers & trucks committed
EU & UK trucks of supplies delivered
Emergency war zone extractions
Metric Tons of Aid committed
Pallets shipped from the US
Ukrainian cities serviced

To date, GEM BStrong has provided significant relief aid to the following
80 Cities
(map does not include relocations)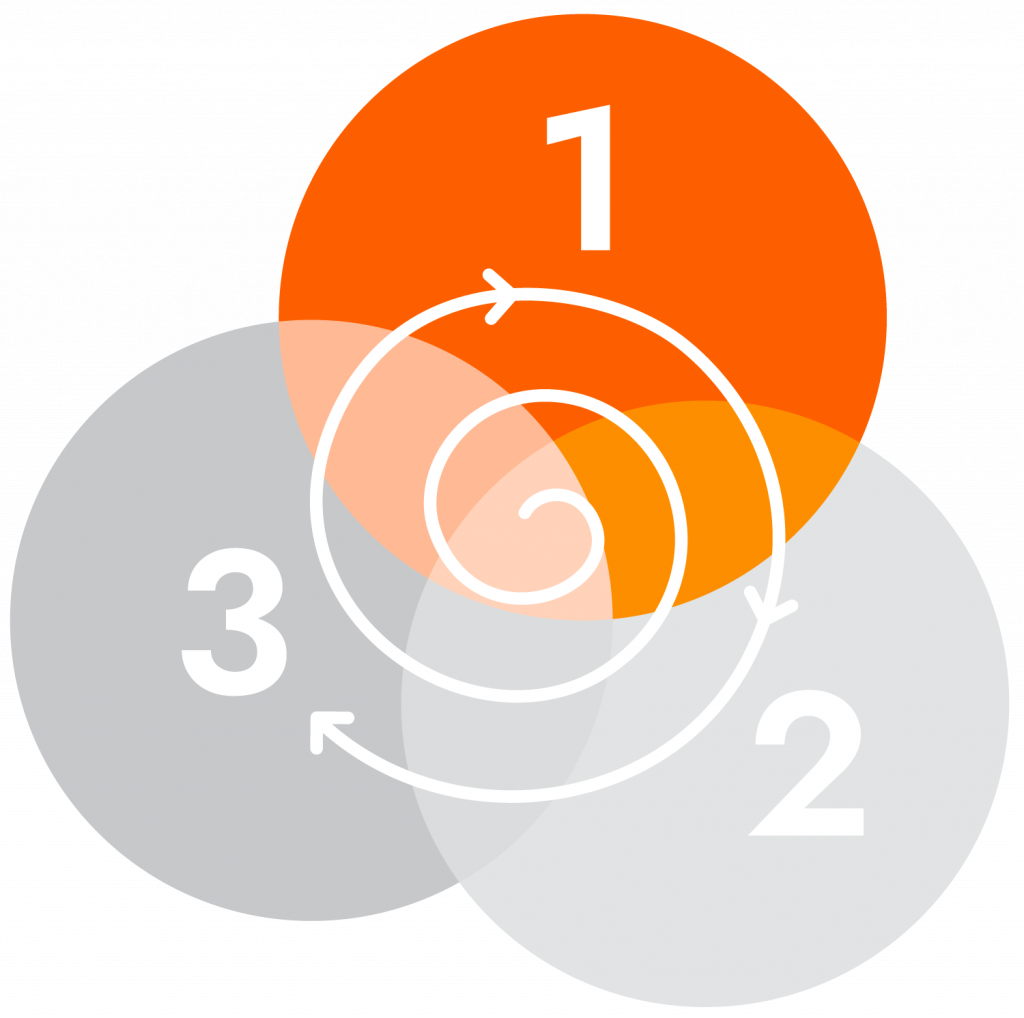 Donate to Ukraine Refugees - Relief Effort
Help a Ukrainian Refugee with stable housing and necessities.
This is what YOUR DONATION has done so far:
Aid into Ukraine
Relocation Assistance

Stability housing

Assist Non-Ukrainian refugees
Expansion into Hungary & Romania
On the second day of the crisis, Global Empowerment Mission and BStrong had arrived in Medyka, Poland, along the Ukrainian-Polish border offering aid and support to refugees fleeing Ukraine. Since then, we have established solutions and strategies to recognize and assist all those affected not only in Ukraine, but those displaced in Poland, Hungary, Romania, Slovakia, Moldova, Georgia, and beyond.
Aid into Ukraine– With supply chains being cut off and an influx of displaced persons throughout the country, cities are finding themselves without food, water, medicine, and other necessities. We work to source these goods, and, with our trusted partnerships, GEM BStrong can get this much-needed aid into these affected areas.
Expansions– A mission that originally began in Poland has scaled so wide that we immediately recognized the need in other countries. Many refugees have found themselves in Hungary, Romania, Slovakia, Georgia, and Moldova, where local support is not as available. Donations have allowed us to establish hubs in both Hungary and Poland. These multiple supply houses, totaling over 100,000 sq. ft with 6,000+ pallet spaces, allow us to service these neighboring countries easier, quicker, and more effectively. These hubs are operated by Fulfillment Hub USA, a 3rd party logistics provider, with experience managing and processing hundreds of thousands of shipping containers from the US.
Global Relief Network– Due to the overwhelming need inside Ukraine and throughout various countries in Europe, we have created a global relief network through GEM BStrong. This network, operated by Fulfillment Hub USA, allows us to have a key drop-off points in Miami, New Jersey, California, Boston, and Birmingham, UK. Aid groups and community donations can be dropped off at these hubs by appointment only. Please contact: info@globalempowermentmission.org to organize this. GEM BStrong will ensure that your collected items are quickly transported to our Warsaw, Poland headquarters. From Warsaw, the aid will be distributed between all of our warehouses, allowing us to reach as many individuals as possible.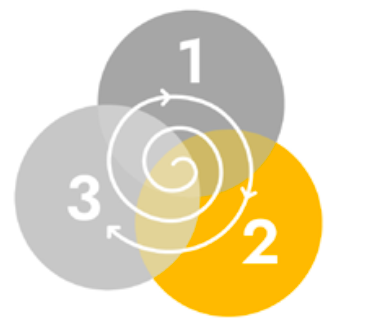 GEM, in partnership with Quality of Life Fund, has officially activated its second phase: a gap period, long-term program in communities outside of Kyiv. 
This includes supplying communities with sustenance supplies until they're back up and running. During this phase, we have committed and already started our rebuilding efforts. 
Mild renovations to apartment buildings. 
Mild renovations in residential homes in Bucha. 
Getting small businesses like supermarkets back up.  
Rebuild small private schools 
Projects like these give hope to communities and set a precedent that will only multiply. 
We want to thank our first main partner, Pioneer Natural Resources, for supporting our brand new Ukraine Community Rebuilds Fund. In this fund, 95% of all funds collected will only be utilized for construction efforts. This also pumps money back into local economies and creates jobs. 
Ukrainians are proud of their country and many do not wish to be refugees living off of donations. Many want to get back to work and get back home. 
GEM provides tools and methods to assist in their wishes. 
This program is only in designated, very specific areas.
Relocation Assistance– Millions of Ukrainians are crossing the borders into neighboring countries where they are offered short-term accommodation in shelters and camps, supplied by government or community organizations. GEM BStrong uses donations to assist these individuals out of shelters and into cities and where their family and friends can provide long-term assistance. In partnership with the former First Lady of Poland, Jolanta Kwasniewska, and her foundation, Porozumienie bez Barier, we also have representatives at train stations, airports, and border crossings, who offer those arriving from Ukraine immediate opportunities for relocation.
Non-Ukrainian Refugees– We work to assist non-Ukrainian citizen refugees, who are unable to qualify for many refugee resources due to citizenship and visa restrictions. With your donation, we are actively working to provide these special cases with greater care. For example, we recognized a need for African students, and have supported this group by helping with housing, employment, and assisting in college programs outside of Ukraine.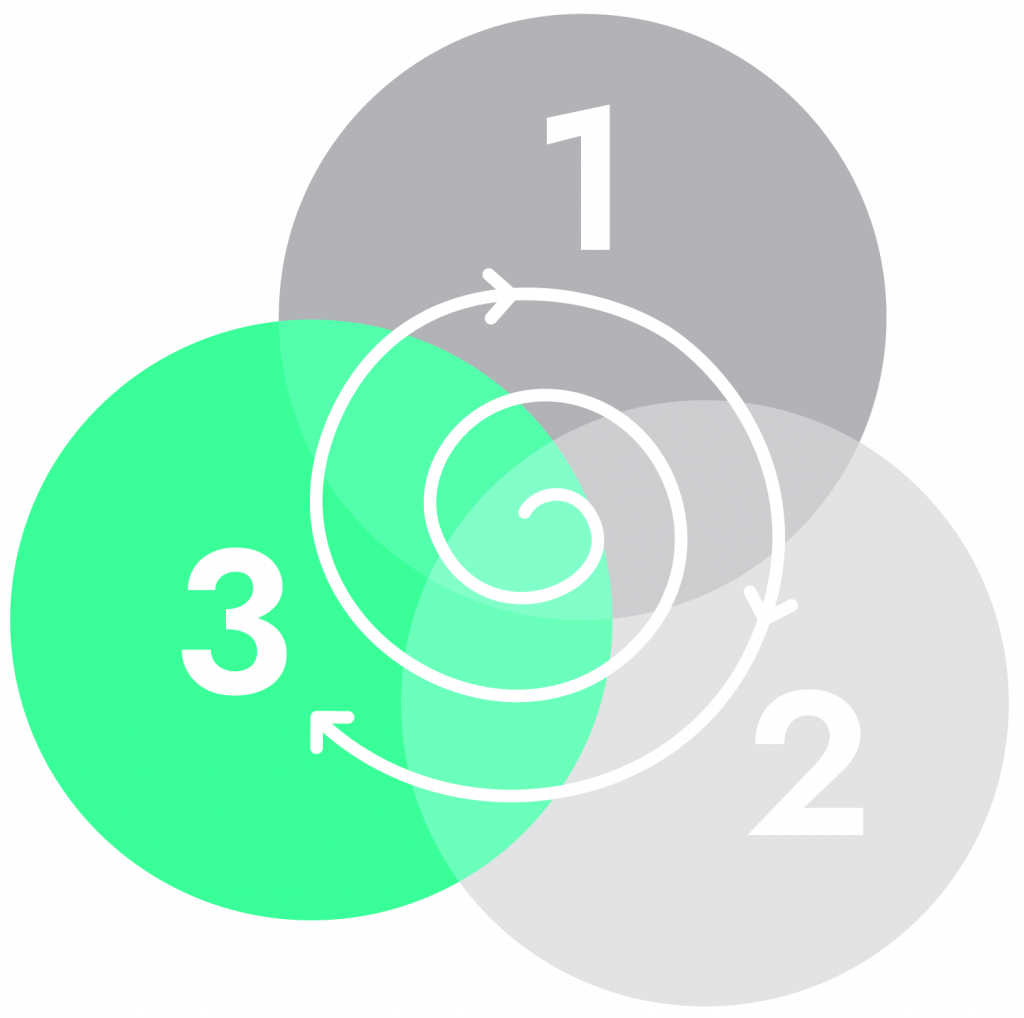 GEM in partnership with the Bucha City Council & Quality of Life UA has fully activated is phase 2-3 programs. This program is aimed to bring hope back to many Bucha communities by starting light repairs on homes, apartment buildings, schools and hospitals.
Each project is measured by a cost per human impact analysis. It also reverses a massive global refugee crisis, by enabling refugees to come back home. By returning home, they're positively impacting their neighborhoods and local economy.