International Press on GEM Ukraine Missions
What we've accomplished to date
Trucks of aid delivered inside Ukraine and neighboring countries
In aid committed for 2022
Trucks delivered inside Ukraine
Individuals placed in temporary housing
Containers shipped from the US
Ukrainian cities serviced
Emergency war zone extractions
GEM BStrong has provided significant relief aid to the following
134 Towns & Cities
(map does not include relocations)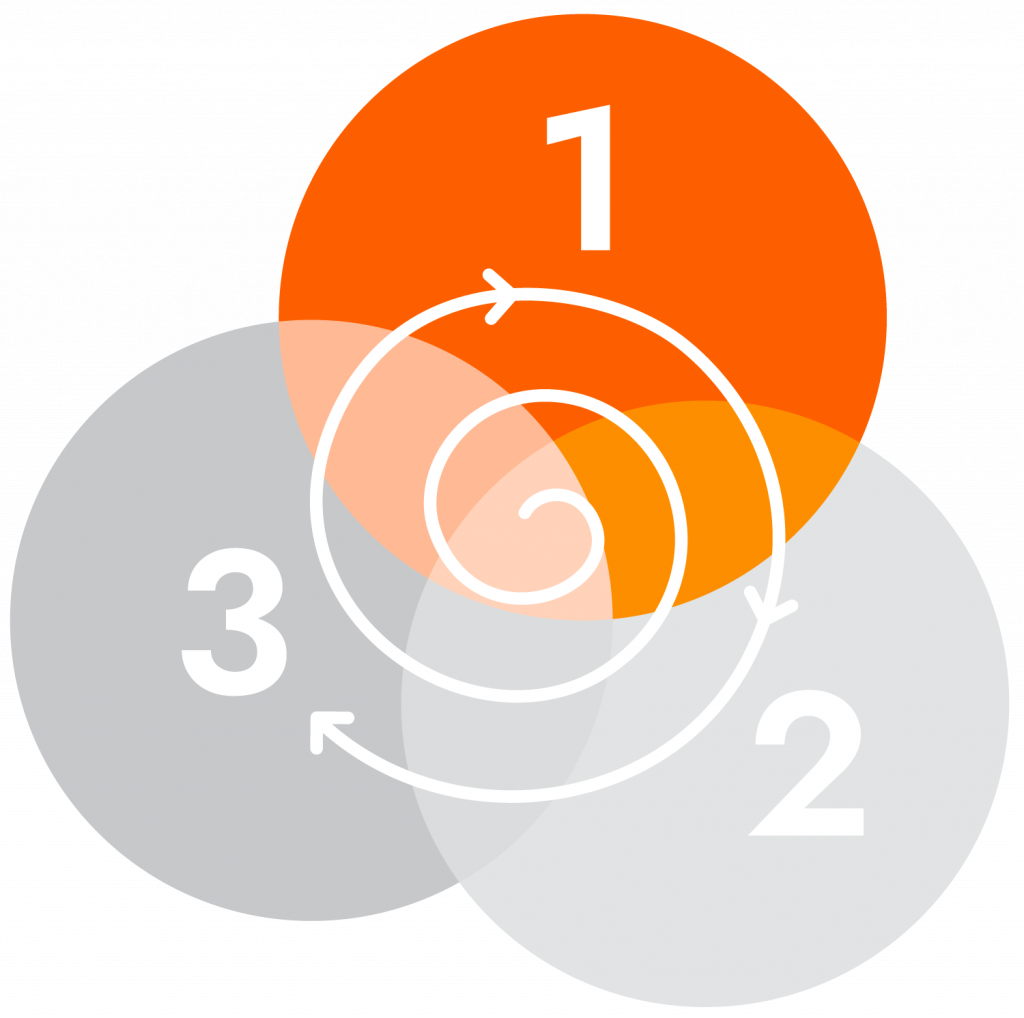 We established solutions, partnerships and strategies to recognize and assist all those affected, not only in Ukraine, but those displaced in Poland, Hungary, Romania, Slovakia, Moldova, Georgia, and beyond.
In March 2022, GEM Bstrong established partnerships with the former first lady of Poland, Jolanta Kwaśniewska, Why Not Travel, and Airbnb. This program relocated 38,744 Ukrainian refugees to over 40 countries and placed 13,624 people in temporary housing. Today our relocation program is ongoing and focused mainly on European travel or Ukrainians returning back home.
Aid Distributions throughout the region
In March 2012, GEM activated its partnership with military professional NGOs such as Arial Recovery Group and many others. During this period, getting aid inside Ukraine required highly advanced tactics and methods.
Since then, GEM has established partnerships with over 150 vetted Ukrainian and European NGOs. To date, we have sent over 532 trucks into the region spanning into 108 towns and cities. GEM and its partners have been distributing vital supplies to muliple towns on a dialy basis for the last 5 months.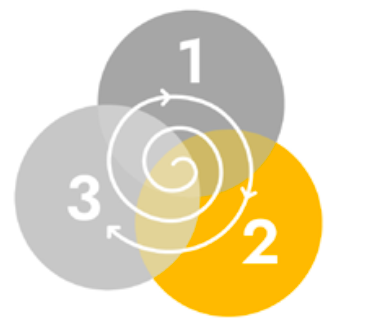 Phase 2: The Gap Period​​
Due to the unique circumstances in Ukraine, it's critical that aid continues to flow to the millions of in country displaced persons who are currently moving around from city to city to avoid bombings. This is called the gap period.
Smart Classes are an education initiative to provide displaced children with classrooms and resources to continue their schooling. In partnership with SmartAid, classes have been established in Poland, Romania, Moldova, and Ukraine. Every classroom is equipped with all the technology needed for students to maintain their learning, while following the Ukrainian Ministry of Education's curriculum.
In May 2022, GEM and UA partner Life Quality established memorandums of understanding with many regional governors and mayors throughout Ukraine. GEM supplies these regional government hubs with aid and winterization supplies on a weekly basis. Government partnerships in place with Bucha, Chernihiv, Kharkiv, Poltava, Vinnytsia, Odessa, Mykolaiv and Kviv regions.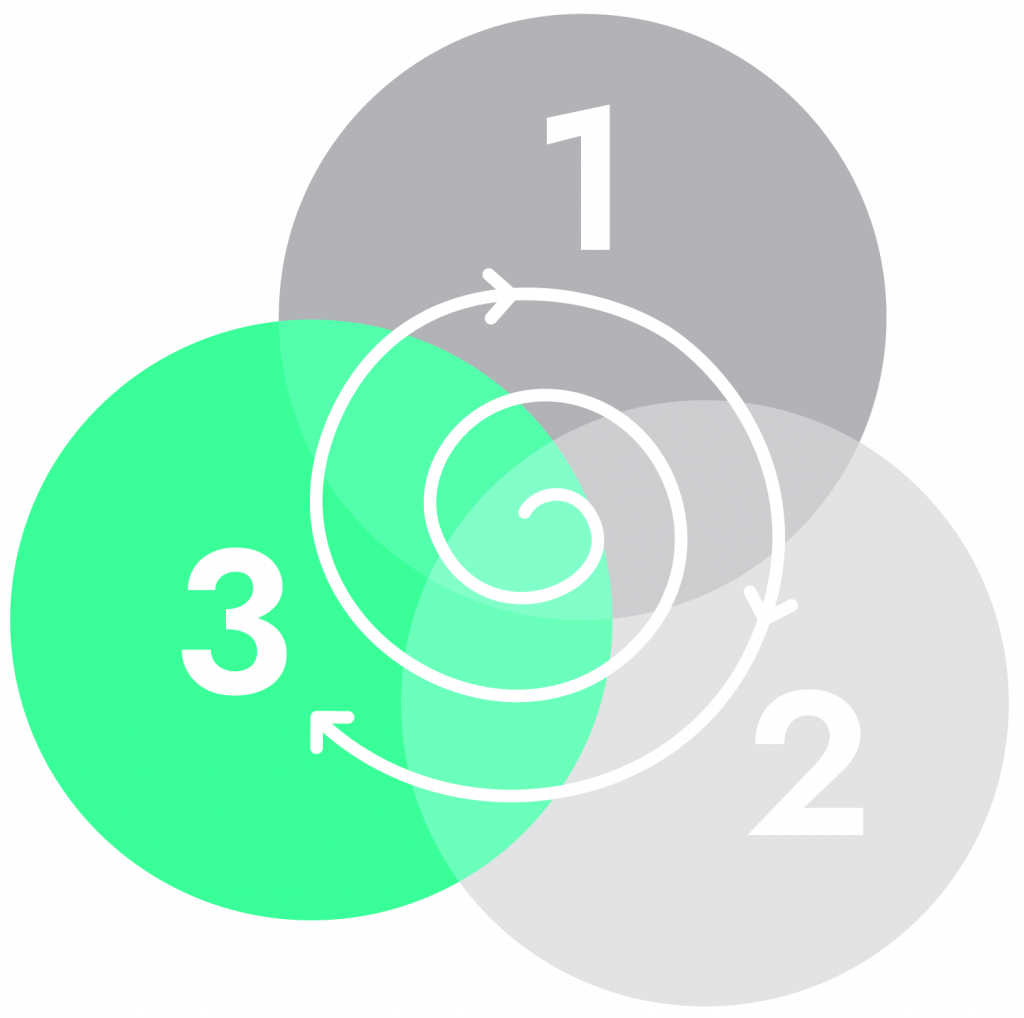 GEM, in partnership with Life Quality, has activated its phase 3 rebuild programs in response to an overwhelming desire for Ukrainians to return back home to a sense of normalcy with hope. This includes supplying communities with sustenance supplies until they're back up and running. During this phase, we have committed to and have already began our rebuilding and light repairs on almost 50 structures. Currently, this includes 8 apartment buildings, 3 medical clinics, 31 homes, and 7 schools. These projects will allow hundreds of people to return home, and thousands of students to start school in September.