Jeżewice, Poland

This branch supports all European countries.
The total number of wildfires in the European Union since the beginning of 2022 is almost four times the 15-year average for the same time period.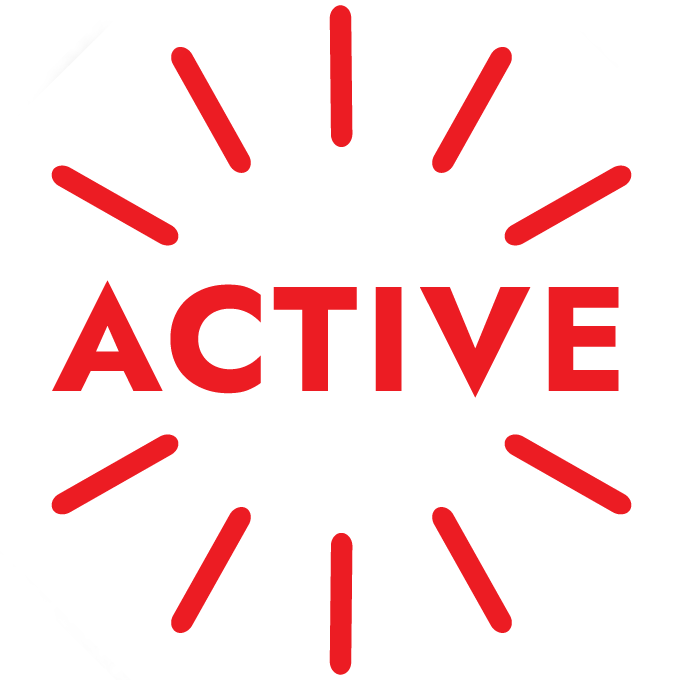 Our teams are on the ground in Medyka, Poland at the Ukraine border -meeting with Ukrainian partners to establish support plans.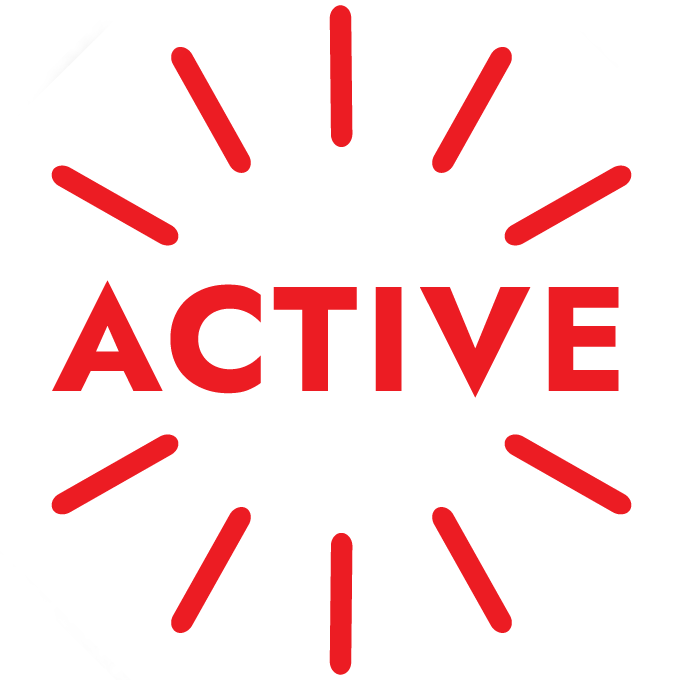 On September 9, 2020 a huge fire ripped through a massively overcrowded refugee camp in the Greek island of Lesbos. This caused over 13,000 people seeking asylum to be without shelter.
On August 4, 2020, two explosions occurred in the city of Beirut, Lebanon. The explosions caused 177 deaths, 6,000 injuries, and billions in property damage, leaving 300,000 people homeless.
GEM Official Registered Branches
This branch supports western states in the US as well as pacific maritime exports.
This branch supports Central and South American countries.
GEM'S Disaster Recovery Hubs
This Hub supports victims in Floridas's west coast from the impacts of Hurricane Ian.