Jeżewice, Poland

This branch supports all European countries.
A massive 7.8 magnitude earthquake hit Southern Turkey and Syria early February 6th. Thousands are expected to have lost their lives, with countless more injured.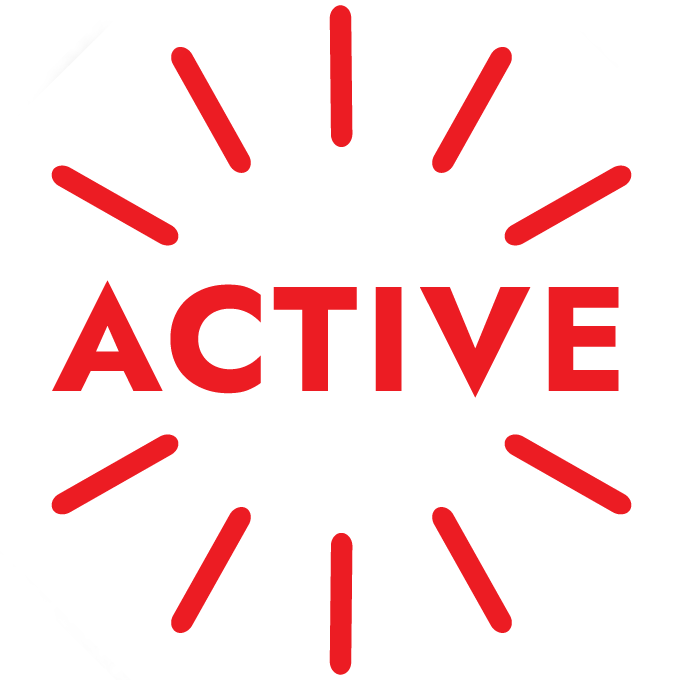 GEM Official Registered Branches
This branch supports western states in the US as well as pacific maritime exports.
This branch supports Central and South American countries.
GEM'S Disaster Recovery Hubs
This Hub supports victims on Floridas's west coast from the impacts of Hurricane Ian.