Over one third of Pakistan is currently under water; tens of millions of residents have been affected, and hundreds of thousands have been displaced from their homes.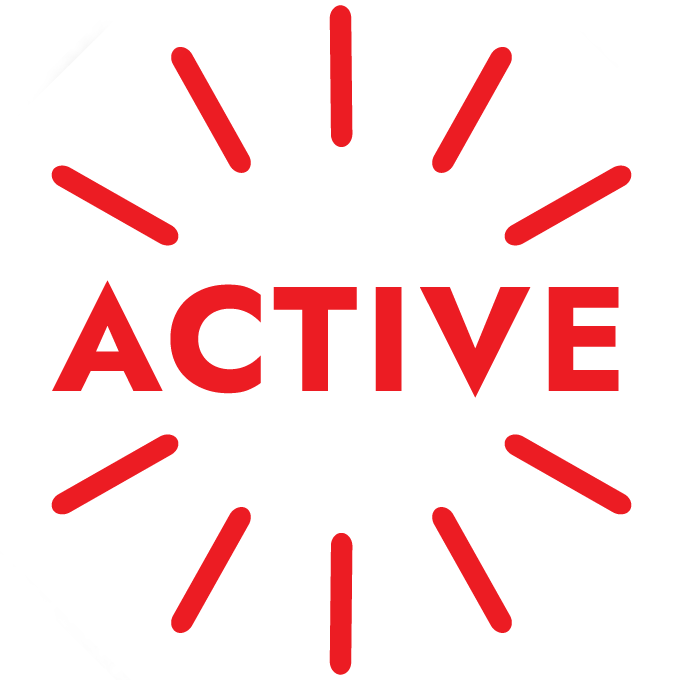 GEM Branches and Recovery Hubs
This branch supports western states in the US as well as pacific maritime exports.
This branch supports Central and South American countries.
GEM'S Disaster Recovery Hubs
This Hub supports victims in Floridas's west coast from the impacts of Hurricane Ian.