GEM USA West was established to offer quicker response ability for any disasters that may occur on this side of the country, with the fast ability to service western and central states. This optimal location also allows for Pacific Maritime exports to take place to locations around the world. So far, GEM USA West has assisted in many of the devastating fires in California, the more recent flooding, as well as with homeless groups, such as the Torris Shelter. This assistance comes in the form of brand-new mattresses, home goods, Family Necessity Kits, tents, diabetic medical aid, humidifiers, and cash assistance cards.
As of January 2023, over $2,239,359 in aid has been distributed to relief efforts by GEM USA West.
On June 14 2022, monsoon rains triggered the most severe flooding in Pakistan's recent history. Over one third of Pakistan was under water; tens of millions of residents have been affected, and hundreds of thousands have been displaced from their homes.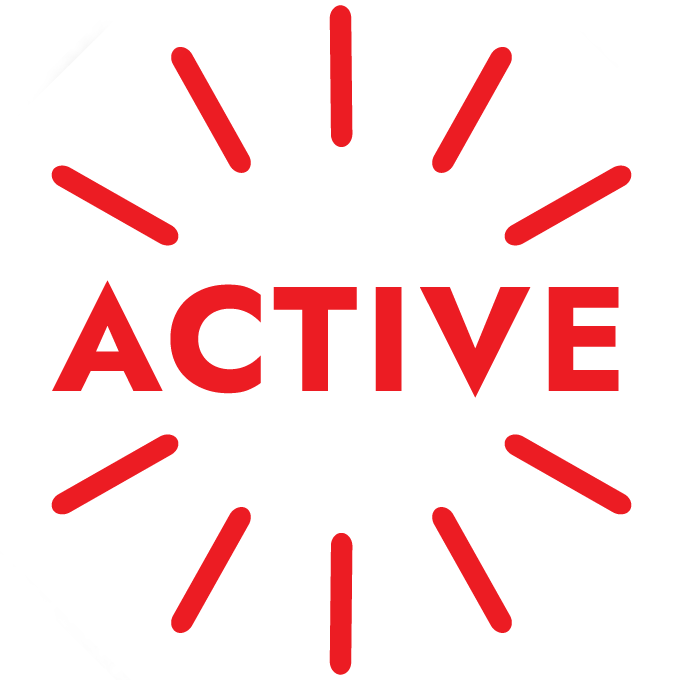 GEM Branches and Recovery Hubs
This branch supports western states in the US as well as pacific maritime exports.
This branch supports Central and South American countries.
GEM'S Disaster Recovery Hubs
This Hub supports victims on Floridas's west coast from the impacts of Hurricane Ian.