Evci Mahallesi Dagilgan kümmel evleri no/49 A Akdeniz, Mersin
This branch supports 7 provinces in Türkiye and other MENA countries.
28,000 sq ft warehouse / 2200 Pallet Slots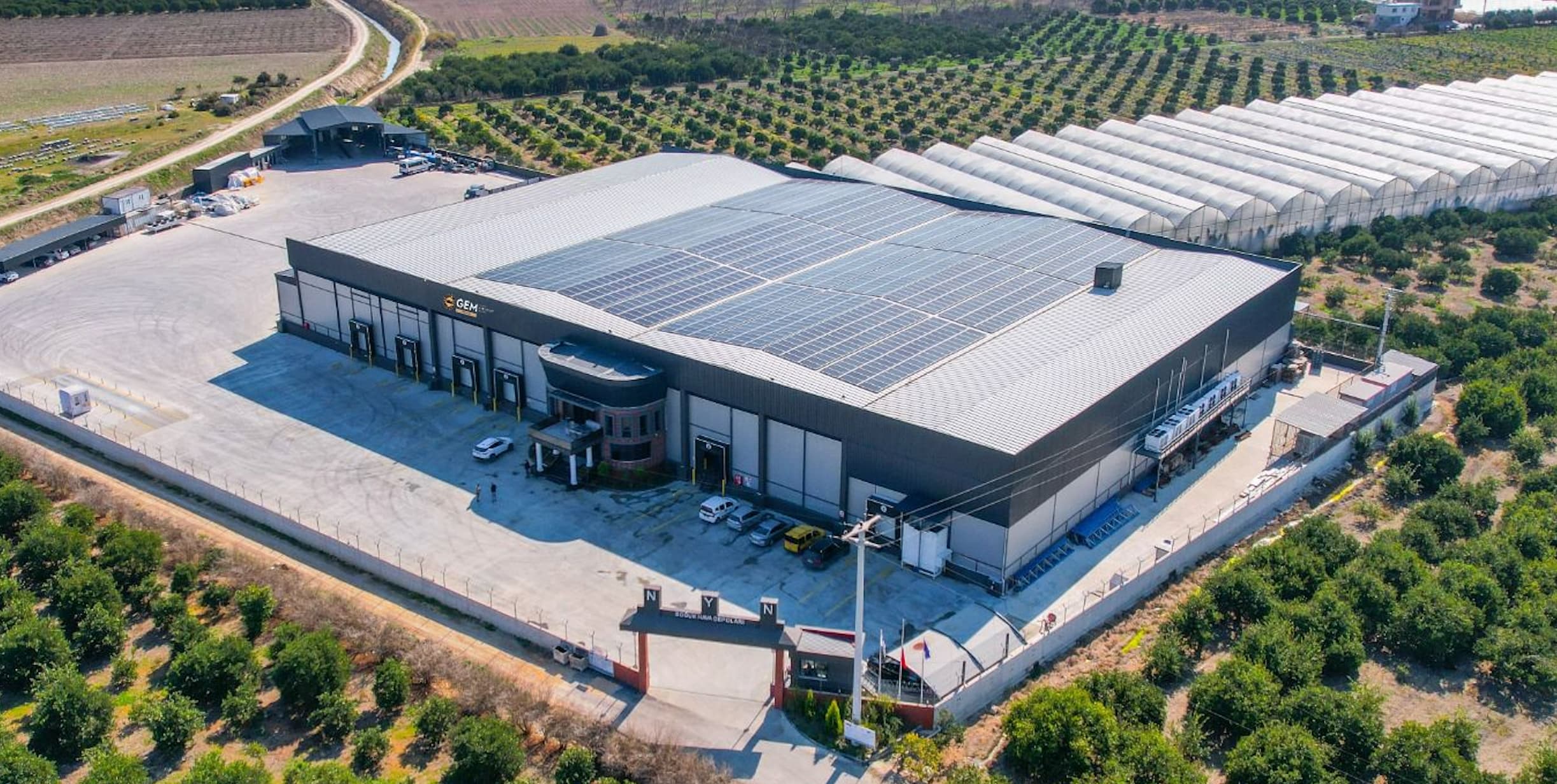 GEM Branches and Recovery Hubs
This branch supports western states in the US as well as pacific maritime exports.
This branch supports Central and South American countries.
GEM'S Disaster Recovery Hubs
This Hub supports victims on Floridas's west coast from the impacts of Hurricane Ian.