Plane with Family Necessities Kits
Value of Supplies Shipped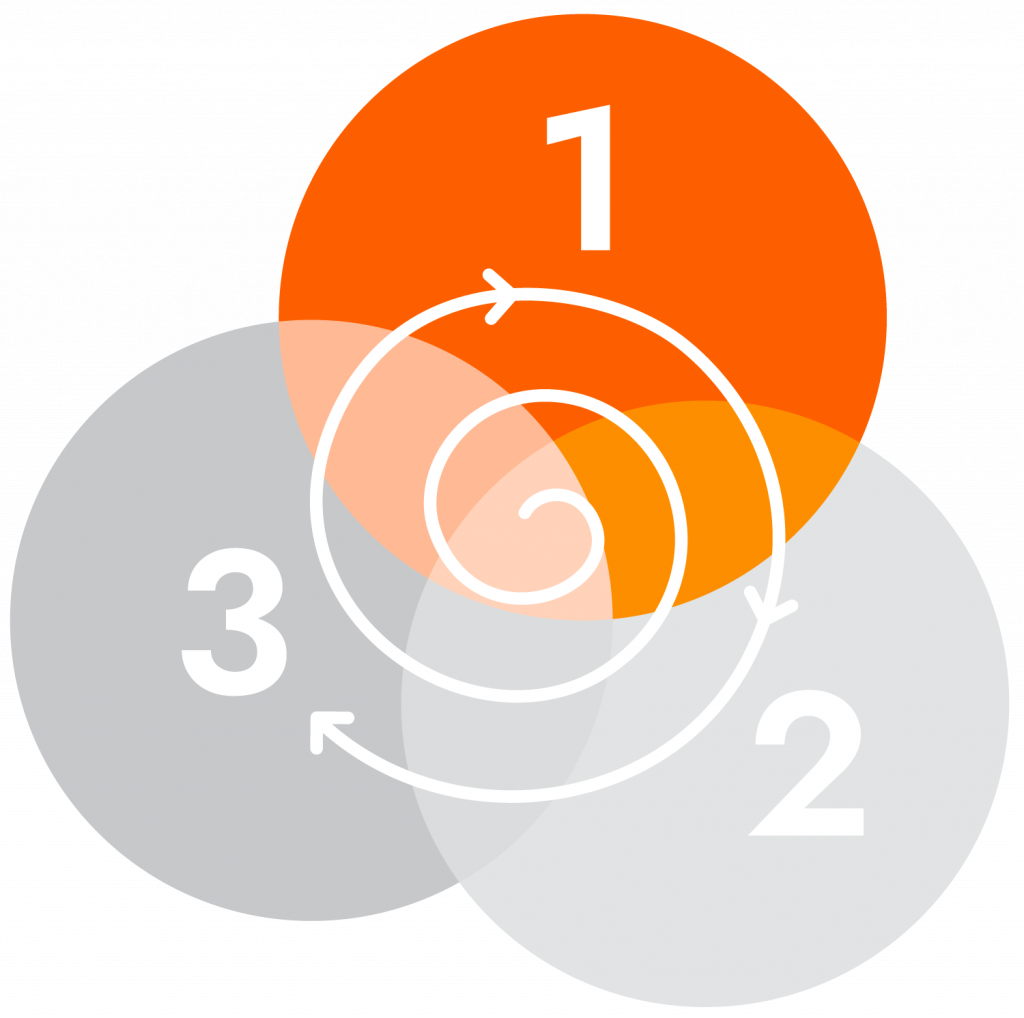 Global Empowerment Mission Bstrong in partnership with the Janice Lyttle Foundation, US Caribbean Strong and Aerial Recovery Group is responding in the first phase disaster response for the ongoing St. Vincent Volcano eruptions.
On April 13, 2021 GEM delivered and distributed Family Necessities Kits to various shelters such as the Calliaqua Anglican Primary School Emergency Shelter, St Mary's Roman Catholic School and the Victoria Park, Carnival Stadium through our ground partners. In addition, GEM is working with St. Vincent's Cultural Ambassadors who are hand delivering GEM bstrong Family Kits directly to homes across St Vincent.
To date, GEM shipped $1,043,965 of supplies consisting of 2 containers with 9,600 blankets, 46,080 hand sanitizers, 35,140 masks (kn95), 250 bags of rice (20lbs) and 8 containers of GEM bstrong Family Necessities Kits.
These efforts are in coordination with Prime Minister Ralph Gonsalves office and NEMO.
Special thanks to The Miami Foundation, Paul Graver, Rania Sassine, Sandy Lane Yacht Club, Hodges Bay Antigua, Star of the Seas, Chris Harding, Hodges Bay Antigua, Dr. Jackie PJ, Philip Mortstedt, Dillet Davis, Vincent Beauvarlet, Tim Forderer, Tropical Shipping and Dr. Jackie P James, Marlon Hill and Kevin Lyttle.