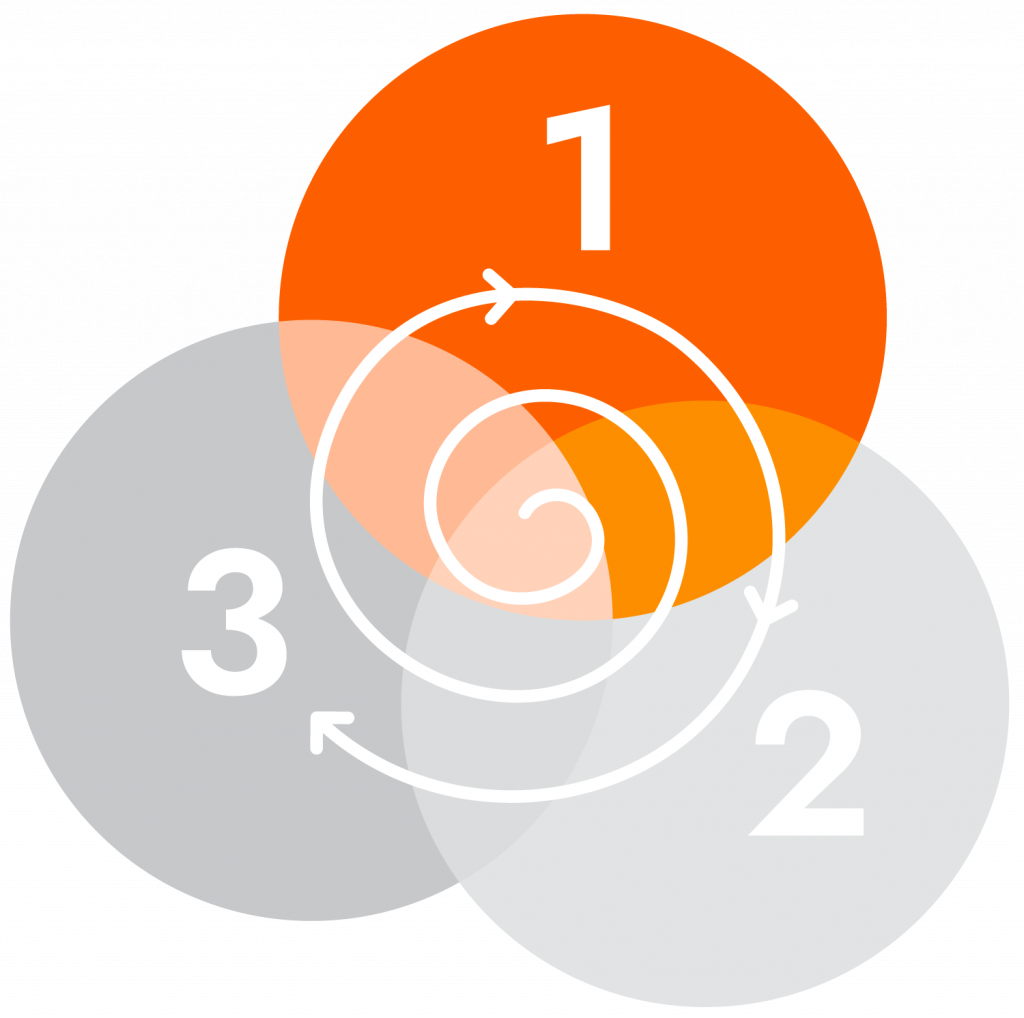 Global Empowerment Mission responded in the first phase, disaster relief, and had boots on the ground within 24 hours of the eruption for recon and an aid delivery mission.
Traveling with GEM were Lourdes Sanchez from Badges of Honor, along with executive board member Alison Thompson, founder of Third Wave Volunteers. Our first stop was at the nation's disaster agency, Conred, where we were hosted by former Secretary of State and Minster of Economy Luis Velasquez. After our intel briefings, our #thisisacrisis teams, GEM, Third Wave Volunteers and Badges of Honor surveyed affected areas in the volcano eruptions hot-zone perimeter and we distributed over 1,500 respiratory masks and distributed aid to refugee camps within 48 hours of the eruption.
On our second mission we were joined by Bethenny Frankel and distributed cash cards donated by our partner #Bstrong/Delivering Good, to local communities.
Our third mission with #thisisacrisis teams, Third Wave Volunteers and Motorrad Angels, delivered a truck of aid to a very remote region, the town of Chuchu.

Motorrad Angels
Badges of Honor
Third Wave Volunteers