GEM currently operates from 3 international headquarters complexes and multiple pop-up satellite warehouses. This model alleviates the heavy costs that many organizations with too many chapters have incurred.
The moment supplies arrive from our donors and strategic corporate partners, they are deployed in our state-of-the-art software program to take complete inventory allowing us to categorize, pack and track each piece safely and securely.
The immediate hours and days following a disaster are critical to saving lives. Our relationships and corporate partners enable us to act quickly after any disaster and move tons of aid into the hardest hit areas around the world within days.
Global Empowerment Mission US and Caribbean Headquarters is based in Doral Florida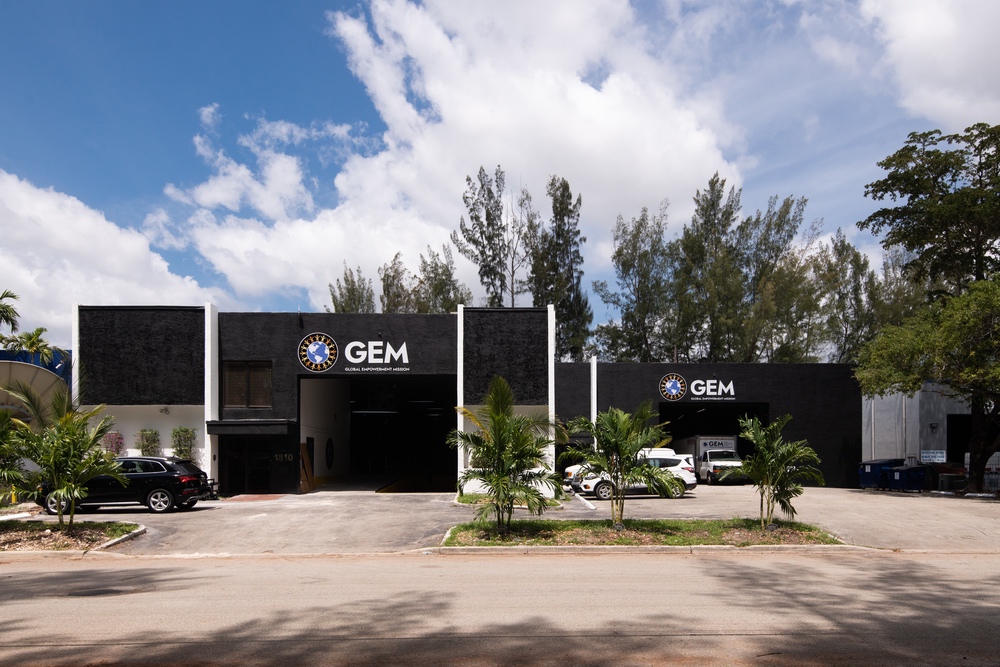 Global Empowerment Mission Ukrainian Headquarters is based in Kyiv, Ukraine