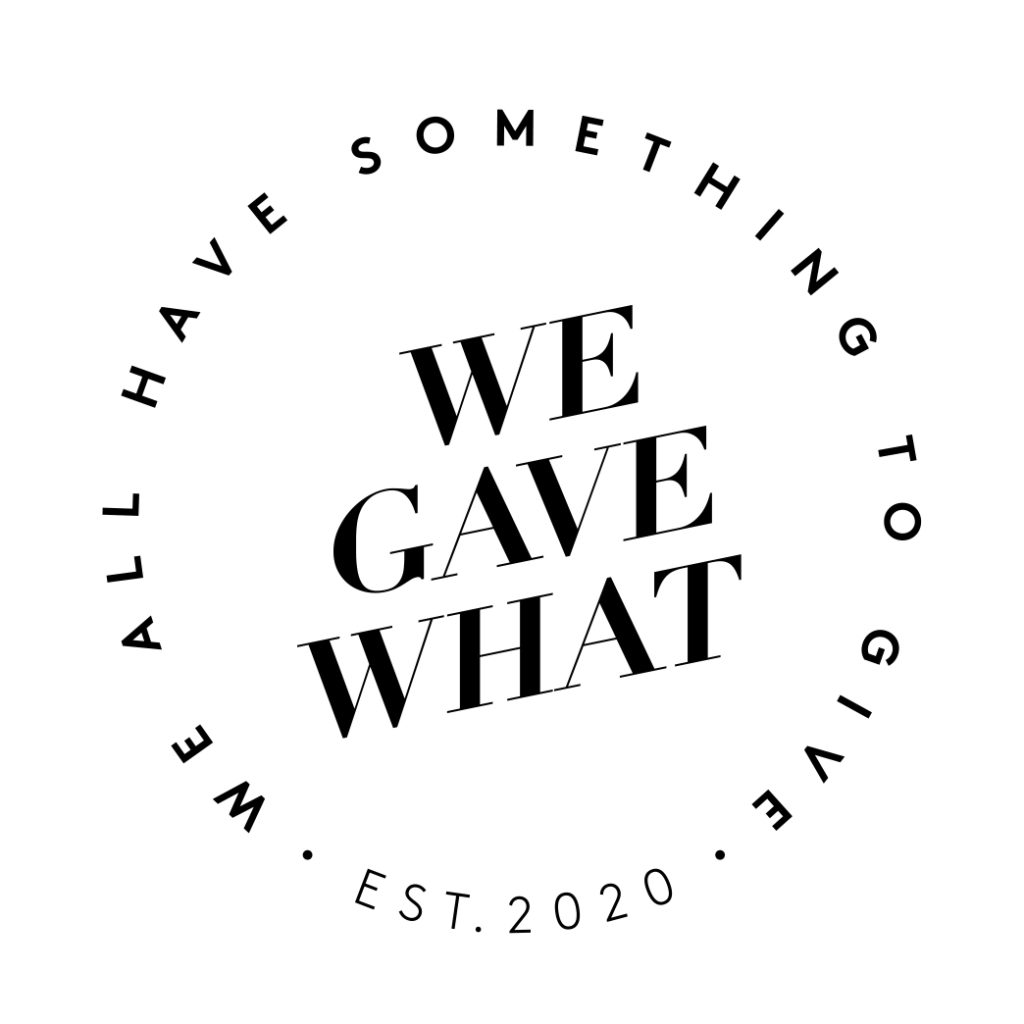 WeGaveWhat is proud to partner with Global Empowerment Mission (GEM), a registered 501(c)(3) that has been responding to global disasters since 2011.
For two decades, the GEM team has assisted in over 284 missions around the world since the 1999 Kosovo Crisis, the earthquake in Haiti in 2010 to the current 2020 pandemic. In WeGaveWhat's first campaign with GEM, our community raised $10,000 for Hurricane Eta + Iota relief in Central America.
We are so excited to continue this partnership and empower our community to make an impact on future initiatives that align with our five pillars of purpose: Equality + Human Rights, Humanitarian Relief, Health + Wellness, Education + Empowerment, and Sustainability. We all have something to give!
Monetary donations to WeGaveWhatxGEM are tax deductible and a receipt will be issued to each donor. Donations to the WeGaveWhat Initiative at Global Empowerment Mission are distributed at the discretion of the WeGaveWhat team and allocated based on the mission of WeGaveWhat.