As part of GEM's long-term sustainable response, in coordination with the Government of Haiti and public / private partners, we are proud to make available the SPONSOR A CHILD IN HAITI initiative. Our goal is to create a self-sufficient and thriving community by providing:
Permanent and durable housing and infrastructure
Annual school tuitions
Laptop computer
School supplies, backpack, uniforms
Economic and educational programs
Empowerment and livelihood programs
Medical Care
Food allocations
$60 a month, or an annual donation of $700
Sponsors tuition, school uniform and daily lunch for one child to attend grade school.
$170 a month, or an annual donation of $2,000
Sponsors 1 year of college for child.
GEM is currently seeking sponsorships for 30 grade school and 5 college age students.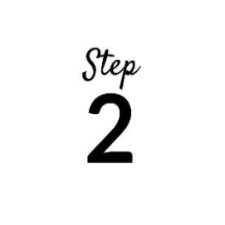 Once your donation is processed, you will be contacted by GEM representative within 1-10 business days. You will receive a photo and details about your child, along with how to encourage them further through letters and yearly gifts. We also have an ability to set up What's App supervised chats with high school and college students.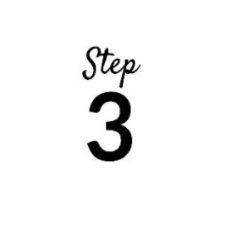 Your child will be changed knowing that someone else cares about their life! You will receive periodic updates on your child as new updates are received from Haiti.