It's easy, we encourage anyone that's collecting aid for a cause to contact us.
Our teams will coordinate drop off times to any of our headquarter or satellite operations.
Companies and organizations are encouraged to brand their pallets with their logos. Then GEM ensures that the donated InKind product gets into the hands of those that need it most with their own branding.
Partner orgs that donate more than 2 truckloads can join our distributions with our teams.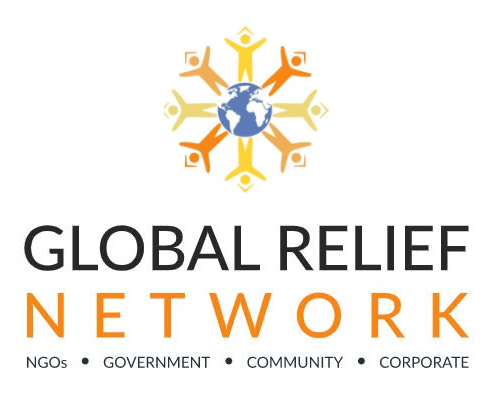 Global Relief Network Specific Press
Fox 13
COMPANY TO SEND 7,000 HYGIENE KITS TO THOSE STILL LIVING IN UKRAINE
NBC Miami
South Florida-based Network Gives Inside Look at Helping Ukrainians Survive
WLRN
Organizations like global empowerment mission are working on a new model