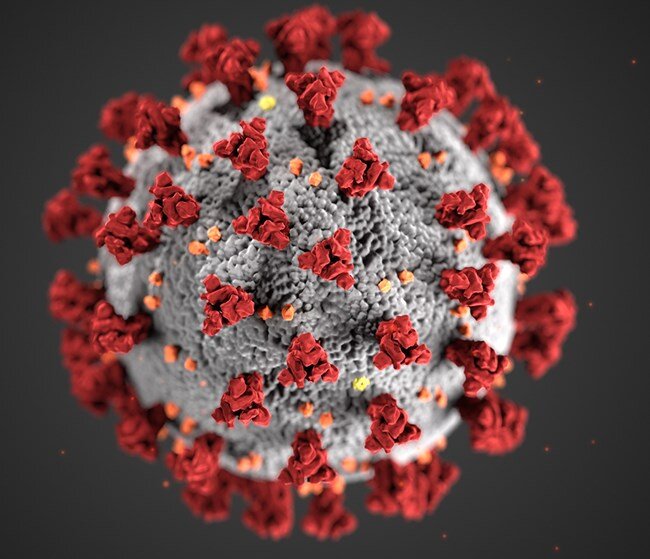 The NYC Public School System serves over one million children every day, and of those million kids, 114,000 of them are living in shelters.​
The GEM NYC Family Fund provides cash cards to low-income parents in New York City who are struggling to support their children's expenses during these coronavirus-related school closures.
As concerned parents who couldn't sit by and watch other families suffer during this time of uncertainty, Krista Rizzo and Carly Snyder made the decision to do something about it. The question of how to help was on the forefront of their minds as this epidemic became a pandemic. Carly and Krista partnered with Global Empowerment Mission (GEM) and #bStrong for this initiative. Through that, the COVID 19 Family Fund was born.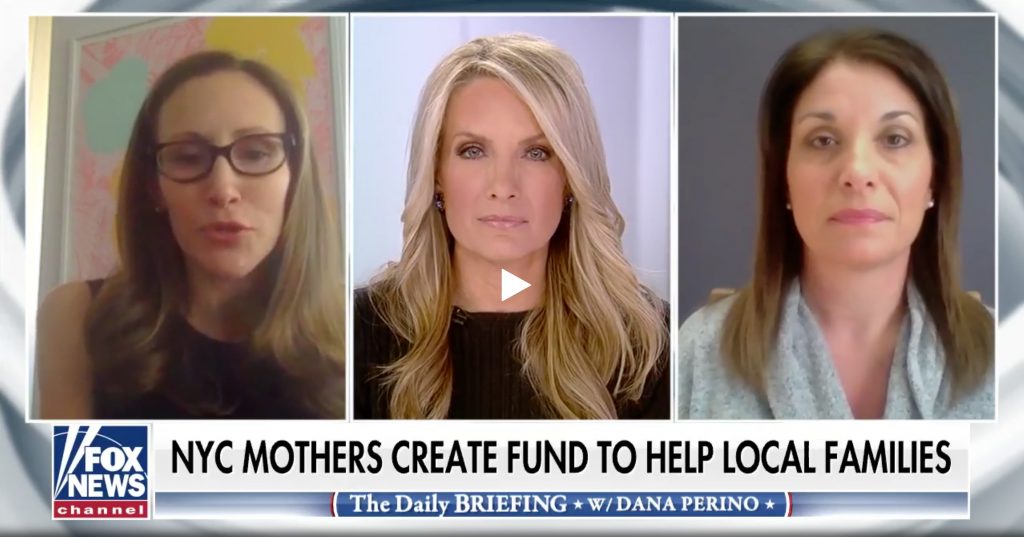 THE DAILY BRIEFING: New York City mothers create fund to help local families during coronavirus outbreak
Wednesday, March 18, 2020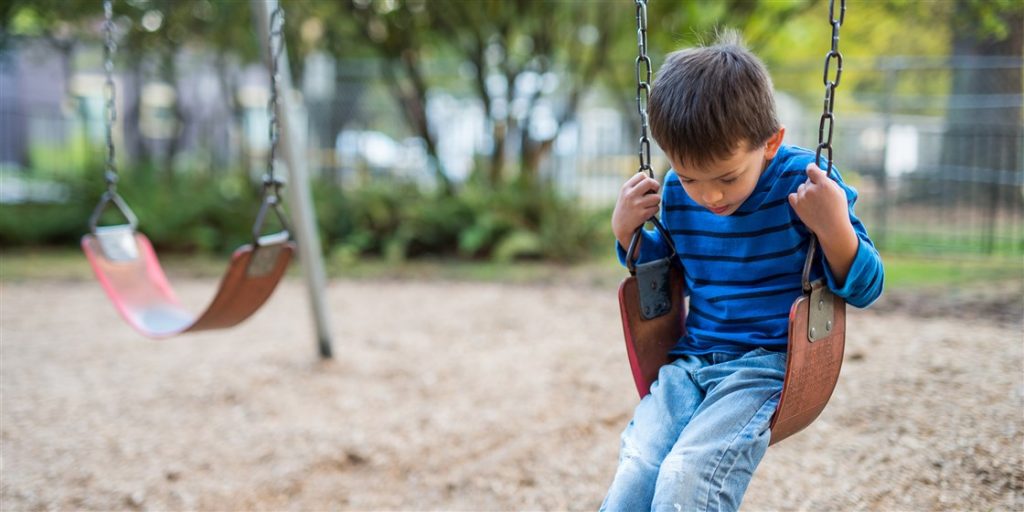 TODAY: Want to help feed kids who depend on school meals? Here are ways to give
Carly Snyder, M.D.
Carly Snyder, M.D. is a mom of three and a Reproductive and Perinatal Psychiatrist on the Upper East Side. Dr. Snyder's career is dedicated to women's mental health with a specific focus on motherhood.
Krista Rizzo, CPC
Founder of the #WhyAmIYelling? Brand, Krista Rizzo is a Certified Professional Coach, Speaker, Author and most importantly, a Mom of two boys who make their home in Brooklyn, NY.