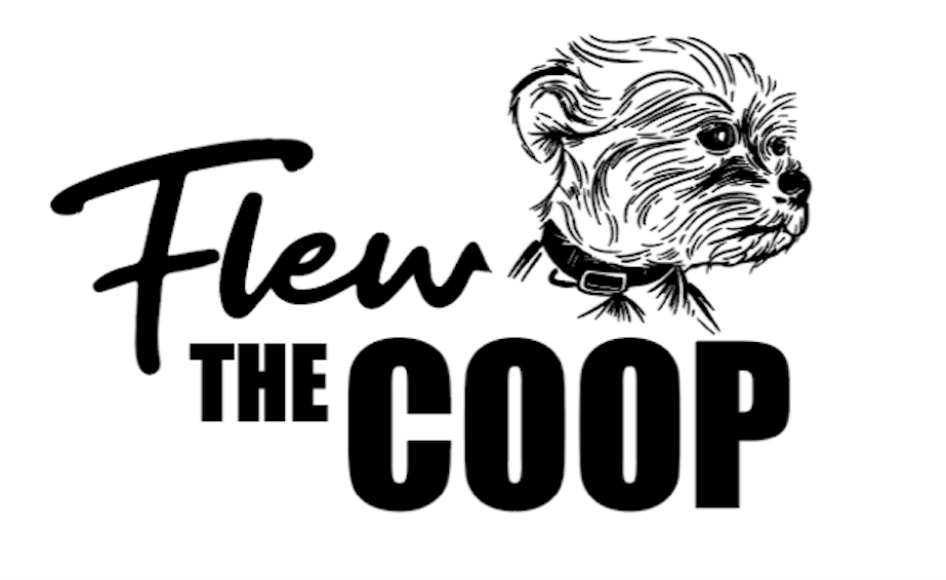 Flew The Coop is a charitable initiative that works in partnership with Global Empowerment Mission (GEM) to support non-profit partners dedicated to rescuing dogs in need and providing emergency assistance to pets in crisis.
Founded by entrepreneur and philanthropist Christopher N. Harding, Flew The Coop was inspired by his passion for dogs and his life-changing experience with animal adoption. Flew The Coop is named after Harding's rescue Cooper who has been part of his family since 2019.
Current nonprofit partners include Animal Haven, Dogs & Cats of Antigua and SATO Project among others.
MISSION | Flew The Coop exists to:
Rescue animals in need
Provide emergency assistance to pets in crisis
OBJECTIVES | Flew The Coop aims to:
Build a diverse network of nonprofits, partners and supporters dedicated to Flew The Coop's mission
Support and help scale the programming of nonprofit partners, domestically and internationally, who rescue animals
Mobilize in real-time to provide crisis emergency relief and supplies
Drive awareness around programming and supporting partners
Animal Sanctuary Visits: Through Flew The Coop's non-profit partnerships, travelers can make their vacations more meaningful by visiting local rescue sanctuaries. Launching in Antigua with the Hodges Bay Resort & Spa and nonprofit partners Dogs & Cats of Antigua and Animal Haven Flew The Coop will offer guests the opportunity to visit the local sanctuary and help with the rehabilitation and socialization of animals on the island.
Animal Buddy Beach Days: One of the most unique programs that Flew The Coop offers is its Animal Beach Buddy Days in which rescue litters and hotel guests have the opportunity to enjoy play time on the beach. Often starved for attention and care, the animals truly enjoy these very special socialization outings which also become the highlight of the guest's travel experience.
Animal Buddy Travel Program: Animal adoptions often require that animals are transported from one location to another. Through its nonprofit partners, Flew The Coop helps connect animals to travelers to help them reach their adoptive families. Flew The Coop provides the resources to effectively scale the impact of these efforts.
Emergency Disaster Relief Program: Through its partnership with GEM, Flew The Coop mobilizes resources in times of crisis to provide real-time emergency relief and supplies to animals in distress.