Water Filtration Systems Distributed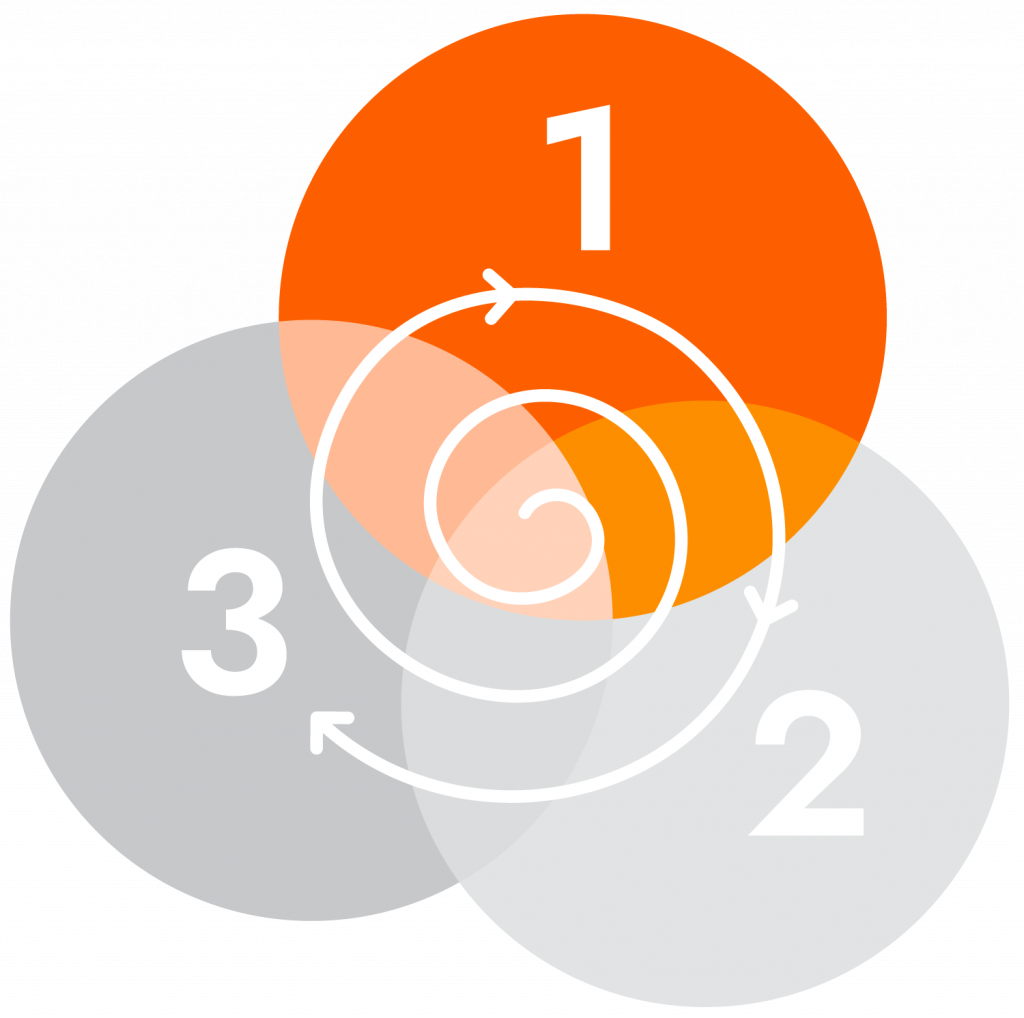 Global Empowerment Mission responded in the first phase, disaster relief, by providing water purification systems to those most affected by the tropical cyclones in Mozambique.
The destructive storm caused catastrophic damage, and a humanitarian crisis in Mozambique, Zimbabwe, and Malawi, leaving more than 1,300 people dead and many more missing.
Global Empowerment Mission partnered with the Local Development Catalyst Network (LDCN) to supply local health clinics, village leaders, and schools with water purification systems to decrease the likelihood of more disease spreading.
GEM Impact:
On grounds 10 days after the disaster
Walked with over one ton of aid through swamps, rivers and grass field for miles
Over 30 villagers helped bring supplies to remote villages
Provided food and water filtration systems
Supported Cholera prevention programs to several neglected villages