GEM's aim is to provide grassroots efforts with a large institutional impact for the most vulnerable populations affected by disasters around the world.
Our innovative logistical systems and methods are disrupting the disaster arena throughout the world. GEM provides large amounts of necessary aid to regions in real time.
GEM is dedicated to restoring hope and opportunity in the lives of those most affected by disasters. The organization works as a first responder for disaster relief, bridges the gap between first response and development, and implements practices to ensure sustainable development.
In addition to the three planned phases, GEM operates year-round programming that focuses on school and home reconstruction, education and empowerment, and environmental and health programs. The program goals are to bring people back to normalcy and elevate communities beyond the cycle of disaster response. The outcome of these programs are to provide long-term redevelopment, which mitigates the psychosocial impact of displacement. These programs create independence through sustainable initiatives as the communities have a vested interest in the programs and overtime grow and improve them on their own.
Organizational Differentiators
Smart partnerships with local organizations and government agencies
Creative solutions to complex humanitarian emergencies
Creation of uniquely specific funds for donors with customizable outcomes
The highest degree of fundraising efficiencies Participates in three planned phases of disaster response
Works in the gap period between first response and sustainable development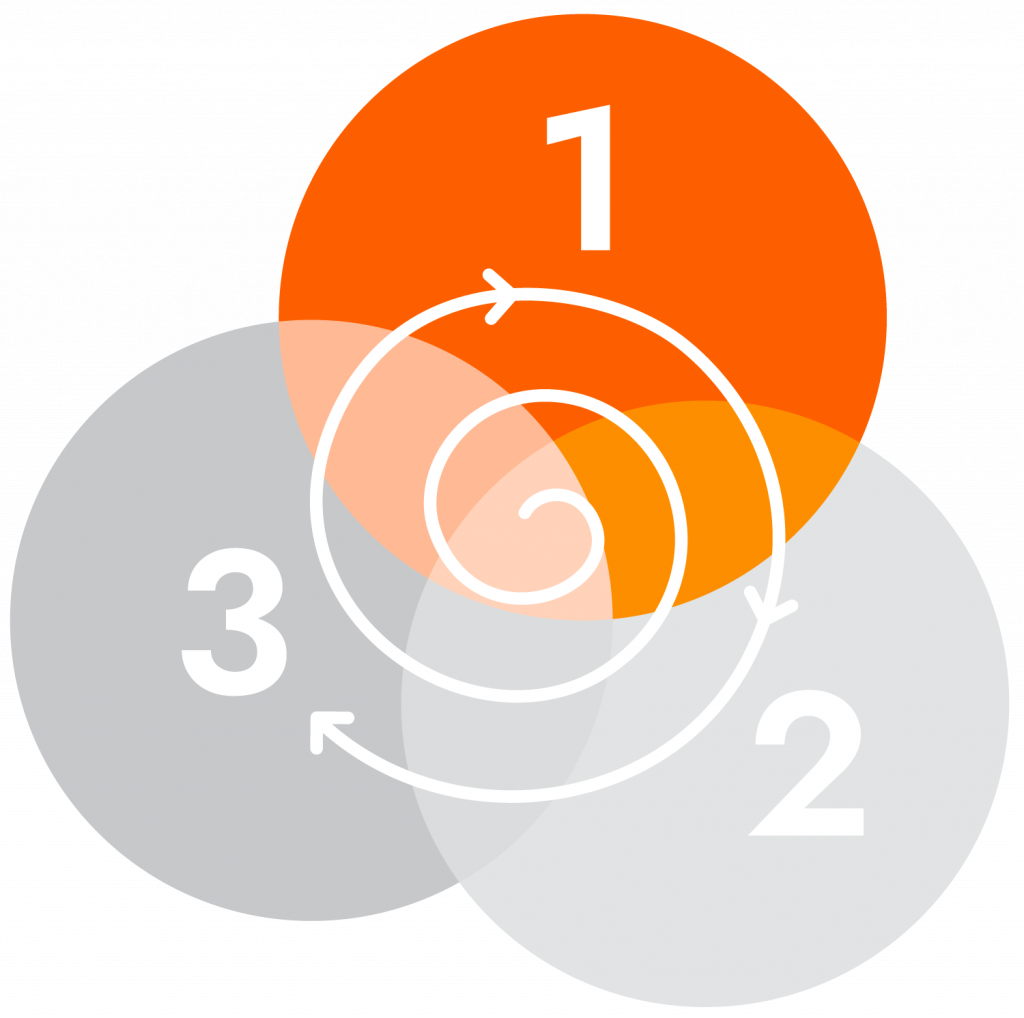 Immediate response to natural disasters and humanitarian crises by attending to necessities.
Goal: Provide hope to the affected population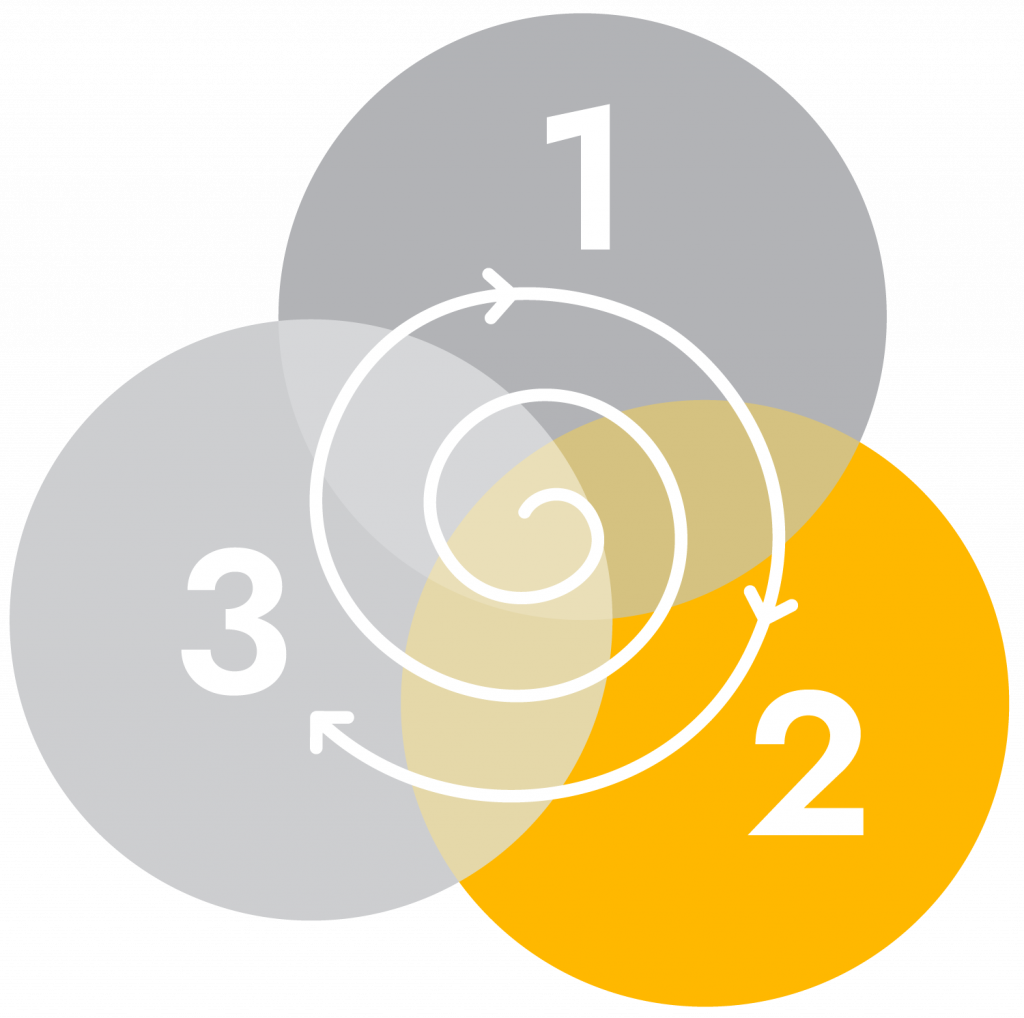 Weeks and months following a tornado, hurricane, fire, displacement, war, etc., before government and permanent infrastructure kicks in.
Goal: Fill the gap and minimize waiting time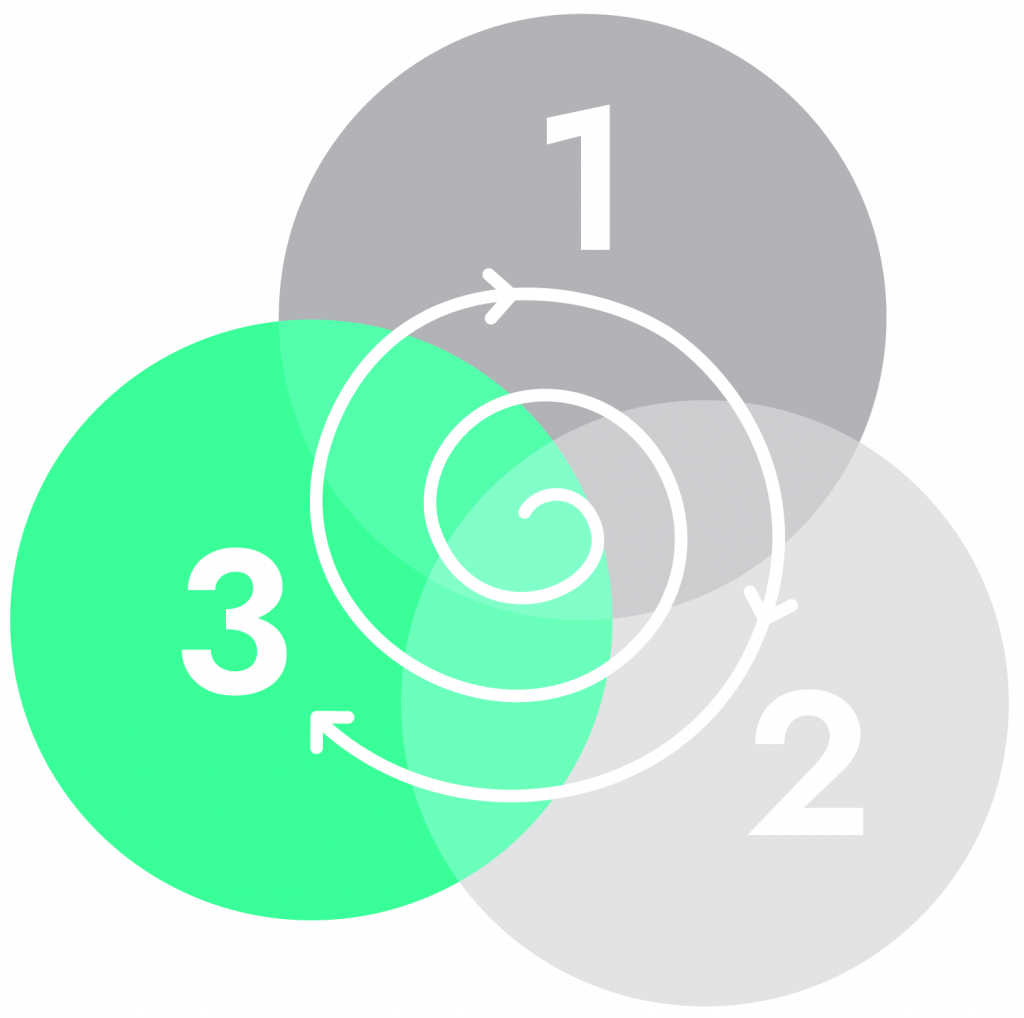 Long-term coordination with communities, governments, and public-private partnerships.
Goal: Create a self-sufficient, thriving community