Gem Bstrong Fulfillment Hub USA distribution drop off locations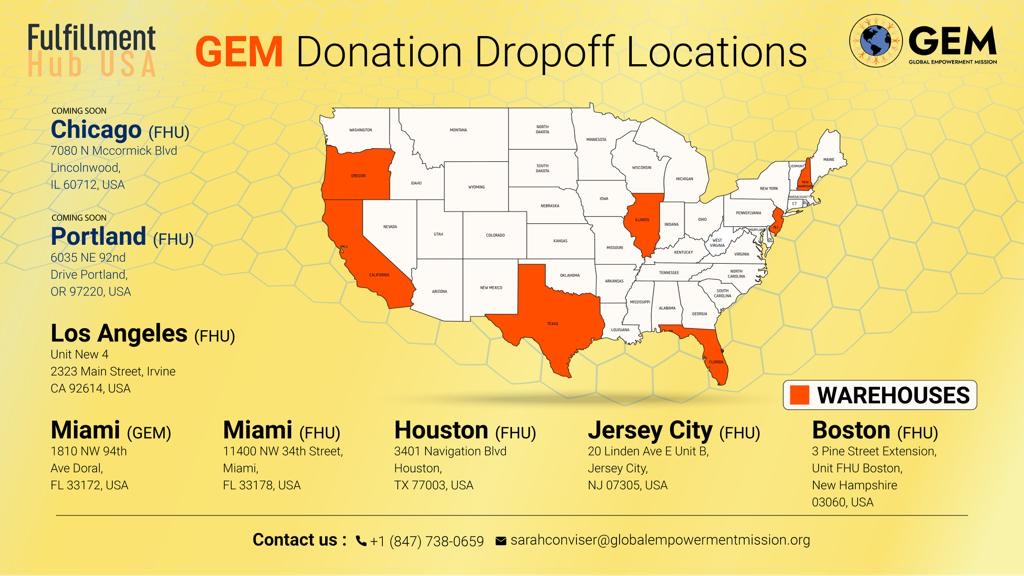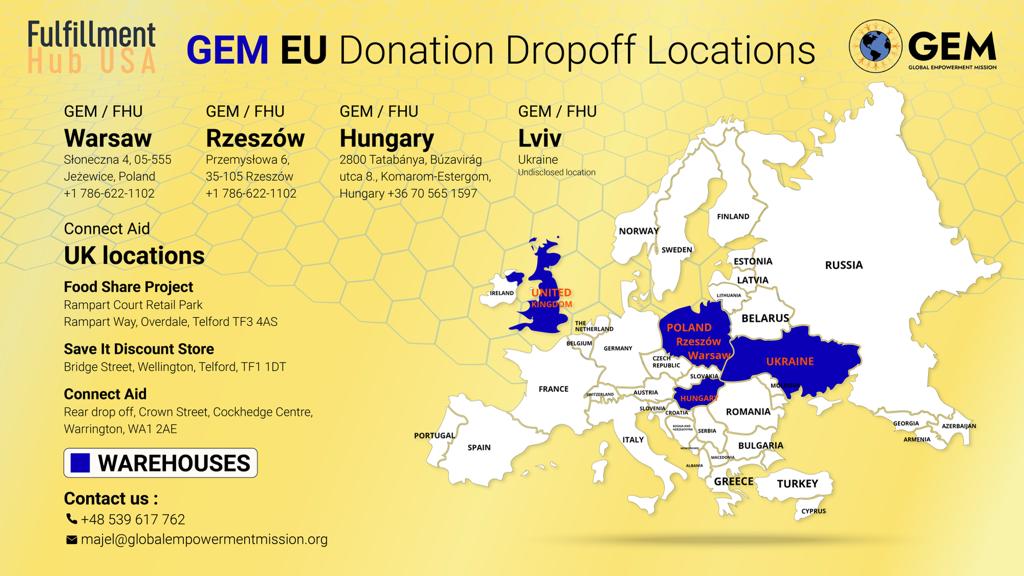 As a result, South Florida nonprofits like Global Empowerment Mission (GEM) in Doral say it's critical international aid gets delivered more efficiently and effectively than it was after Haiti's 2010 earthquake, when more than $10 billion in global assistance did relatively little to get the impoverished Caribbean country back on its feet.
"There was a giant pot of money collected for the 2010 earthquake that was split among some 20,000 different organizations," said Michael Capponi, GEM's president.
"That's 20,000 groups flying back and forth, staying in hotels, renting cars. Imagine all those costs, right?"
Today, groups like Capponi's are promoting a model that slashes that overhead and gets aid more directly to Haitians.
This week the first of three Global Empowerment Mission ships, in partnership with the BStrong disaster relief foundation in New York, is leaving the Miami River with a total of more than $5 million in donated tents, water, food and other supplies.
"That's how we're kind of completely rewriting the system," said Capponi.
"This comes into a safe port and then it gets spread amongst all the different Haitian [community] groups that know how to deliver this [in Haiti] much better than outside organizations."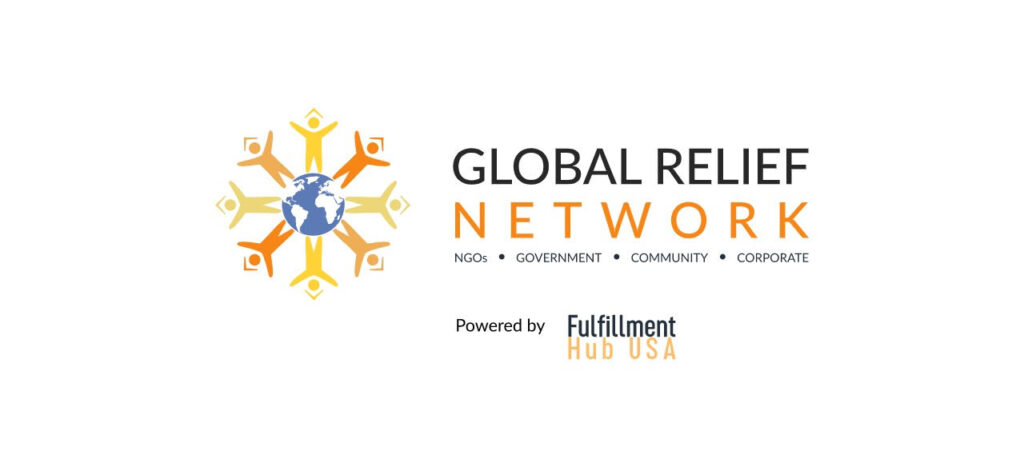 Global Relief Network Specific Press
Fox 13
COMPANY TO SEND 7,000 HYGIENE KITS TO THOSE STILL LIVING IN UKRAINE
NBC Miami
South Florida-based Network Gives Inside Look at Helping Ukrainians Survive
WLRN
Organizations like global empowerment mission are working on a new model