Consegnato il camion del gruppo UC
Valore dei kit di famiglia
Soccorso in caso di disastri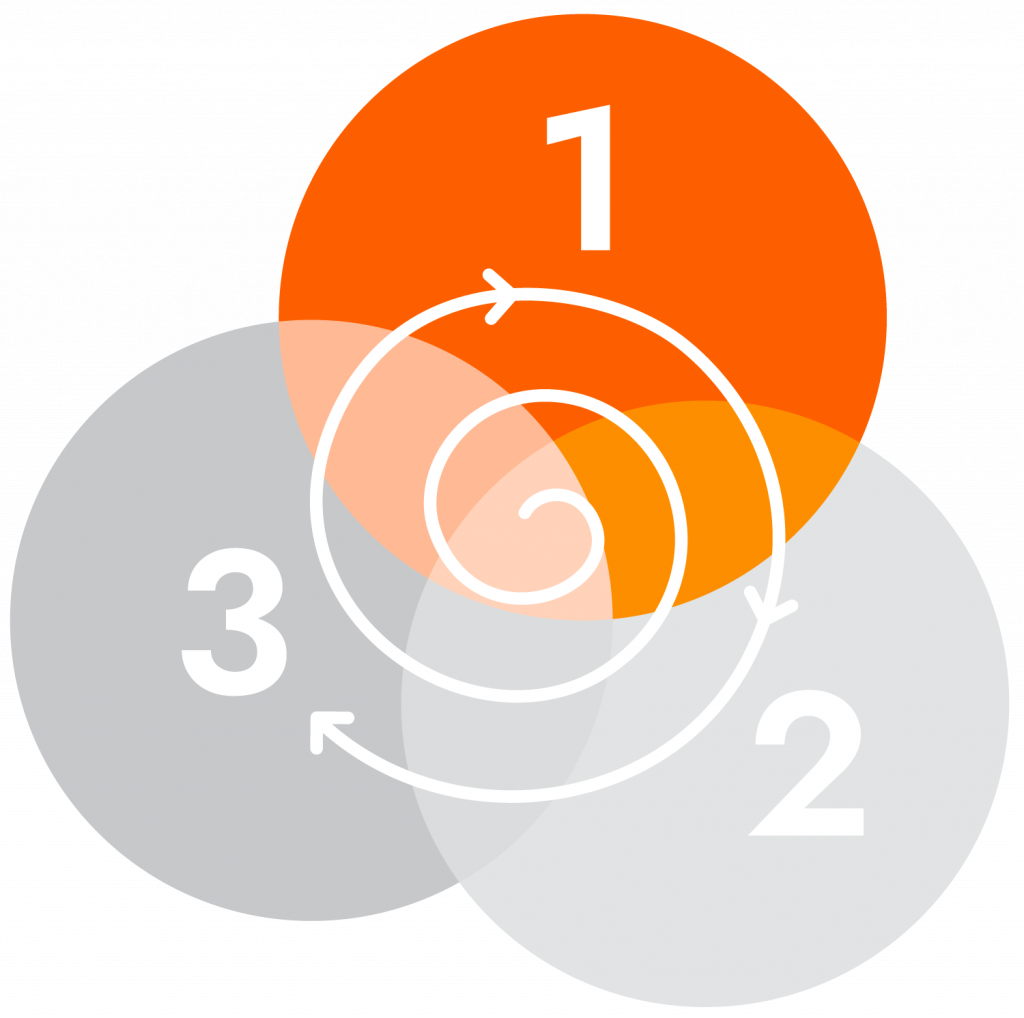 Global Empowerment Mission Bstrong ha risposto nella sua prima fase di disastri fornendo 900 kit di necessità familiari e teloni per un valore di 104.000 dollari al Waller Community Center di Sawyerville Alabama.
La distribuzione serviva le comunità della contea di Hale come Sawyerville, Greensboro, Jerusalem, BaysSpring, Melton e Moundville.
I nostri partner di terra nella contea di Hale sono: Hale County Enrichment Society e la New Hope Missionary Baptist Church con sede a Sawyerville, Alabama.
Un ringraziamento speciale al governatore Kay Ivey, alla deputata Terry A. Sewell, al giudice Marvin Wiggins, al giudice Arthur Crawford, a Tracy Hipps, a Dennis Harris, allo sceriffo Kenney Ellis, al commissario Donald Anderson, al commissario Patti Rhodes, al capo Michael Hamilton, all'agente Eric Wiggins, all'agente D Travis, all'ex capo della polizia Willie Hudson, a Shalong Hamilton, a Tracy e alla Christian Service Mission.
Ulteriori ringraziamenti a Bethenny Frankel, The UC Group, India Hicks e Church of the Highlands.