Soccorso in caso di disastri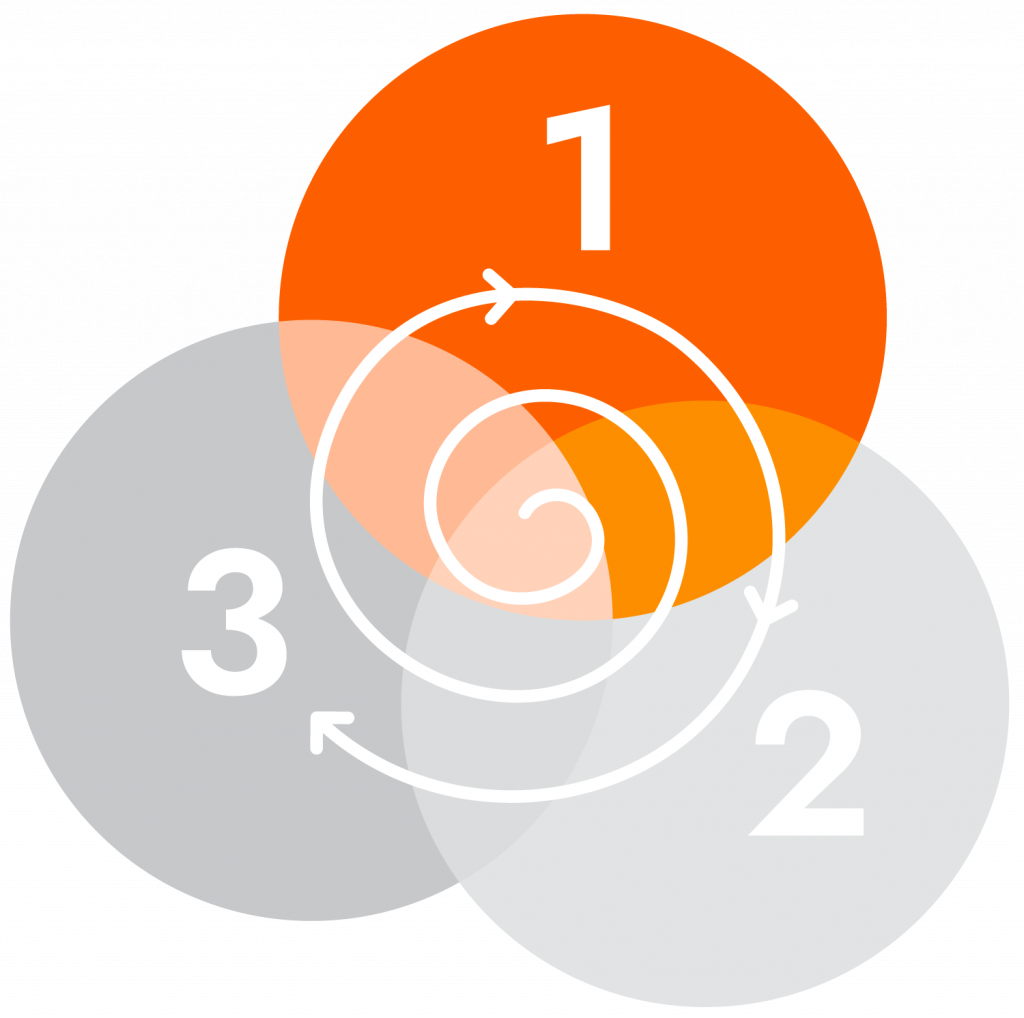 Global Empowerment Mission ha risposto nella prima fase, quella dei soccorsi, e ha avuto gli stivali sul terreno entro 24 ore dall'eruzione per la ricognizione e una missione di consegna degli aiuti.
In viaggio con GEM c'erano Lourdes Sanchez di Badges of Honor, insieme al membro del consiglio esecutivo Alison Thompson, fondatore di Third Wave Volunteers. La nostra prima tappa è stata l'agenzia nazionale per i disastri, Conred, dove siamo stati ospitati dall'ex segretario di Stato e ministro dell'economia Luis Velasquez. Dopo i nostri briefing informativi, le nostre squadre #thisisacrisis, GEM, Third Wave Volunteers e Badges of Honor hanno ispezionato le aree colpite nel perimetro della zona calda dell'eruzione del vulcano e abbiamo distribuito oltre 1.500 maschere respiratorie e distribuito aiuti ai campi profughi entro 48 ore dall'eruzione.
Nella nostra seconda missione siamo stati raggiunti da Bethenny Frankel e abbiamo distribuito carte di credito donate dal nostro partner #Bstrong/Delivering Good, alle comunità locali.
La nostra terza missione con i team di #thisisacrisis, Third Wave Volunteers e Motorrad Angels, ha consegnato un camion di aiuti in una regione molto remota, la città di Chuchu.

Angeli del motore
Distintivi d'onore
Volontari della Terza Onda