Conteneurs de fournitures distribués
Conteneurs de fournitures en transit
Aide aux victimes de catastrophes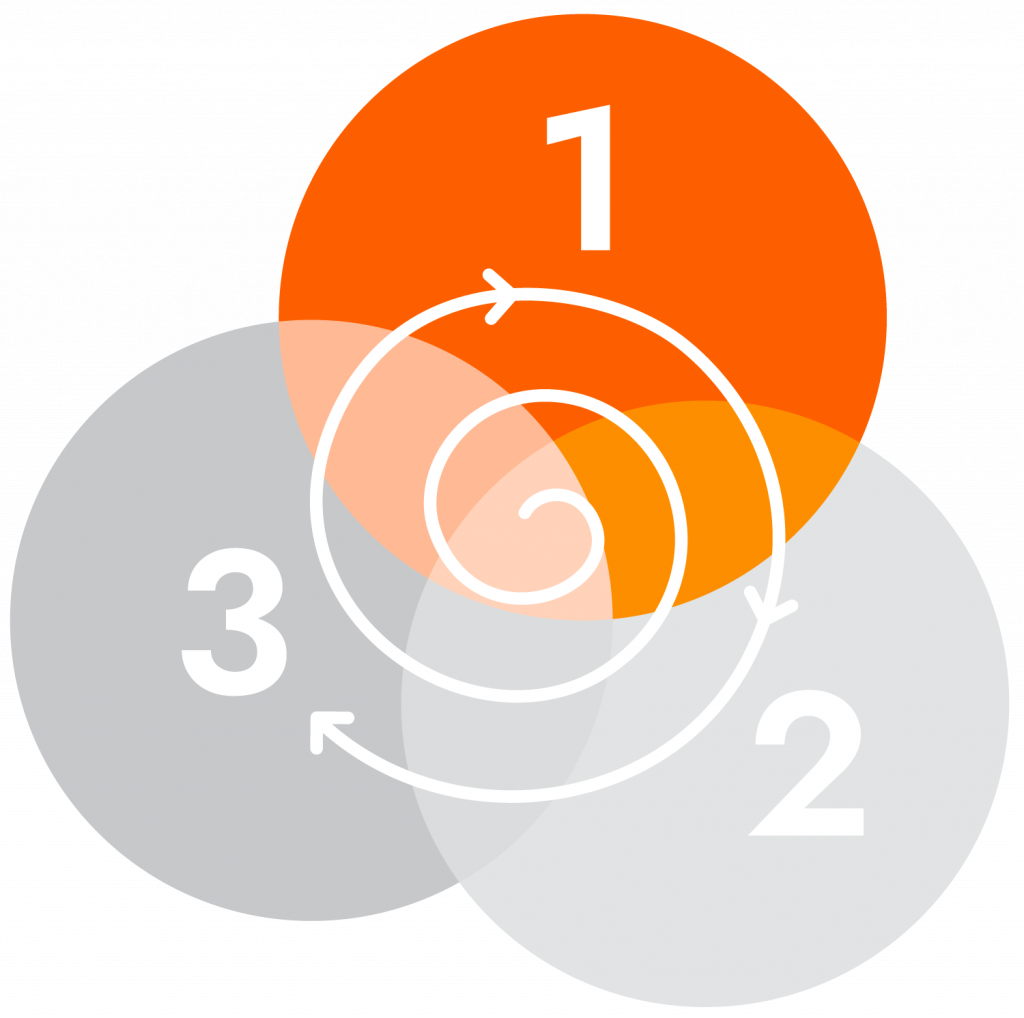 Global Empowerment Mission BStrong répond à la première phase, celle des secours aux sinistrés, en fournissant et en distribuant des fournitures directement aux personnes dans le besoin. Les partenaires de GEM sur le terrain, l'organisation à but non lucratif hondurienne Humanity and Hope United & Motorrad Angels et l'agence guatémaltèque Conred distribueront les fournitures nécessaires, notamment des systèmes de purification de l'eau, dans les zones touchées. En outre, nos partenaires sur le terrain, Give to Colombia et ProIsland, distribueront des fournitures GEM à Providence et Saint Katalina en Colombie.
Le 31 octobre 2020, l'ouragan de catégorie 4 ETA a frappé l'Amérique centrale en dévastant la région, le Honduras faisant état de 57 morts et de centaines de disparus. Le 16 novembre, un autre ouragan de catégorie 5, Iota, a ravagé la région.
L'organisation sera pleinement active dans cette mission jusqu'à ce que les communautés soient stabilisées. Veuillez faire un don pour l'ouragan ETA et Iota #thisisacrisis.