Aide aux victimes de catastrophes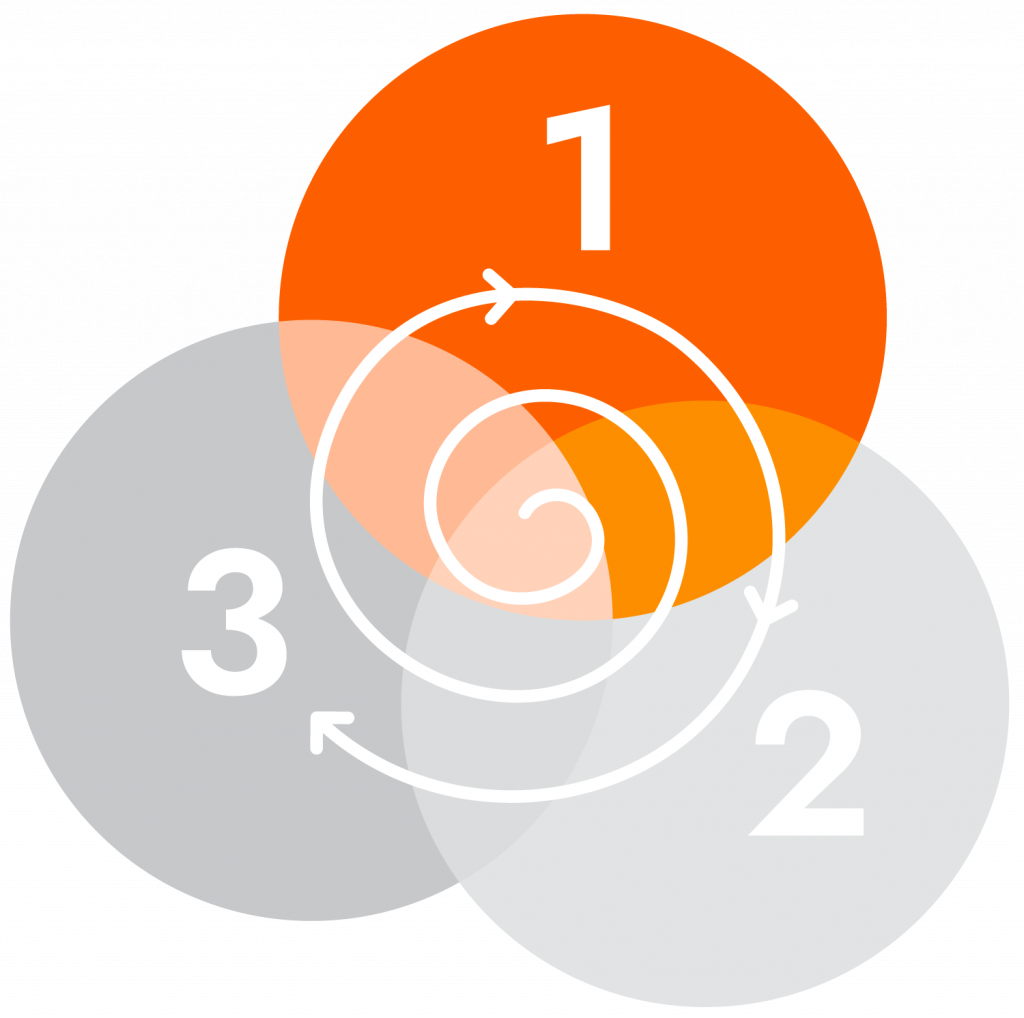 Global Empowerment Mission a répondu à la première phase, celle des secours aux sinistrés, et a envoyé des troupes sur le terrain dans les 24 heures suivant l'éruption pour une mission de reconnaissance et de livraison d'aide.
Lourdes Sanchez, de Badges of Honor, ainsi qu'Alison Thompson, membre du conseil d'administration et fondatrice de Third Wave Volunteers, ont voyagé avec GEM. Notre première étape a été l'agence nationale de gestion des catastrophes, Conred, où nous avons été accueillis par l'ancien secrétaire d'État et ministre de l'économie Luis Velasquez. Après nos briefings d'information, nos équipes #thisisacrisis, GEM, Third Wave Volunteers et Badges of Honor ont enquêté sur les zones touchées dans le périmètre de la zone chaude des éruptions volcaniques. Nous avons distribué plus de 1 500 masques respiratoires et distribué de l'aide aux camps de réfugiés dans les 48 heures suivant l'éruption.
Lors de notre deuxième mission, nous avons été rejoints par Bethenny Frankel et avons distribué aux communautés locales des cartes de crédit offertes par notre partenaire #Bstrong/Delivering Good.
Notre troisième mission avec les équipes de #thisisacrisis, Third Wave Volunteers et Motorrad Angels, a permis de livrer un camion d'aide à une région très éloignée, la ville de Chuchu.

Motorrad Angels
Insignes d'honneur
Volontaires de la troisième vague