Livraison du camion du groupe UC
Valeur des kits familiaux
Aide aux victimes de catastrophes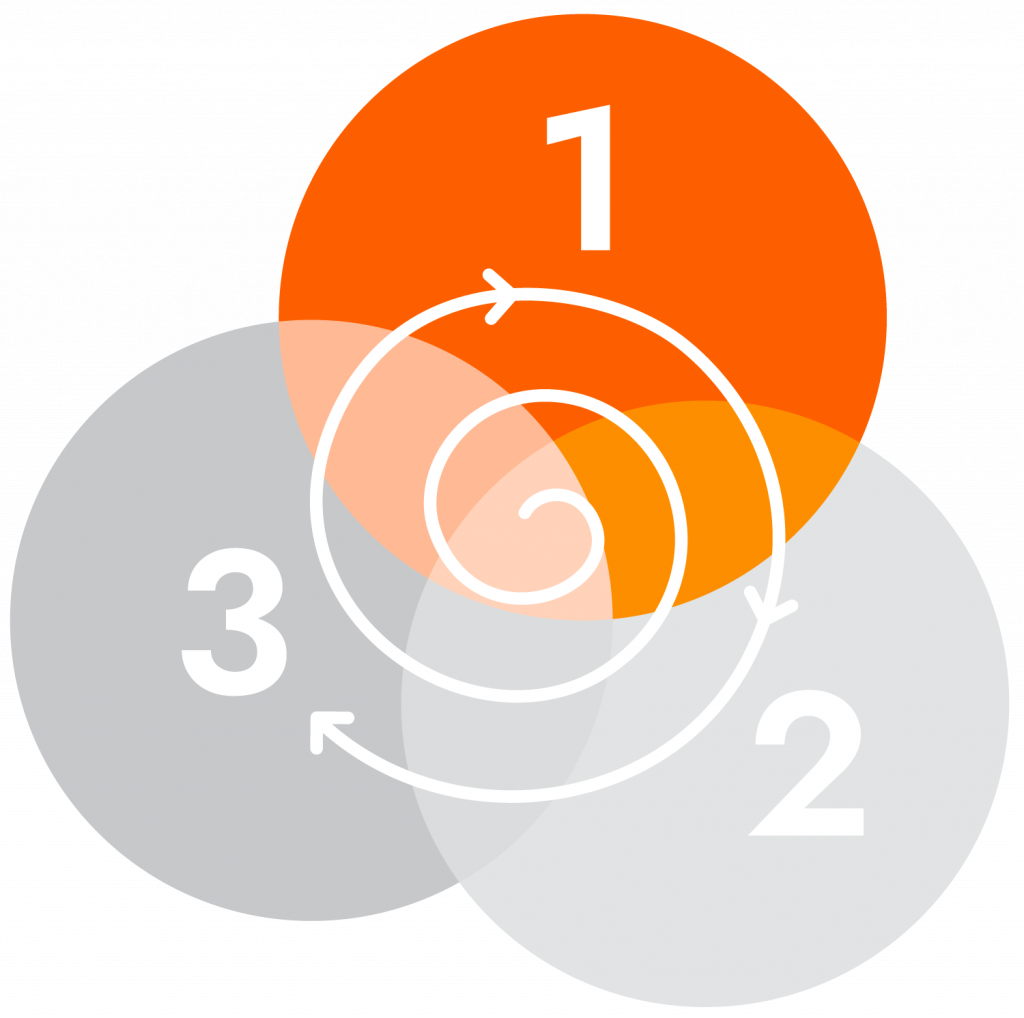 Global Empowerment Mission Bstrong a répondu à la première phase de ses efforts en cas de catastrophe en fournissant 900 kits d'articles de première nécessité et des bâches d'une valeur de 104 000 dollars au Waller Community Center de Sawyerville, en Alabama.
La distribution desservait les communautés du comté de Hale telles que Sawyerville, Greensboro, Jerusalem, BaysSpring, Melton et Moundville.
Nos partenaires terrestres dans le comté de Hale sont : Hale County Enrichment Society et la New Hope Missionary Baptist Church basée à Sawyerville, en Alabama.
Nous remercions tout particulièrement le gouverneur Kay Ivey, la députée Terry A. Sewell, le juge Marvin Wiggins, le juge Arthur Crawford, Tracy Hipps, Dennis Harris, le shérif Kenney Ellis, le commissaire Donald Anderson, la commissaire Patti Rhodes, le chef Michael Hamilton, l'officier Eric Wiggins, l'officier D Travis, l'ancien chef de la police, Willie Hudson, Shalong Hamilton, Tracy et Christian Service Mission.
Remerciements supplémentaires à Bethenny Frankel, The UC Group, India Hicks et Church of the Highlands.