Zusammenfassende Statistiken
UC Group Truck ausgeliefert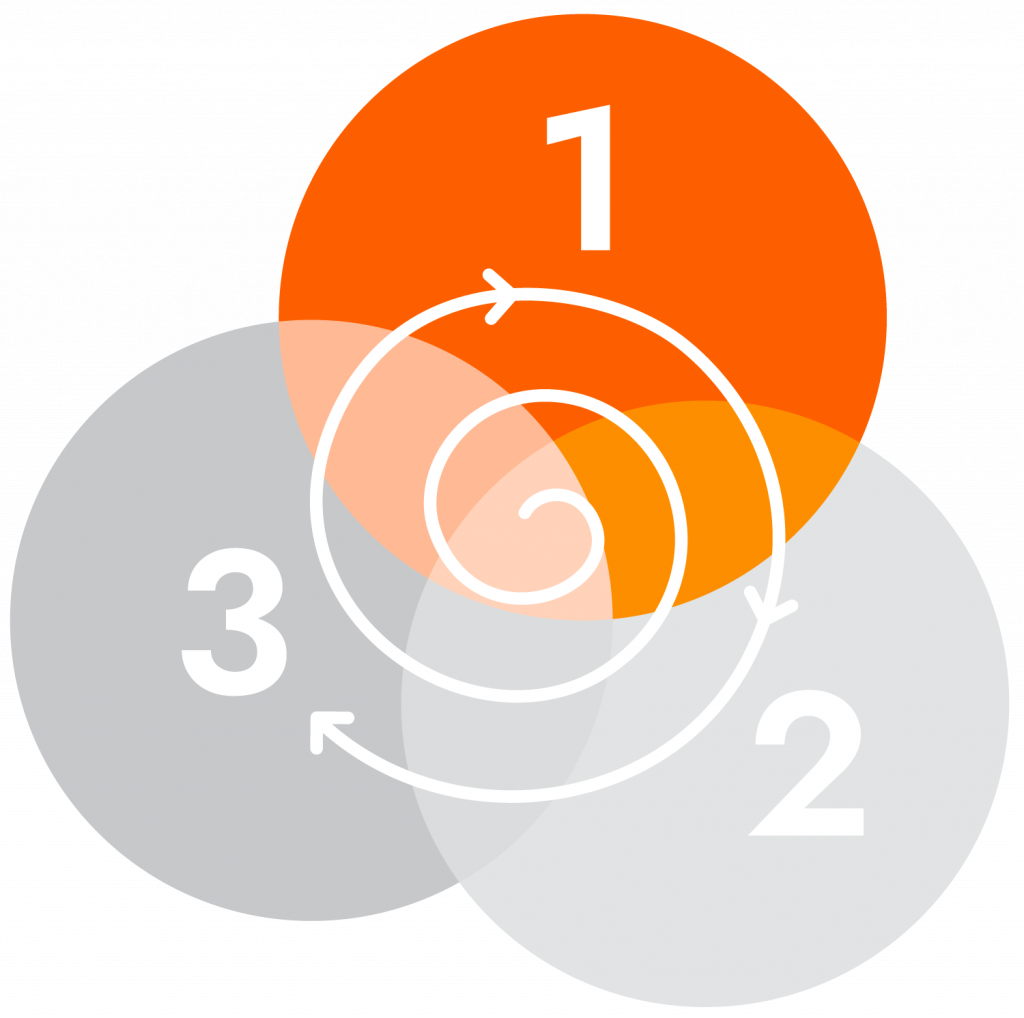 Global Empowerment Mission Bstrong reagierte in der ersten Phase der Katastrophenhilfe mit der Lieferung von 900 Kits für den Familienbedarf und Planen im Wert von 104.000 Dollar an das Waller Community Center in Sawyerville, Alabama.
Die Verteilung erfolgte in Gemeinden des Hale County wie Sawyerville, Greensboro, Jerusalem, BaysSpring, Melton und Moundville.
Unsere Partner vor Ort in Hale County sind: Hale County Enrichment Society und die New Hope Missionary Baptist Church in Sawyerville, Alabama.
Besonderer Dank gilt Gouverneur Kay Ivey, der Kongressabgeordneten Terry A. Sewell, Richter Marvin Wiggins, Richter Arthur Crawford, Tracy Hipps, Dennis Harris, Sheriff Kenney Ellis, Kommissar Donald Anderson, Kommissarin Patti Rhodes, Chief Michael Hamilton, Officer Eric Wiggins, Officer D. Travis, dem ehemaligen Polizeichef Willie Hudson, Shalong Hamilton, Tracy und der Christian Service Mission.
Weiterer Dank geht an Bethenny Frankel, die UC Group, India Hicks und die Church of the Highlands.