Utdelade containrar med förnödenheter
Containrar med förnödenheter under transitering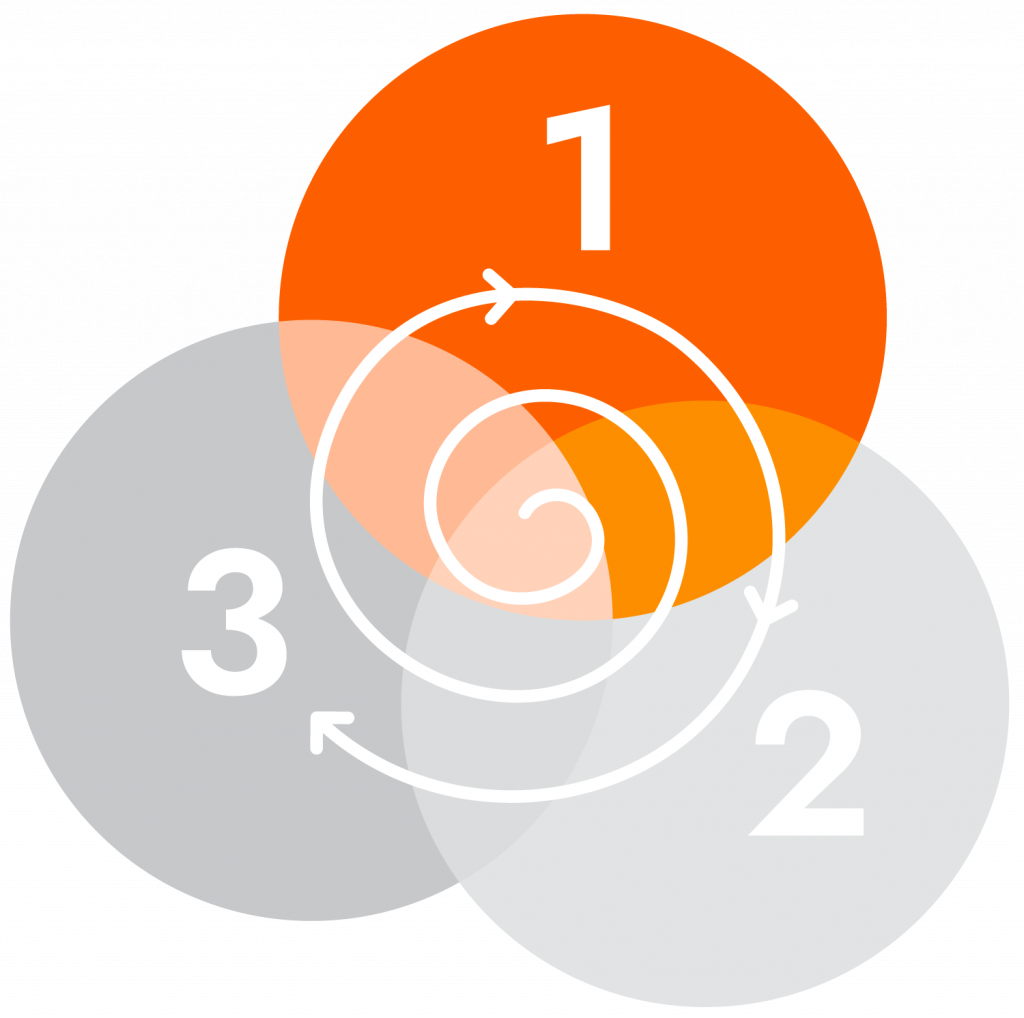 Global Empowerment Mission BStrong reagerar i den första fasen, katastrofhjälp, genom att leverera och distribuera förnödenheter direkt till de behövande. GEM:s partner på plats, den honduranska ideella organisationen Humanity and Hope United & Motorrad Angels och Guatemalas Conred Agency kommer att distribuera nödvändiga förnödenheter, inklusive vattenreningssystem, till de drabbade områdena. Dessutom kommer våra partner på plats, Give to Colombia och ProIsland, att distribuera GEM-förnödenheter till Providence och Saint Katalina i Colombia.
Den 31 oktober 2020 drabbades Centralamerika av orkanen ETA, en kategori 4-orkan som ödelade regionen. Honduras rapporterade 57 döda och hundratals saknade. Den 16 november härjade en annan kategori 5-orkan, Iota, i regionen.
Organisationen kommer att vara fullt aktiv i detta uppdrag tills samhällena har stabiliserats. Donera gärna till Hurricane ETA och Iota #thisisacrisis.