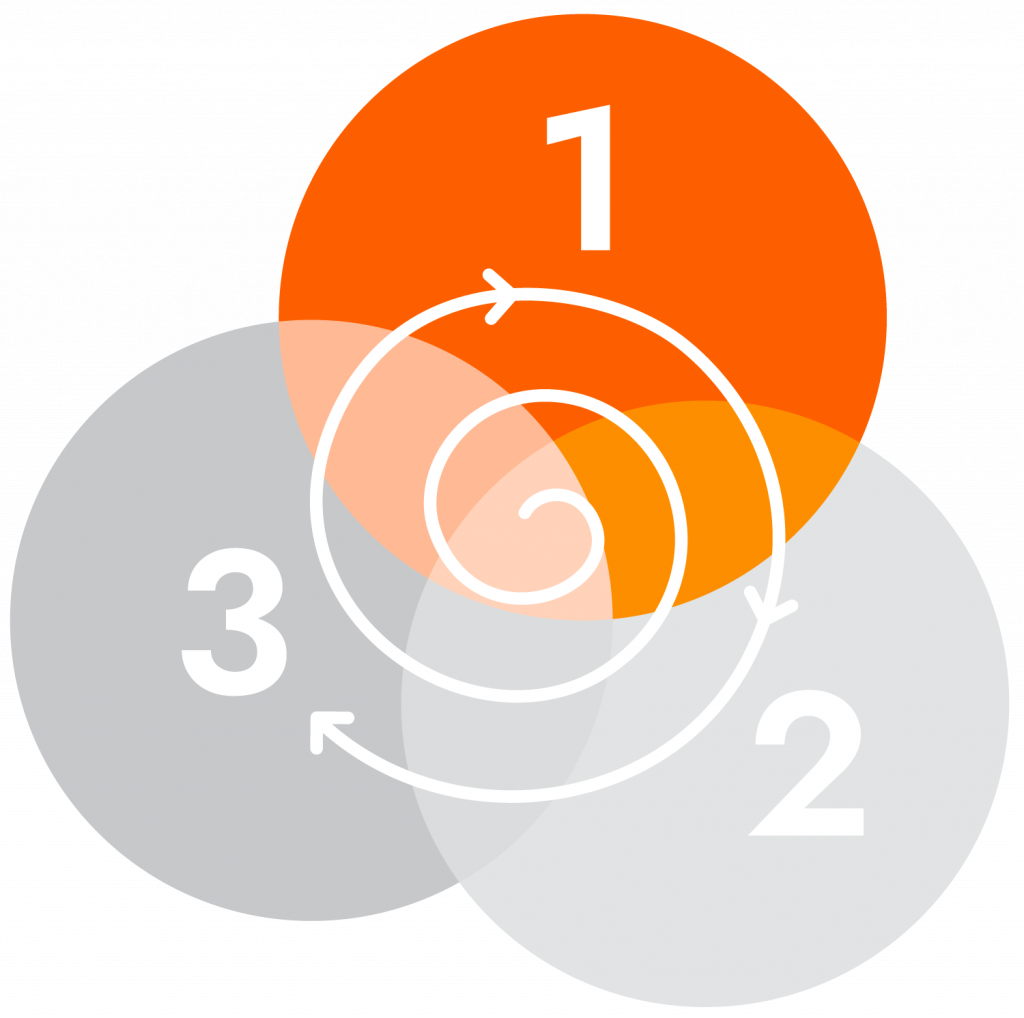 Global Empowerment Mission reageerde in de eerste fase, rampenbestrijding, en had binnen 24 uur na de uitbarsting laarzen ter plaatse voor verkenning en een hulpverleningsmissie.
Met GEM reisden Lourdes Sanchez van Badges of Honor, samen met uitvoerend bestuurslid Alison Thompson, oprichtster van Third Wave Volunteers. Onze eerste stop was bij het nationale rampen agentschap, Conred, waar we werden ontvangen door de voormalige minister van Buitenlandse Zaken en minister van Economie Luis Velasquez. Na onze inlichtingen briefings, onderzochten onze #thisisacrisis teams, GEM, Third Wave Volunteers en Badges of Honor de getroffen gebieden in de hot-zone van de vulkaanuitbarsting en deelden we meer dan 1.500 ademhalingsmaskers uit en verdeelden we hulp aan vluchtelingenkampen binnen 48 uur na de uitbarsting.
Op onze tweede missie werden we vergezeld door Bethenny Frankel en deelden we cash cards uit, gedoneerd door onze partner #Bstrong/Delivering Good, aan lokale gemeenschappen.
Onze derde missie met #thisisacrisis teams, Third Wave Volunteers en Motorrad Angels, leverde een vrachtwagen met hulpgoederen af in een zeer afgelegen gebied, de stad Chuchu.

Motorrad Engelen
Badges of Honor
Derde Golf Vrijwilligers