Contenitori di forniture distribuiti
Contenitori di forniture in transito
Soccorso in caso di disastri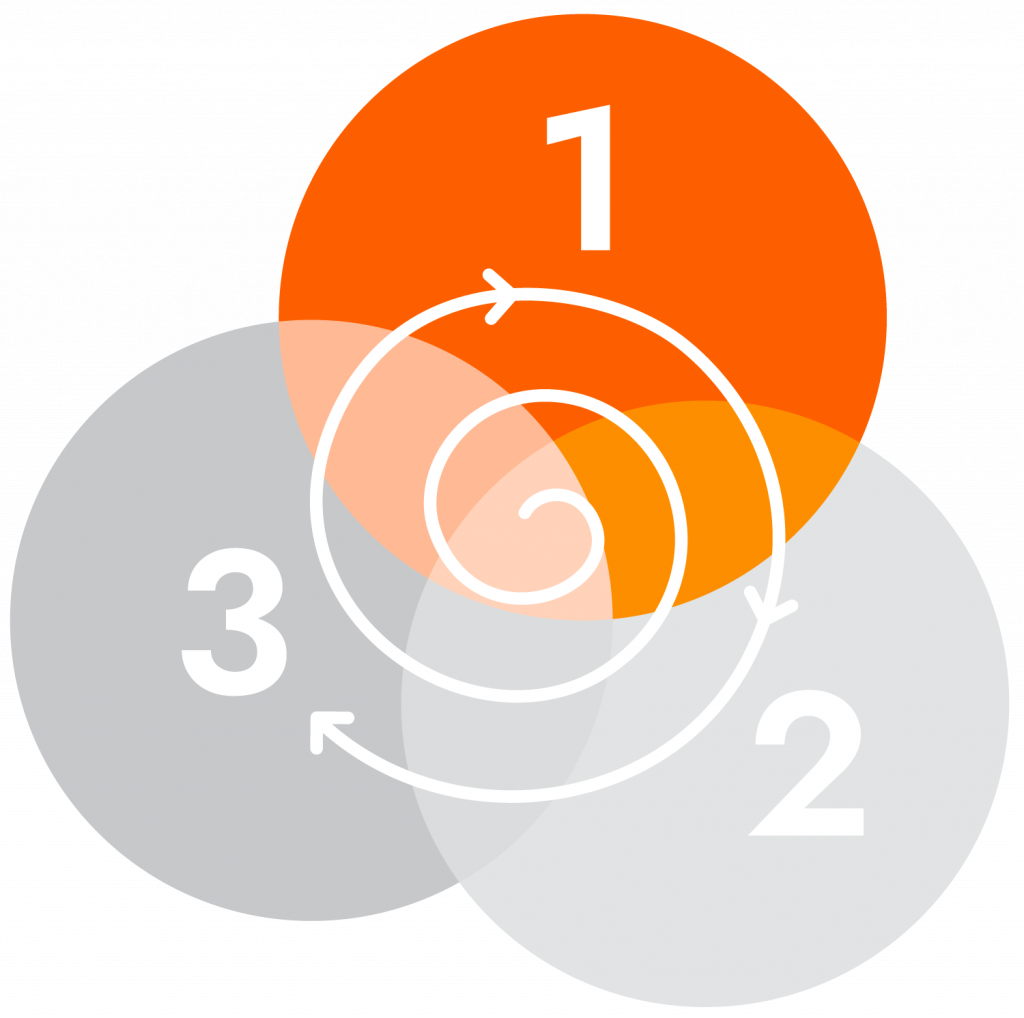 Global Empowerment Mission BStrong sta rispondendo nella prima fase, quella dei soccorsi, fornendo e distribuendo forniture direttamente alle persone bisognose. I partner di GEMs on ground, l'Honduras non profit, Humanity and Hope United & Motorrad Angels e l'Agenzia Conred del Guatemala distribuiranno i rifornimenti necessari, inclusi i sistemi di purificazione dell'acqua, alle aree colpite. Inoltre, i nostri partner di terra, Give to Colombia, e ProIsland distribuiranno le forniture GEM a Providence e Saint Katalina Colombia.
Il 31 ottobre 2020, l'uragano di categoria 4 ETA ha colpito l'America centrale devastando la regione, con l'Honduras che ha riportato 57 morti e centinaia di dispersi. Il 16 novembre, un altro uragano di categoria 5, Iota, ha devastato la regione.
L'organizzazione sarà pienamente attiva in questa missione fino a quando le comunità non saranno stabilizzate. Si prega di donare a Hurricane ETA e Iota #thisisacrisis.