Soccorso in caso di disastri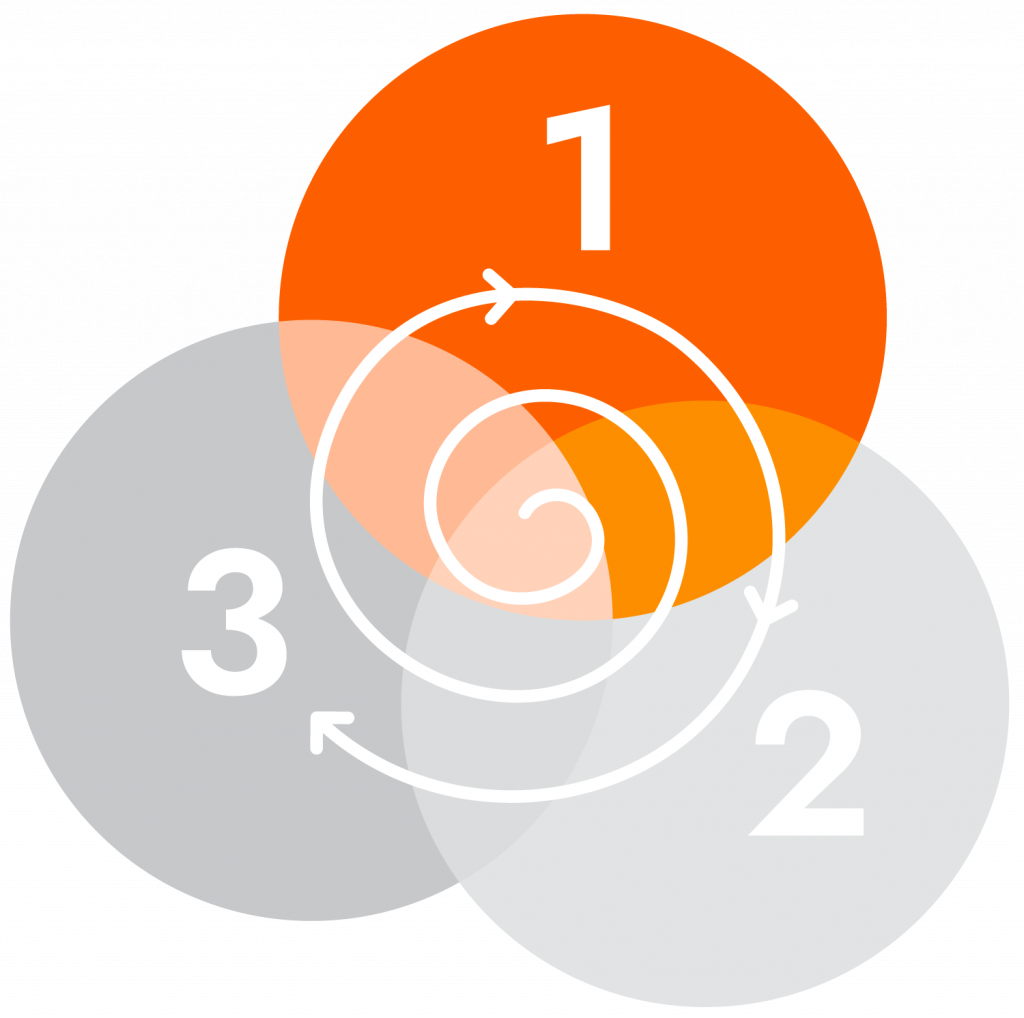 Global Empowerment Mission, BStrong ha risposto nella prima fase, quella dei soccorsi, fornendo una risposta immediata ai devastanti incendi della California del Nord. Un primo importo di 36.000 dollari in carte di credito BStrong è stato distribuito ai sopravvissuti del Bear Fire/ Complesso Nord.
GEM in collaborazione con FEMA e Dot Foods inc ha spedito 4 camion di cibo più 1 camion di DPI.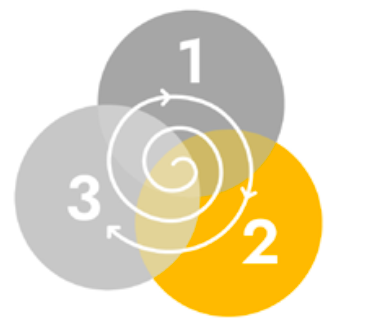 Global Empowrment Mission Bstrong, in collaborazione con E and Js Mobile Kitchen, ha avviato la sua iniziativa Fase 2 del periodo Gap ai sopravvissuti al fuoco del Complesso Nord di Berry Creek, Brush Creek, Mountain House Forbstown e Feather Falls in California. GEM ha distribuito strumenti ai commercianti e agli appaltatori locali per aiutarli a tornare al lavoro e ai loro sforzi di ricostruzione.
Un camion completo del Gruppo NCS ha consegnato le forniture dal quartier generale di Miami di GEM Bstrong. Oltre agli attrezzi, sono state distribuite grandi quantità di alimenti non deperibili alla rinfusa e kit di necessità per la famiglia GEM Bstrong a Paradise Gleaners a Oroville, California. Grazie a The Sunshine Foundation per aver sostenuto questa raccolta di utensili.