Entrega del camión del Grupo UC
Valor de los kits familiares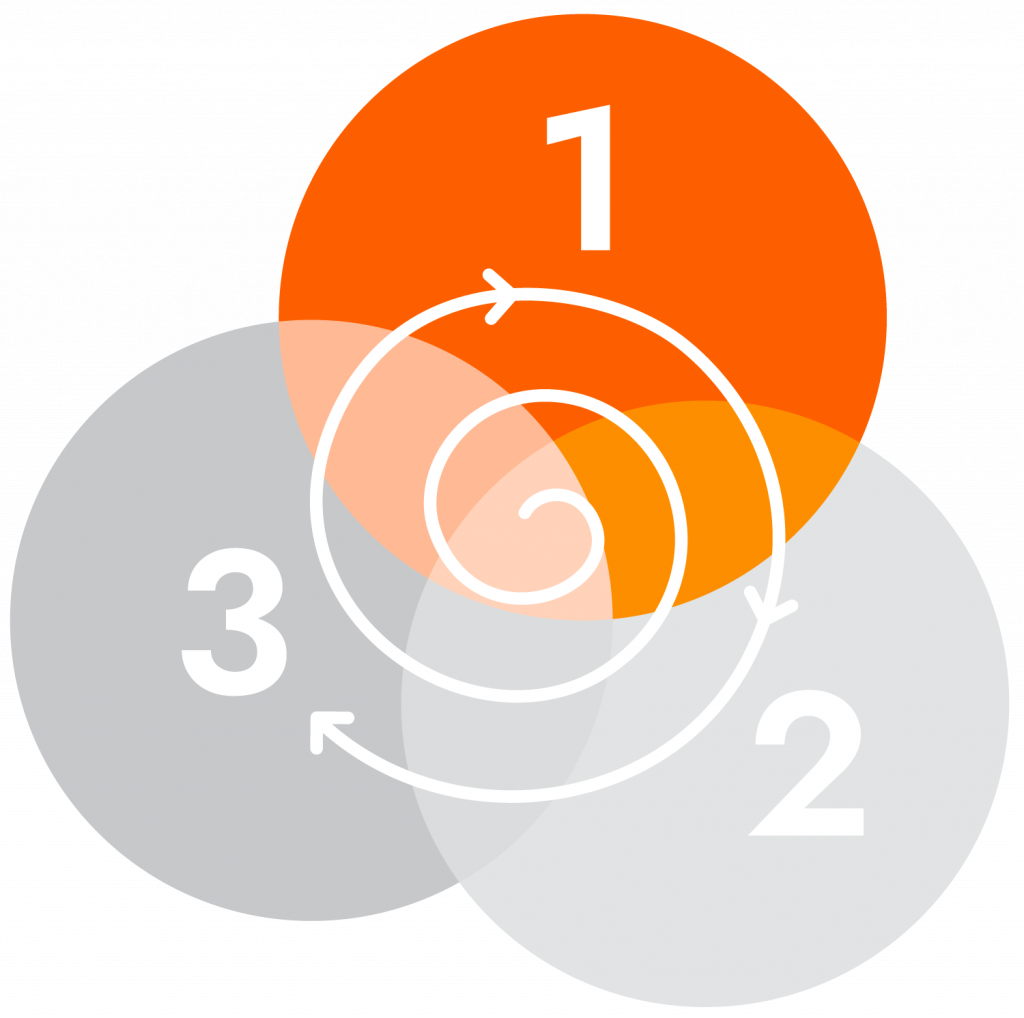 Global Empowerment Mission Bstrong respondió en su primera fase de esfuerzos ante el desastre suministrando 900 Kits de Necesidades Familiares y lonas por valor de 104.000 dólares al Centro Comunitario de Waller en Sawyerville Alabama.
La distribución sirvió a comunidades del condado de Hale como Sawyerville, Greensboro, Jerusalem, BaysSpring, Melton y Moundville.
Nuestros socios de tierra en el condado de Hale son: Hale County Enrichment Society y la New Hope Missionary Baptist Church con sede en Sawyerville, Alabama.
Un agradecimiento especial a la gobernadora Kay Ivey, a la congresista Terry A. Sewell, al juez Marvin Wiggins, al juez Arthur Crawford, a Tracy Hipps, a Dennis Harris, al sheriff Kenney Ellis, al comisionado Donald Anderson, a la comisionada Patti Rhodes, al jefe Michael Hamilton, al oficial Eric Wiggins, al oficial D Travis, al ex jefe de policía Willie Hudson, a Shalong Hamilton, a Tracy y a la Misión de Servicio Cristiano.
Gracias también a Bethenny Frankel, The UC Group, India Hicks y Church of the Highlands.