GEM has conducted the following missions in the fire category:
Over 1,000 firefighters backed by bulldozers and aircraft battled the largest active wildfire in the U.S. on Saturday after strong winds pushed it across some containment lines.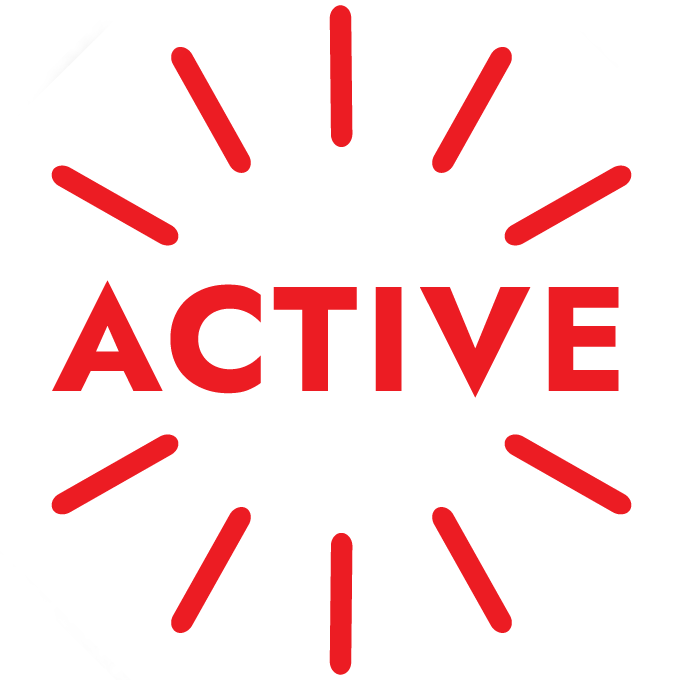 On January 9, 2022, at least 19 people, including nine children, were killed in a fire in a Bronx apartment building, in what officials described as one of the city's worst fires in recent memory.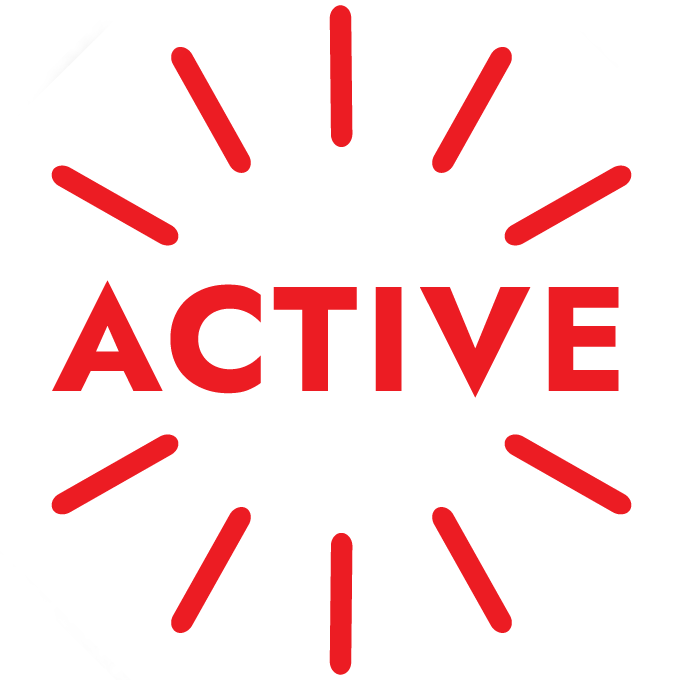 The Dixie Fire is the 2nd largest fire in California history. It is burning through entire towns such as Greenville and leaving hundreds of people stranded and homeless.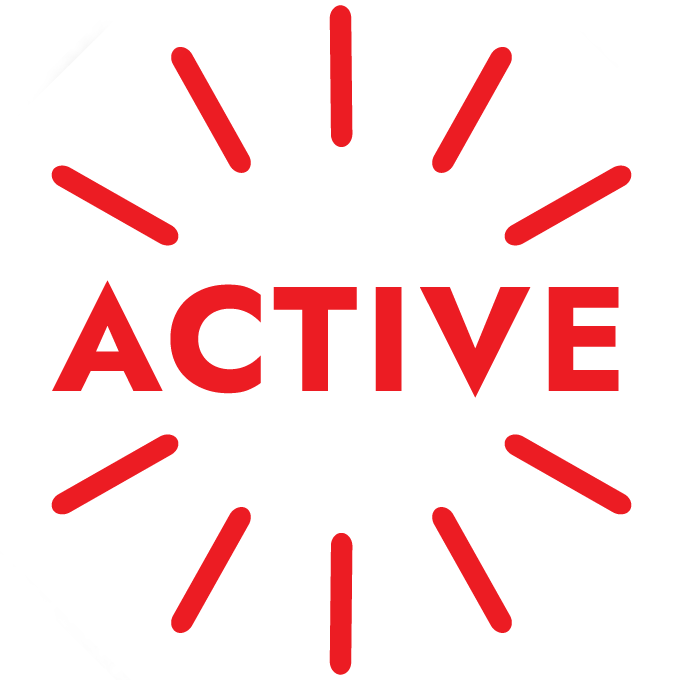 On January 16, 2021 a fire destroyed Tuluksak's only source of clean, running water in this Alaskan tribal community.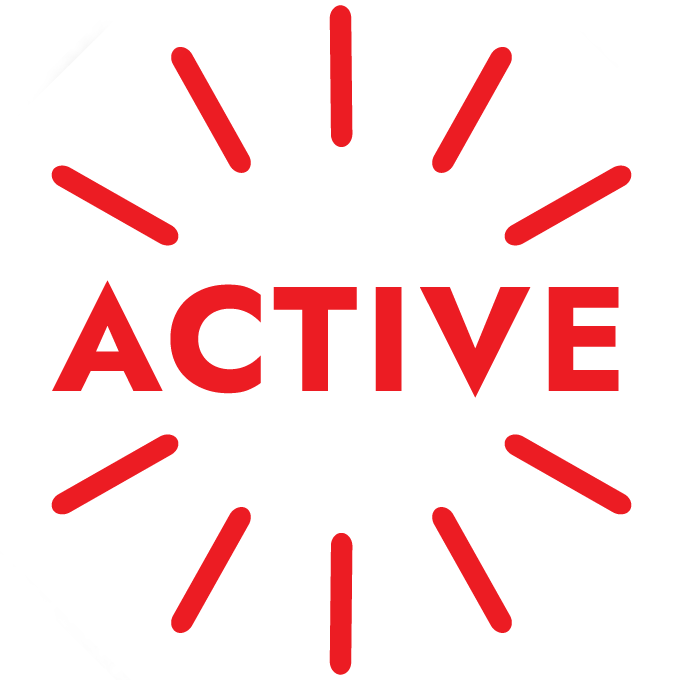 CalFire has reported that California has lost 3.1 million acres, or about 4,844 sq miles (12,546 sq km), to wildfires since the beginning of this year. There are currently 29 major fires burning.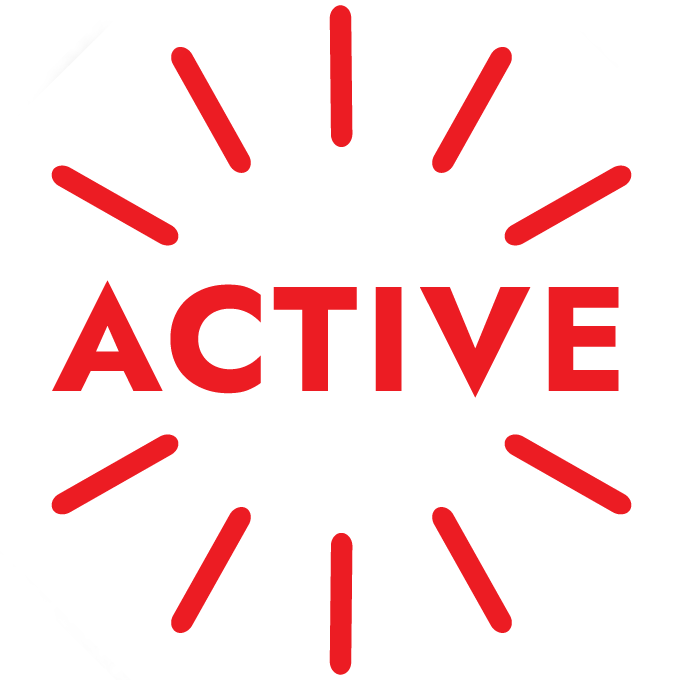 Wildfires have burned 1,500,000 acres of forest and numerous historic communities leaving entire towns in ashes causing over 500,000 people to evacuate with an ever-growing list of missing persons.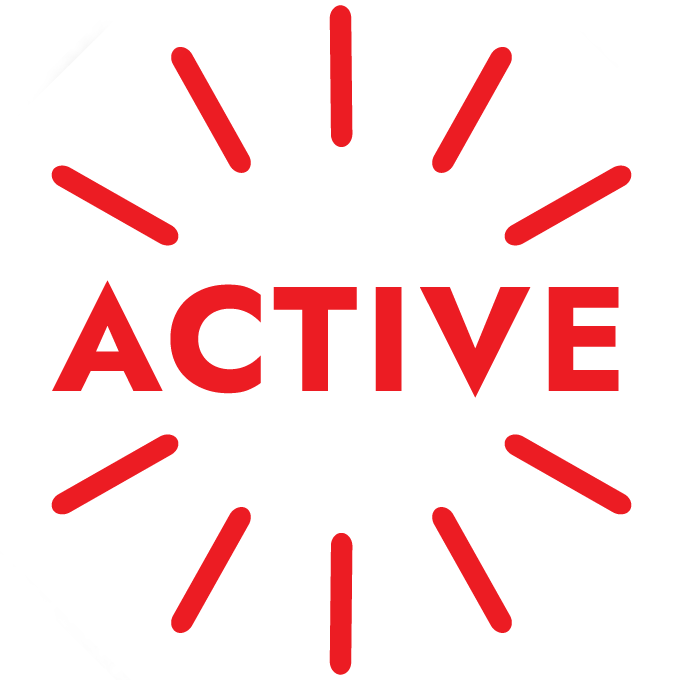 On September 9, 2020 a huge fire ripped through a massively overcrowded refugee camp in the Greek island of Lesbos. This caused over 13,000 people seeking asylum to be without shelter.
In June 2019, over 18 million hectares burned, destroying over 5,900 buildings and 2,800 homes in Australia. In addition to human fatalities, millions of animals were killed.
In 2019, the Amazon wildfires season saw a surge in fires with more than 906,000 affected hectares occurring in the Amazon rainforest and Amazon biome within Brazil, Bolivia, Paraguay, and Peru.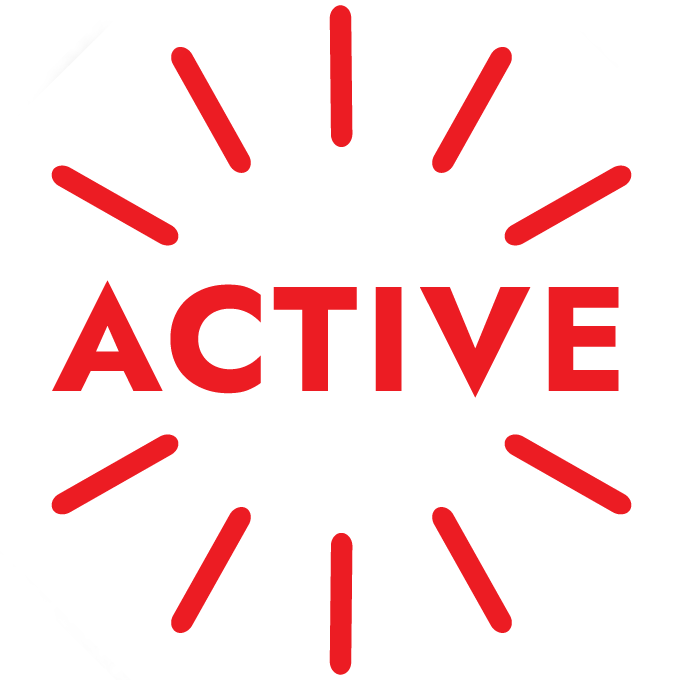 In 2018, the wildfire season was the deadliest and most destructive ever recorded in California. More than 7,639 fires burned an area of 1,893,913 acres causing more than $3.5 billion in damage.